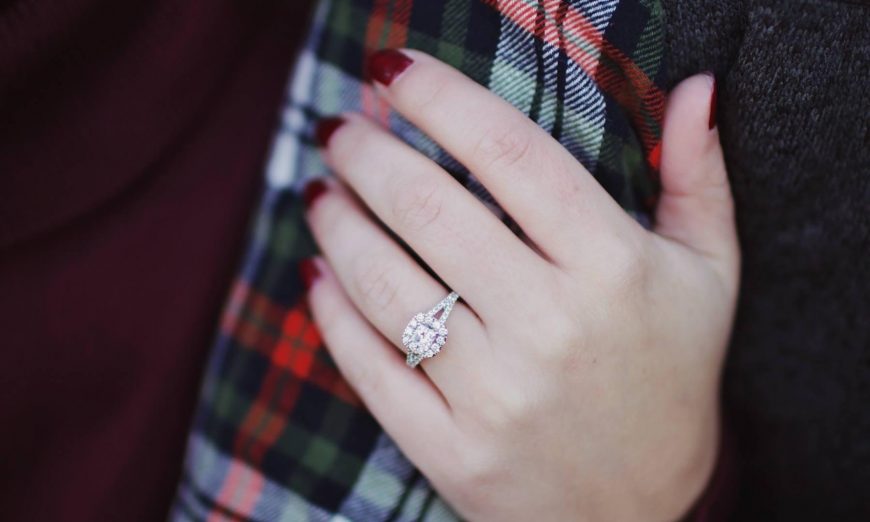 If you're recently engaged, congratulations! It's now time to start planning the wedding of your dreams! But, where exactly do you start? Follow us through the first five things you'll want to book as soon as possible.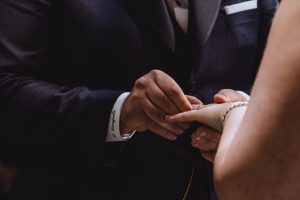 Officiant
Of course, while you may be dreaming of where to say, "I do," you'll certainly need to find someone who can marry you and your partner. It's time to source out the best person for this job, whether it's a religious authority figure or an ordained minister who has a lot of spunk. Based on your values, find the right person who fits well with your personality and someone you're comfortable with. Once you meet your ideal officiant, he or she will discuss where to hold your ceremony (depending on religious stipulations) and a date based on their availability.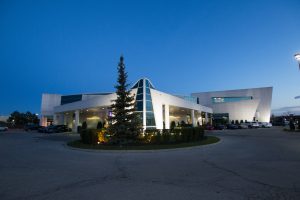 Venue
Once you have met with your officiant and you have an ideal date in mind, it's time to visit different venues and get an idea of what you're looking for in your wedding venue. Whether you're looking strictly for a reception space or a 2-in-1 ceremony and reception venue, take the time to review spaces and ask lots of questions based on your estimated guest count, any special requests you may need to make or what the costs are. Always make sure to lead with your budget so that way your venue manager can offer plenty of solutions and meet your needs.
READ MORE:  How to choose a wedding venue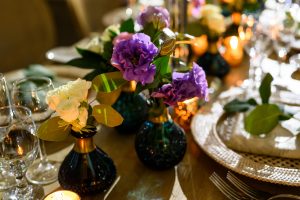 Flowers and Décor
Let the creative juices flow with your wildest imaginations coming to life when choosing the right florist and décor expert. You want your wedding to be a memorable one, so let it stand out with stunning designs in your backdrops, centrepieces and more. Most experts book weddings almost a year or more in advance, which means that meeting with and booking your floral and décor for the big day is a top priority. Pure Event Design has pushed the envelope while still keeping wedding elegance possible and they will be happy to elevate your dream wedding into one you'll remember for years to come!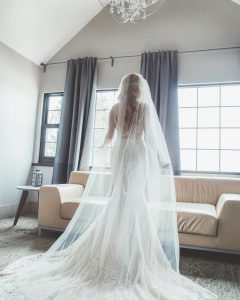 Wedding Attire
Of course, looking sharp on your wedding day is very important. While you may not be booking suits right away, getting an idea of what you want or what style you like best will be top of mind. For brides, many start shopping around as soon as possible to either find the dress that they've always envisioned or to try on different styles. However, don't wait too long on purchasing your wedding dress, as orders typically take quite a few months to arrive in store (and that's not considering time to make alterations).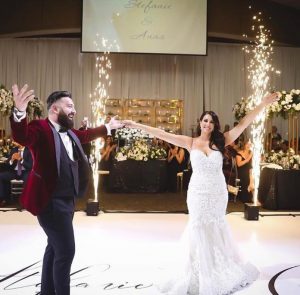 Entertainment
The details matter! On top of securing a venue with excellent food or flowers and décor with beautiful designs, your event will be remembered for the type of entertainment you offer to your guests. Finding a DJ and MC that you like and fits your crowd will be something you'll want to secure almost right way. As well, you may want to consider adding other forms of entertainment, such as musicians for reception or dinner hour. S4 Entertainment and Audio/Visual can offer you multiple options to make your wedding a 5-star success!