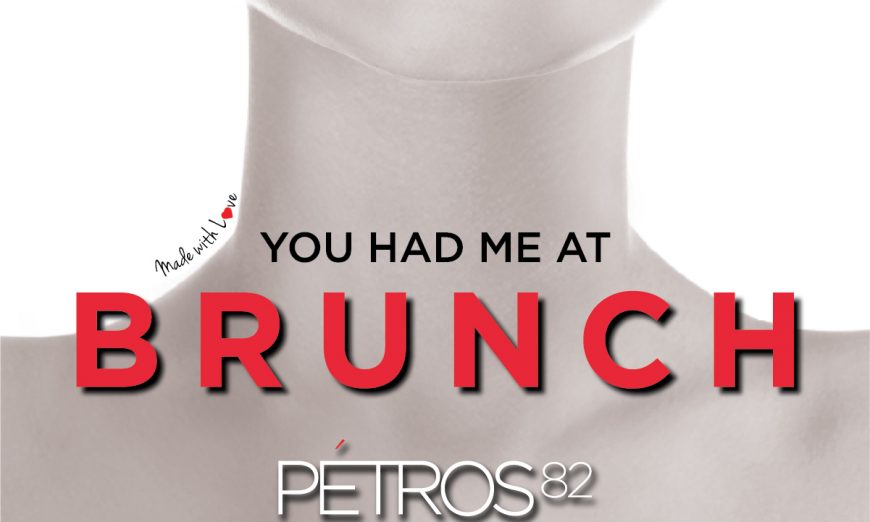 Diving into an all new menu addition at Petros82 with its official launch of Brunch happening every Sunday starting on January 26th, 2020.
Petros 82 is the newest Mediterranean and raw bar in the city found right inside the luxurious Hotel X Toronto. Bringing the authentic cuisine of the Mediterranean to the true north strong and free! The success of the restaurant launch in September of 2019 inspired a brand-new menu addition. Petros82 will be hosting Brunch every Sunday starting on January 26, 2020, and continuing until we run out of champagne (which will be never).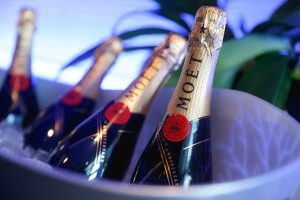 Brunch will be held every Sunday from 11 am – 3 pm starting on January 26th onward. Enjoy live music and a delicious buffet featuring items such as freshly squeezed juices, antipasti, charcuterie boards, salads, prime rib, risotto, pasta, made to order eggs, exquisite desserts and more!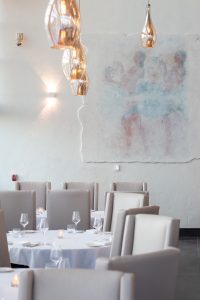 You asked, and Petros82 answered. Combining the authenticity of the Petros82 menu along with the beautiful scenery and interior design at the restaurant, #YouHadMeAtBrunch will be like nothing you've ever experienced before.
Be the first to try it out before all seats are filled! For more information and how to book a reservation, visit OpenTable.
Let's get bubbly! We'll see you on Sunday, cheers!
#YouHadMeAtBrunch