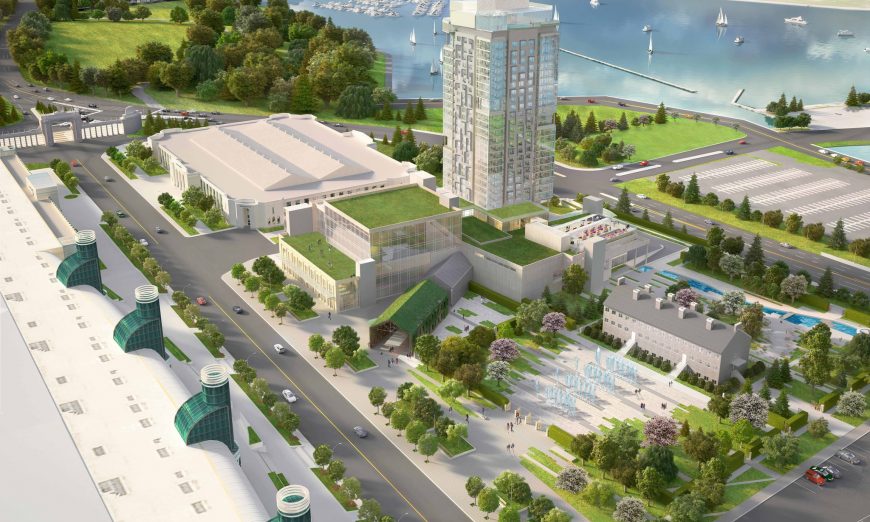 byPeterandPauls.com is the official culinary partner at Toronto's most exciting new hotel, Hotel X Toronto!
As the official food and beverage partner, byPeterandPauls.com will be operating two restaurants, all event catering, room service and the much-anticipated Falcon SkyBar at the 400 + room at Hotel X Toronto, opening in the fall of 2017 on the Exhibition Place grounds.
"According to Kallan, byPeterandPauls.com was a natural fit for Hotel X Toronto. "At the Library Collection, we are known first and foremost for personalized service to our guests. We found that same dedication to flawless execution in byPeterandPauls.com. This is an award winning Toronto based company with a stellar reputation and years of experience. Most importantly, they understood our desire to create innovative, stand-alone restaurants that will give the people of Toronto a new culinary destination right on our waterfront."" (Siren Communications)

"One of the most anticipated elements of the new hotel is the Peregrine SkyBar, destined to become a "must see" for visitors due to its outstanding 30th floor views of Lake Ontario and the cityscape of Toronto. According to Eliopoulos "Peregrine SkyBar will have specialty cocktails created by our mixologist. The atmosphere will be vibrant, urban and lively – just like Toronto."" (Siren Communications).
Imagine a laid back corporate party atop this stunning hotel, or how about a chic city engagement party at the Skybar or the Outdoor Patio? The ideas we have for throwing a party in these spaces are endless!!!
"Hotel X Toronto will also have over 26,000 square feet of meeting space, many of which have views over the water, making the hotel an ideal venue for private celebrations, weddings and meetings. With over 35 years of experience in event management and numerous awards, including Meeting and Incentive Travel Magazine's 2016 Best Caterer in Central Canada, byPeterandPauls.com is uniquely qualified to ensure that all events in the hotel are carried out flawlessly. According to Eliopoulos "We have built our reputation over many years of successful events. We intend to bring our expertise to every single event we do within the beautiful event spaces at the hotel."" (Siren Communications)
The hotel will have uniquely designed wedding and event spaces to align with the desires of bride and grooms of today. Featuring Toronto's only groom suite where the gentlemen of the special event can enjoy a game of pool and a sports game! With a certain sweet elegance, Hotel X Toronto's Bridal suites accommodate small and large bridal parties with gorgeous changing space to make guests feel comfortable as they prepare for their big day!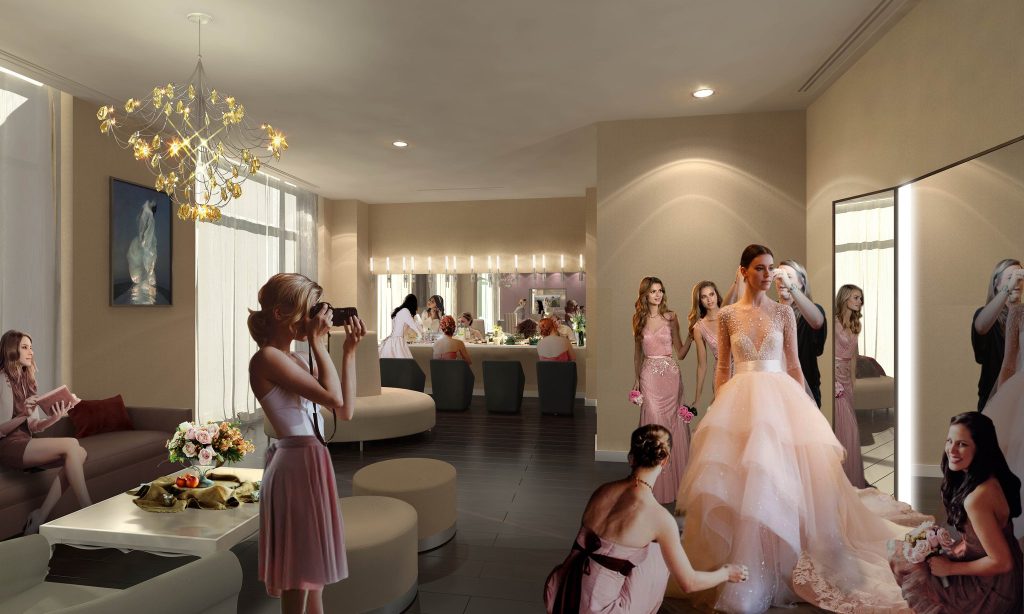 The ballroom space is the perfect luxurious and chic Toronto event space. Soon, Toronto weddings can experience the five-star tastes of byPeterandPauls.com. Similar to our iconic venues, we will be providing the service, food and beverage for all events held in Hotel X Toronto's ballroom.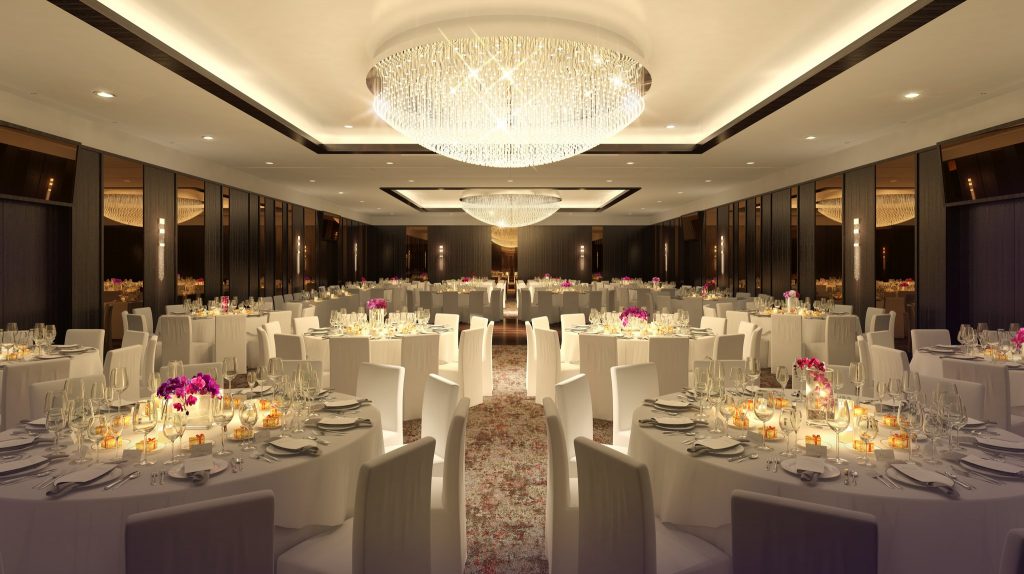 The meeting spaces are bright, clean and come packaged with delicious meeting menus. Your boss and colleagues can experience the best of Toronto all in one place; they will never want to leave Hotel X Toronto!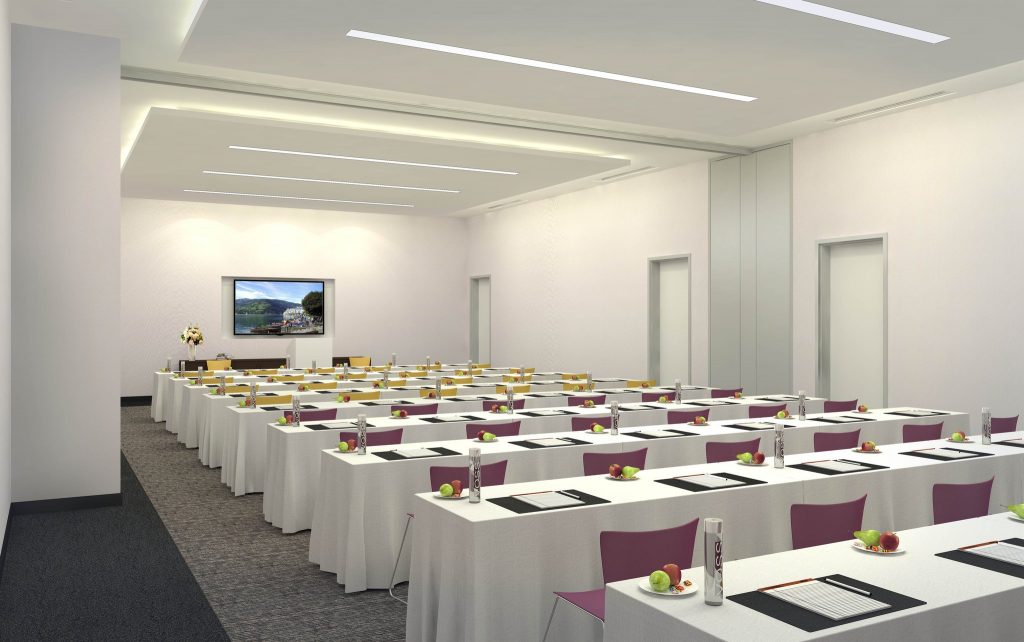 For a more information on booking your 2018 wedding, social or corporate events at Toronto's most exciting new hotel please contact catering@hotelx.com Or visit Hotel X Toronto's website here.
Made with love,
– byPeterandPauls.com