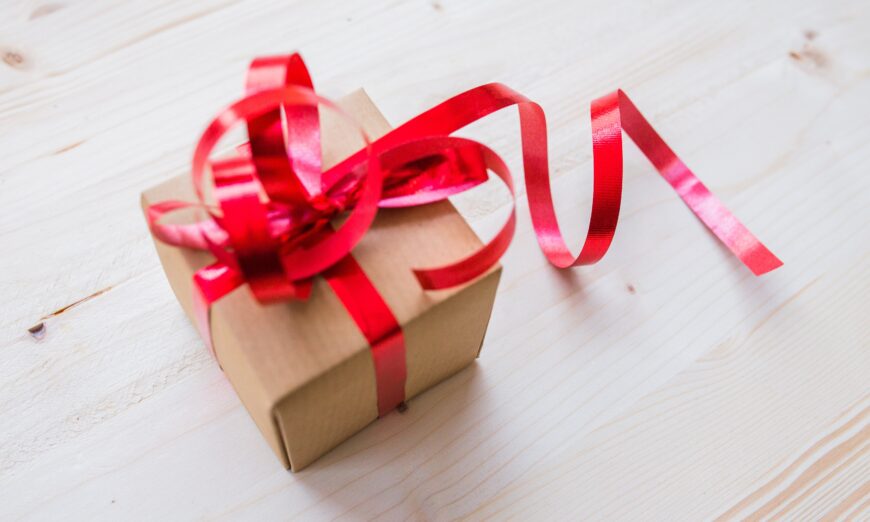 Although the Holidays are looking a little bit different this year, we have what you need to celebrate safely and in style with your friends, family, or colleagues!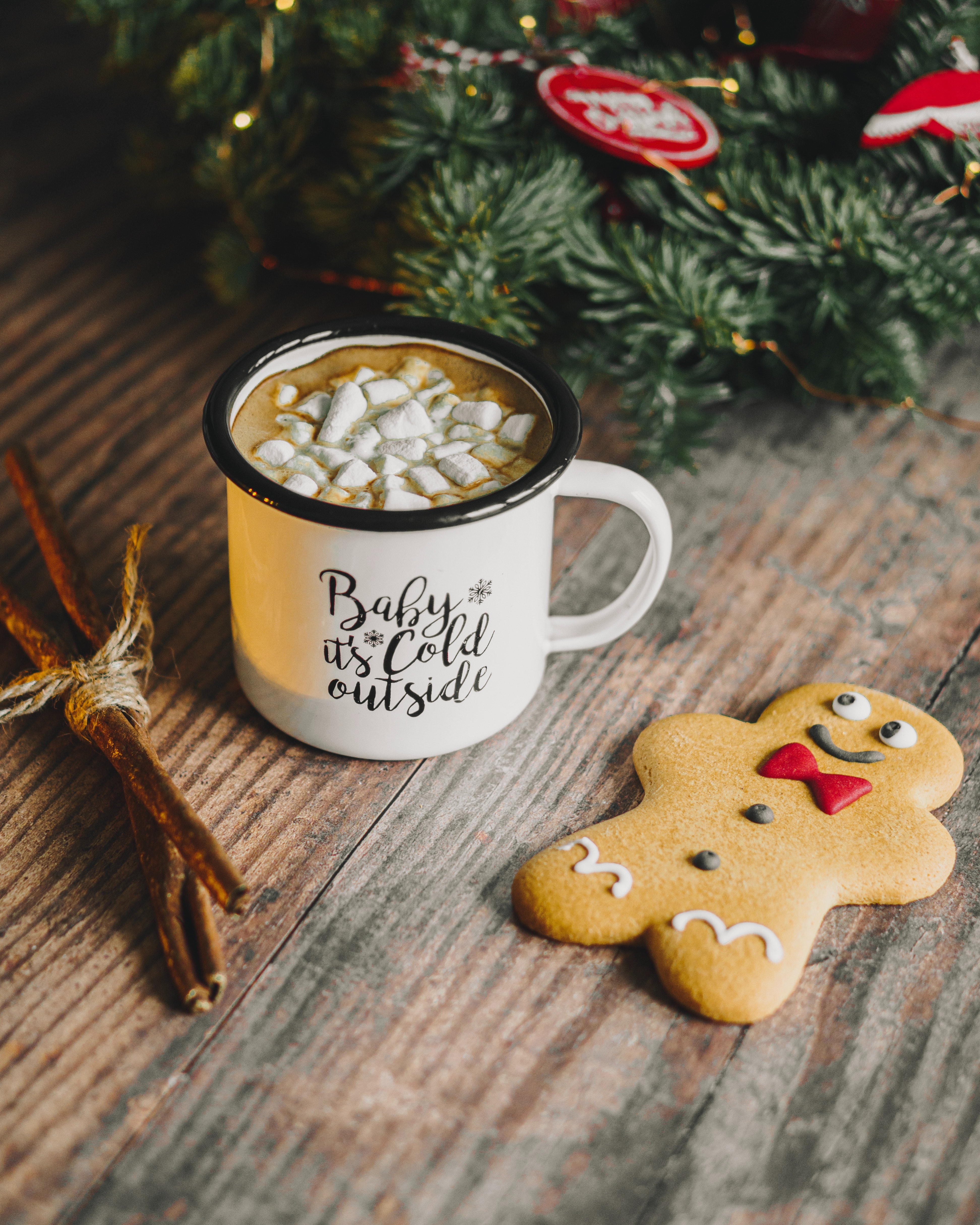 We curated delicious 5-star menu options with our PeterandPauls EventCatering Holiday in a Box features. From breakfast, lunch, and dinner options to family dinner packages and everything in between, you don't want to miss out on sweet and savoury Peter & Pauls favourites.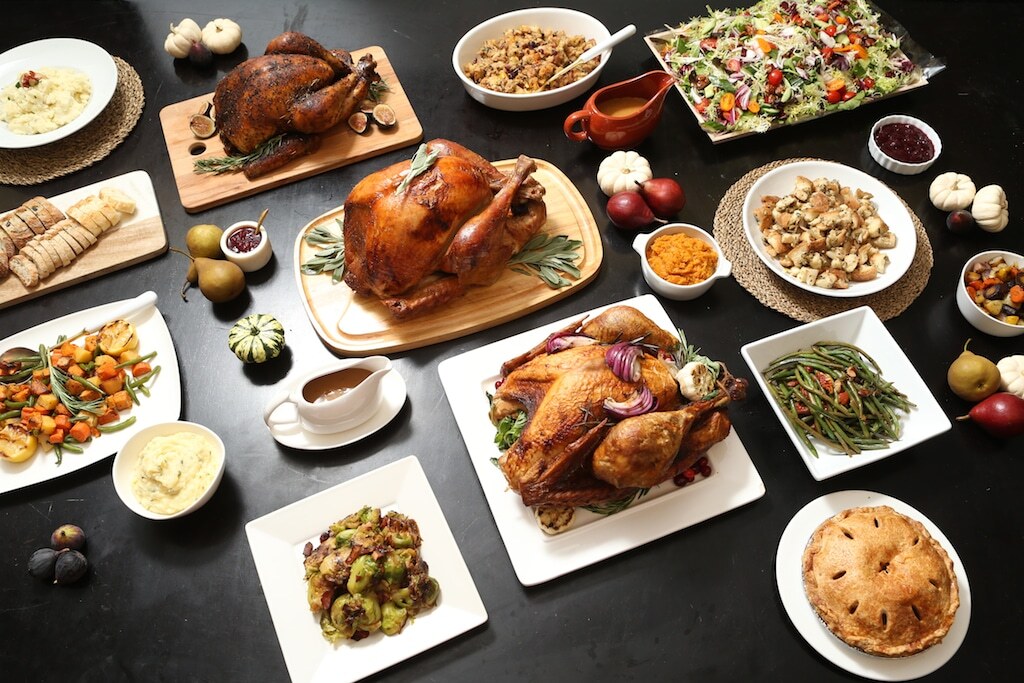 To view our full list of options visit our website! For corporate options, click here!
For more corporate options this Holiday season, click here!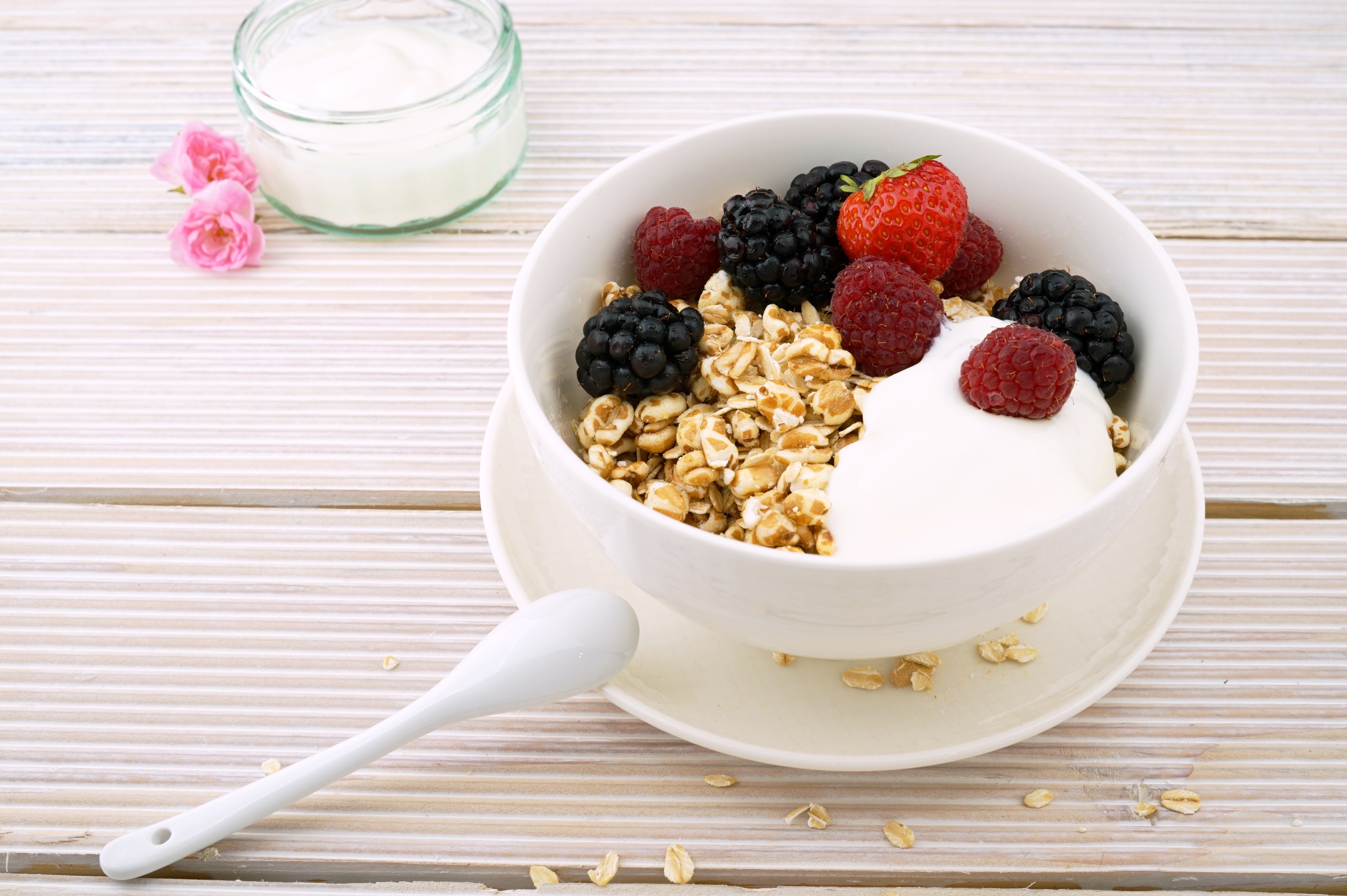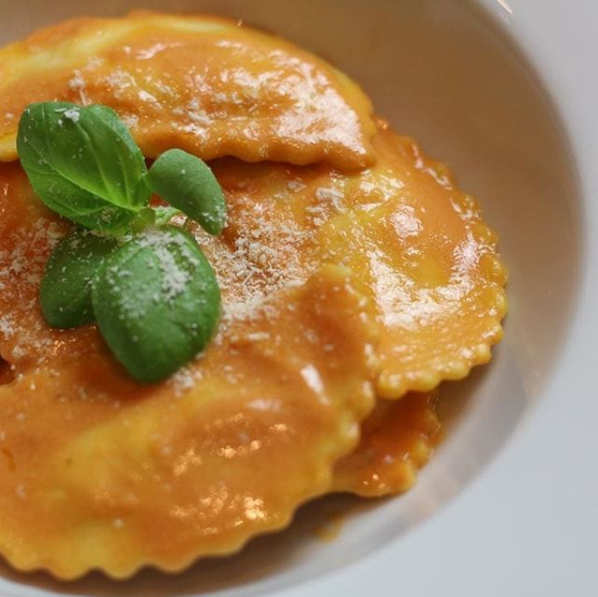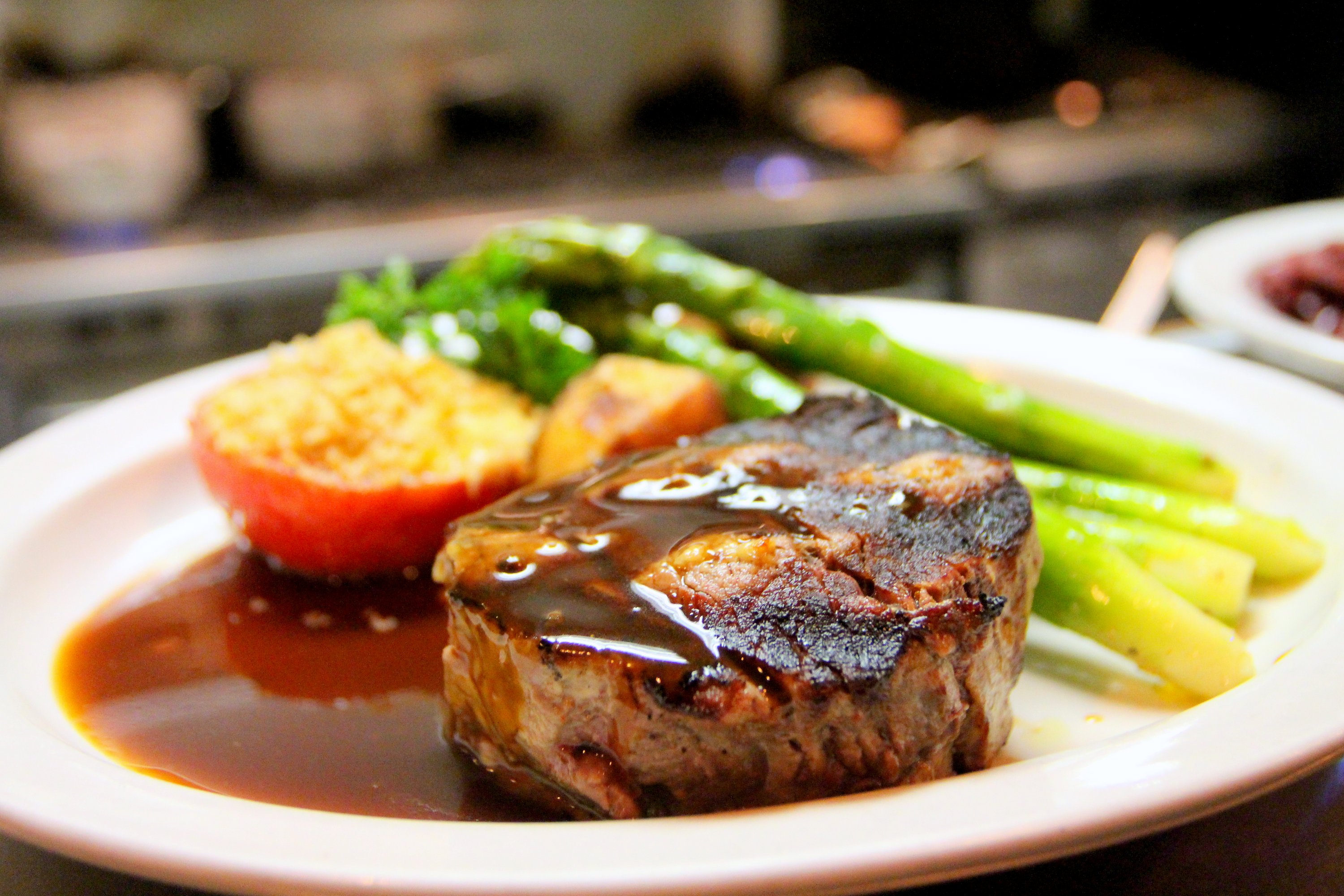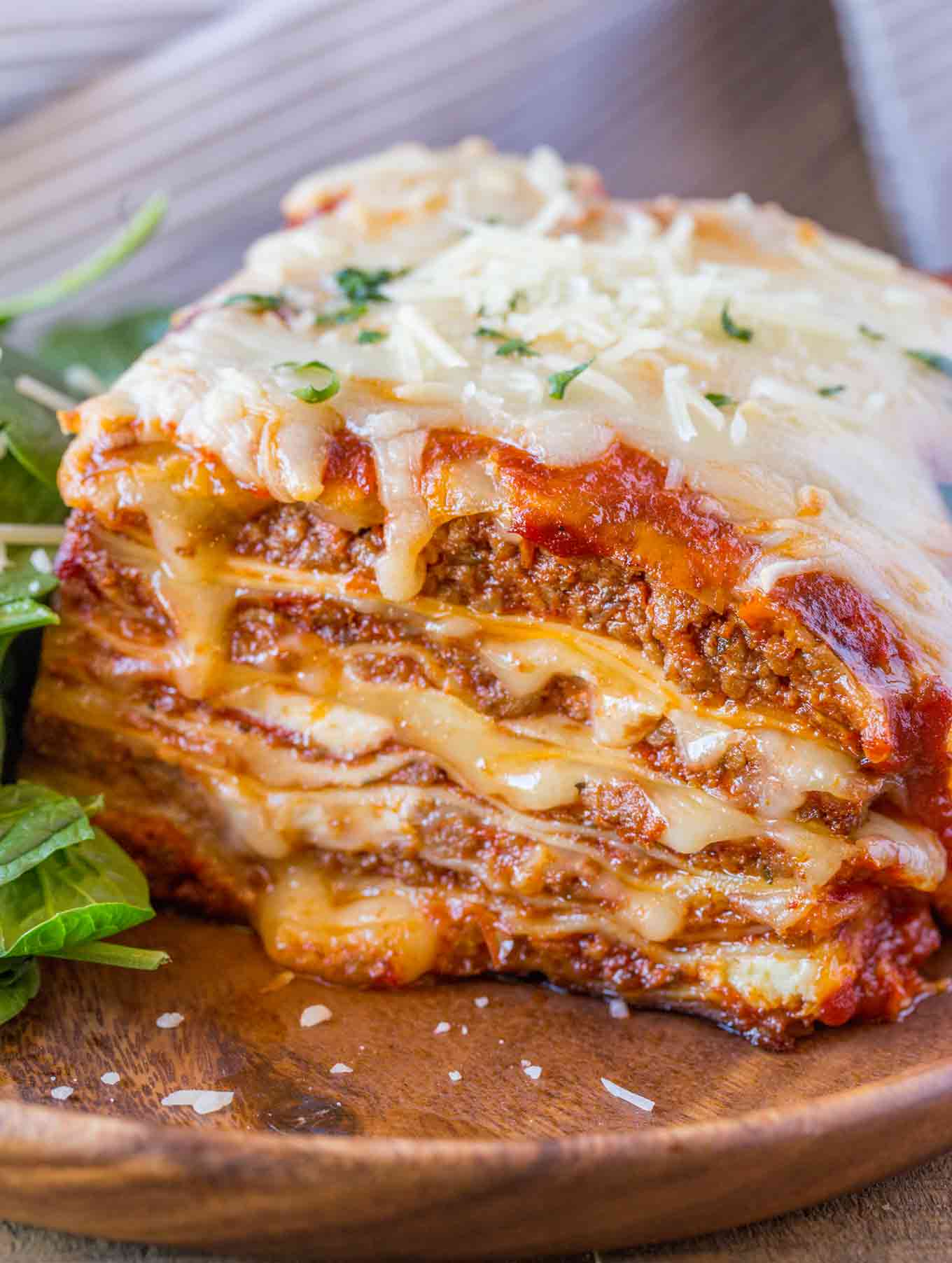 The Holidays are meant for joy and cheer. To celebrate with the ones you love or treat your hardworking staff for their excellent work this year. We know how different this Holiday season must feel this year, but that's why we're here to help! We want the joyous and festive season to be remembered and celebrated safely for you and your loved ones or colleagues. When it comes to keeping you safe and making new memories, Peter & Pauls Hospitality Group has got you covered!