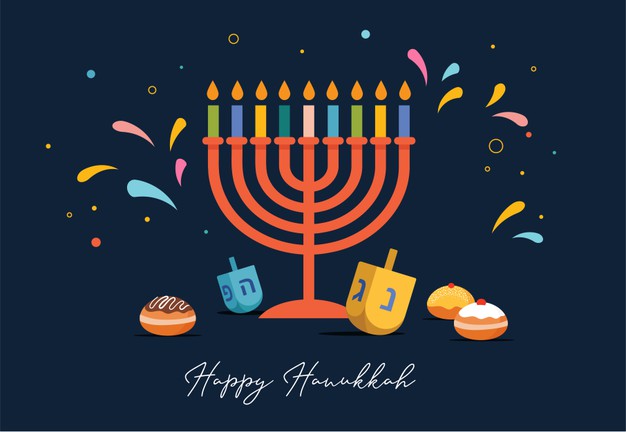 Happy Hanukkah! In honour of the holiday starting TODAY, we wanted to share some tips for celebrating safely this year!
Celebrate VIRTUALLY!
With everything going on in the world, we understand that what a lot of people need right now is to see their friends and family, especially during the holidays. But the beauty of 2020 is that we have VIRTUAL OPTIONS! Connect via apps such as Zoom, FaceTime, WhatsApp, Skype and so many more! The options to connect virtually are endless and it is a great way to connect with even more people than anticipated! You can connect with your friends, family and neighbours. There are so many options and it really makes celebrating safely extra fun and memorable!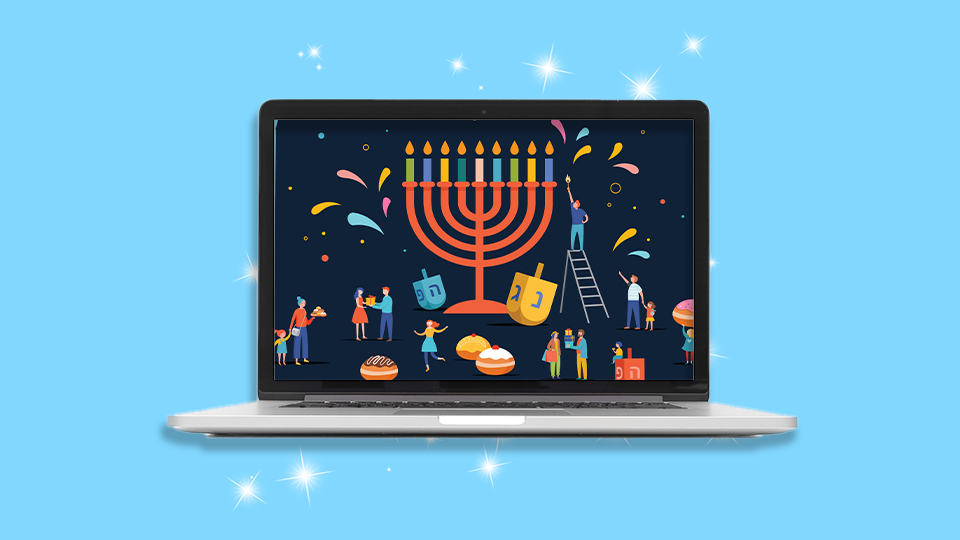 Send gifts to your loved ones by shopping online!
We have an incredible selection of gift baskets available at Peter and Paul's Gifts that are perfect for celebrating Hanukkah! The best part is, you can shop the entire selection of gifts online and send it to anyone you want! The perfect way to safely shop and get the gift to your loved ones without having to leave your house.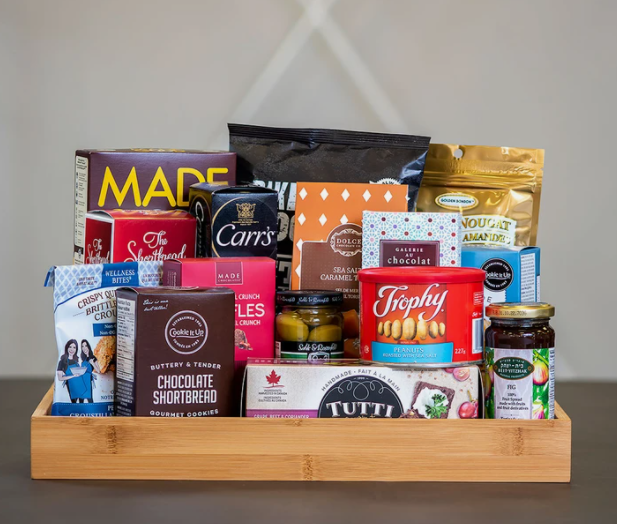 (Kosher Tray – Large, peterandpaulsgifts.com)
DIY Crafts with the family!
Spend time with the family and make your own decorations this year! There are so many fun things to create. It would be a great opportunity to bond with the family and spend time inside having fun!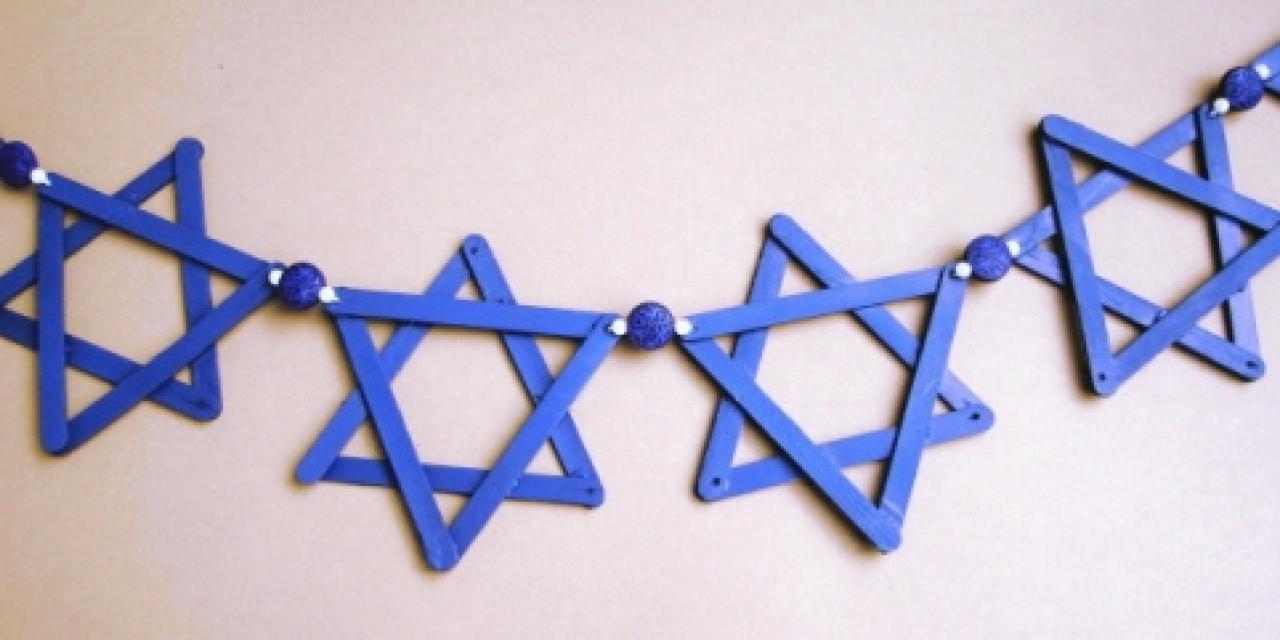 Binge-watch your favourite TV shows and movies!
Here's a list of some of our faves:
THE OC – every Christmukkah episode:
Season 1, Episode 13,"The Best Chrismukkuh Ever,"
Season 2, Episode 6, "The Chrismukkah That Almost Wasn't"
Season 3, Episode 10, "The Chrismukkah Bar Mitz-vahkkah"
Season 4, Episode 7, "The Chrismukk-huh?"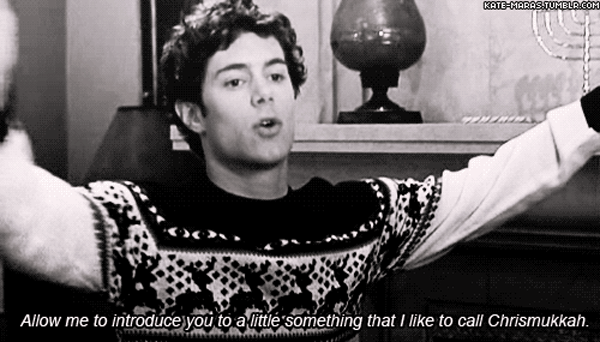 FRIENDS: "The one with the holiday armadillo"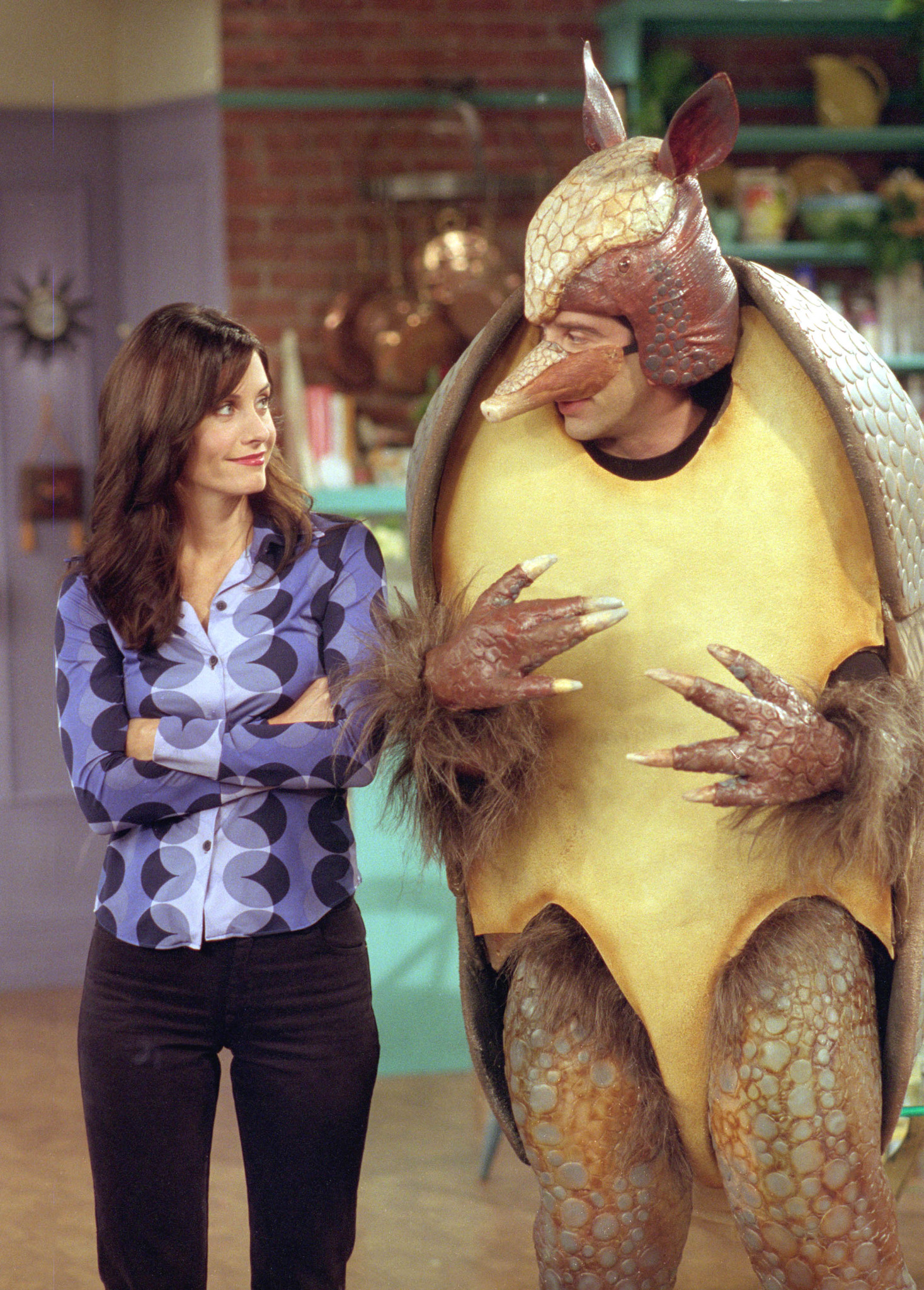 Eight Crazy Nights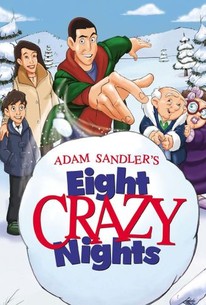 The Night Before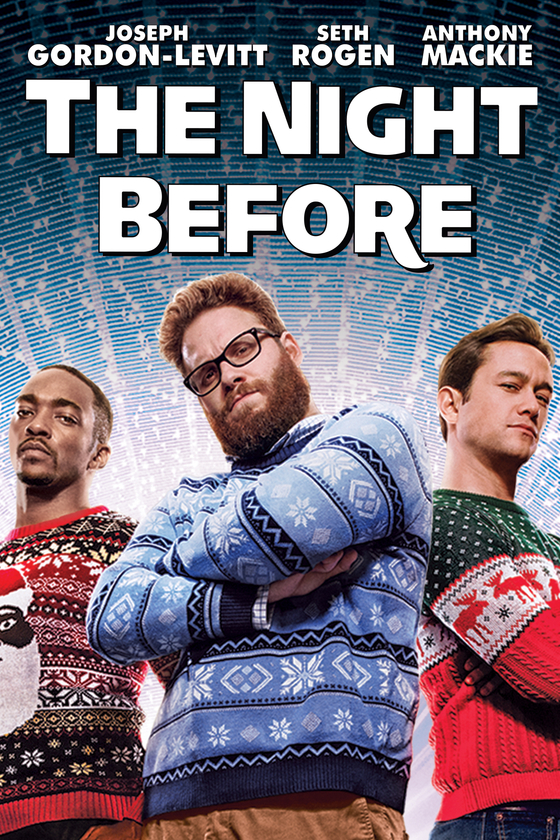 Hitched for the Holidays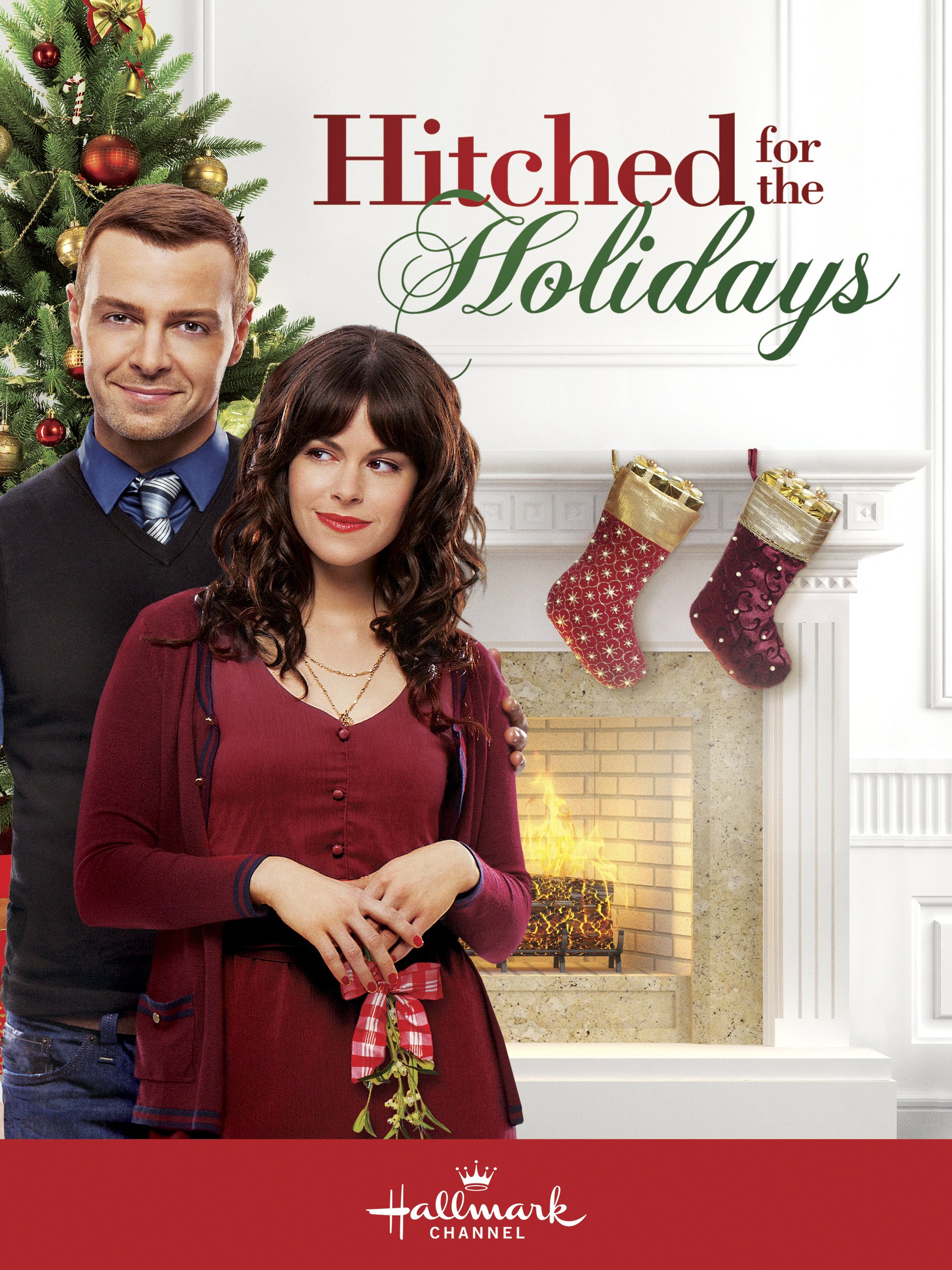 The Prince of Egypt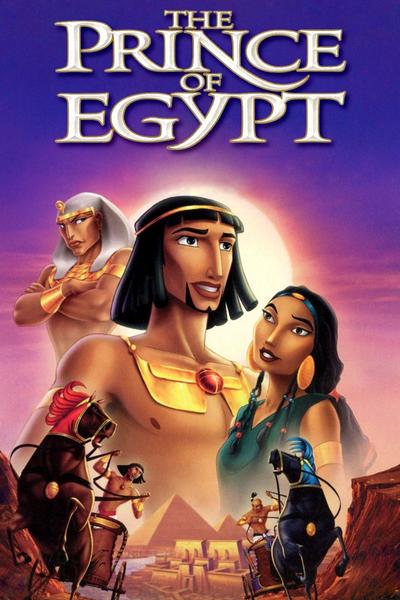 Although things may seem a little bit different this year, it doesn't necessarily mean its a bad thing! Make the most of it and celebrate safely. Wishing you a Happy Hanukkah!