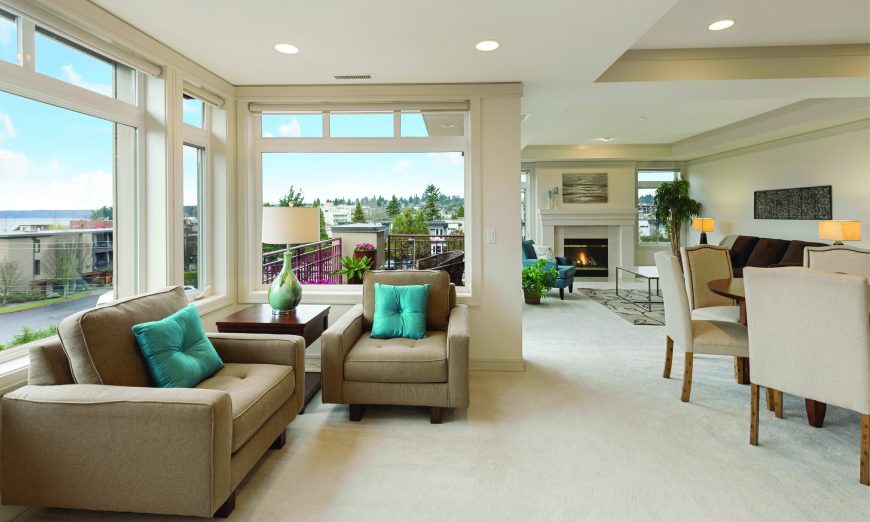 Attention all Builders! Peter and Paul's Gifts has the perfect additions to add style and comfort to any new home! We have spectacular gifts to say "Thank you" to your clients or your staff! With a wide range of gifts and arrangements (all customizable), we want to be your top choice! At Peter and Paul's Gifts, you'll find a large selection of baskets and gifts that will WOW anyone and add that little something special to complete any room, office or outdoor space.
Our Builder's Collection includes:
Lemon Aide – Home Cleaning Kit
This amazing brand Lemon Aide is a new, no-compromise line of all-natural cleaners. It works so well you believe it's natural! It smells so fresh; you will WANT to clean! This will definitely be your new favourite cleaning product among others! Who doesn't love a hint of natural scents and non-toxic materials to use inside the home.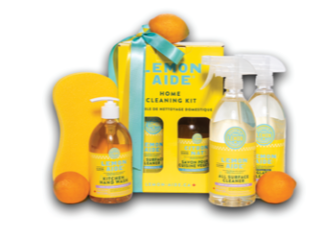 Seedlings Selections
These all-in-one seedlings made with biodegradable packaging make the perfect addition for your kitchen or patio!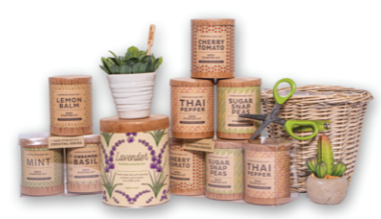 Tree Bark Candle Pot
The Tree Bark Candle Pot adds that little something extra to your interior or exterior! The subtle hint of nature ads a unique touch, perfect for your indoor or outdoor pieces. These gorgeous handmade candles complete any space or area. You will not be able to find beautiful candles like this anywhere!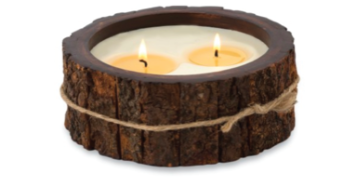 Urban Alpaca Home Throw
Get ready to be EXTRA COZY with these blankets! The Urban Alpaca Home Throw is downtown chic – the perfect gift for that loft apartment or condo you'd like to brighten up and make your own! Unlike real alpaca, this blanket is super soft and not itchy at all!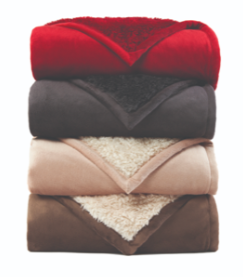 PureLiving – Room Spray
Spray this mist in the air of your favourite room to create an ambiance that you'll find both relaxing and refreshing! Blended with organic white tea extract and a touch of vanilla, this long-lasting room spray will bring hours of automatic pleasure into your home.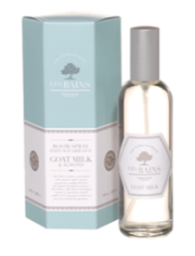 To create your custom gift for your clients, let us help! Please reach out to gifts@bypnp.com.