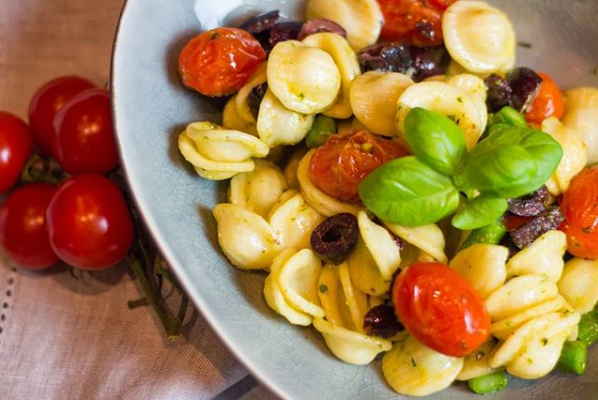 Staying safe during these unprecedented times is the priority for almost all families this Spring. With the help of PeterandPauls EventCatering, you can enjoy a safe Easter at home with a 5-star dinner delivered directly to your doorstep! 
We want to ensure that you can enjoy a fresh meal at home with those joining you in your household. Our Easter pick-up and delivery option is a fantastic way to mark the holiday while putting your health and safety first. At-home catering makes the occasion fun and more enjoyable (and much more delicious!)
The best part? Delivery is free across the Greater Toronto Area!
PeterandPauls EventCatering has been a leading at-home catering service located in Vaughan, Ontario servicing Toronto and the GTA for over 38 years. We have prided ourselves on the continued practice of highly professional sanitary standards. During these trying times, we are taking extra precautionary measures to ensure you and your family are safe and healthy. 
PeterandPauls EventCatering is committed to serving you the best at-home catering for your Easter dinner.  During this time, our team has increased our cleaning and disinfecting protocol, and we are closely following the directives of the Public Health Agency of Canada (PHAC). 
Don't give up on Easter just yet! For more information on our Easter menus, please visit our website.