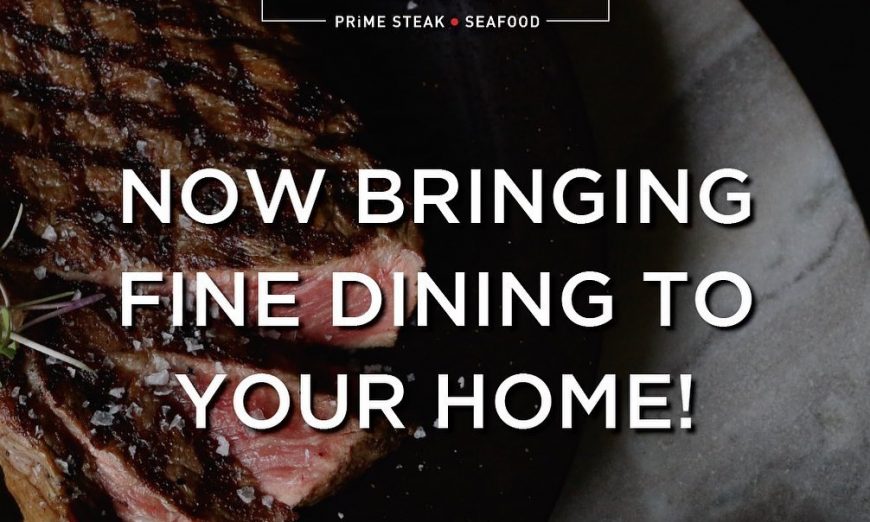 Celebrating a momentous occasion in isolation? Why not make it a night to remember with fine dining delivered to your home with David Duncan House! Toronto's 5-star landmark steakhouse can now be enjoyed in the comfort of your home safely with our new delivery service! 
Our 5-star dining experience will not be compromised during these uncertain times and your plans should not settle for anything less! We understand that life is full of celebrations and even through these tough times, we are delighted to offer an exqusite collection of some of your favourite menu items to choose from so you can enjoy a classic steakhouse dinner in Toronto at your dining table. 
From appetizer to dessert and complete with wine and bubbly, we want to make your fine dining experience at home a memorable one! 
David Duncan House is also offering a 10% discount on all food and half-priced wines. We are open for pick up on Fridays and Saturdays between 4 pm and 8 pm. To place an order, please call +1 416.391.1424 or email duncanhouse@bypnp.com.