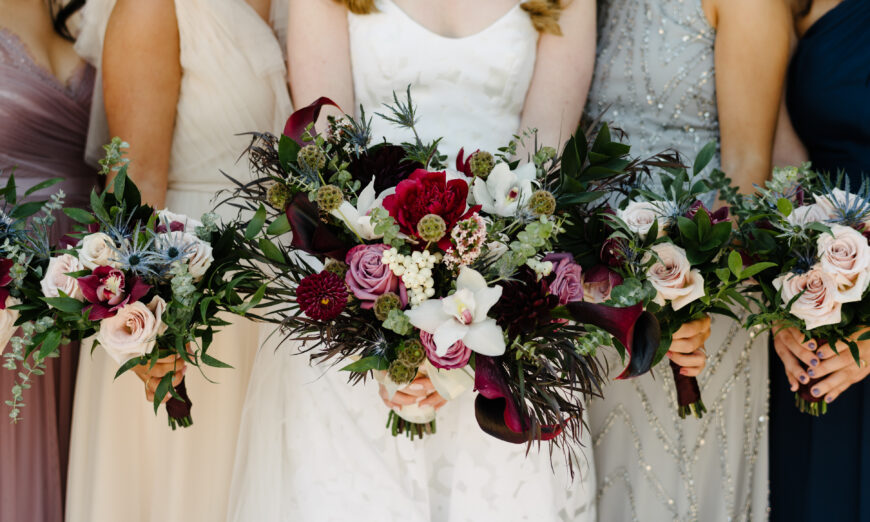 With a new season quickly approaching, we wanted to share a few beautiful photos from fall weddings we have hosted at by Peter and Pauls EventSpaces. The season brings cool weather, beautiful foliage, and warm flavours that typically come along with fall. Pumpkin, cinnamon, apple, nutmeg, and many more. Lets not forget about the breathtakingly beautiful, warm, earthy decor. It sure is a season to fall in love with, It is also a beautiful season to celebrate your love in.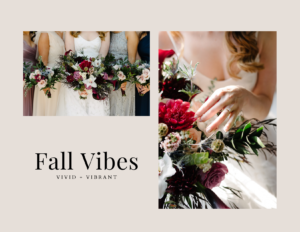 These beautiful photos taken by Mango Studios, at Universal EventSpace, give us all the fall vibes.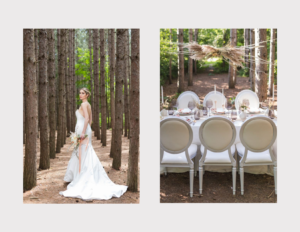 Amazing photos taken at Kortright EventSpace, the rustic, yet elegant decor is perfect for a fall wedding.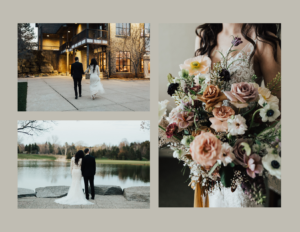 Last, but certainly not least, we have these photos from a beautiful late fall wedding hosted at The Manor. We cannot get over how truly amazing this wedding was.
If you love the season of Fall as much as we do, see by Peter and Pauls website. With nine venues, we surely have one that will be more than what you desire for your seasonal wedding.
We can't wait to see you.