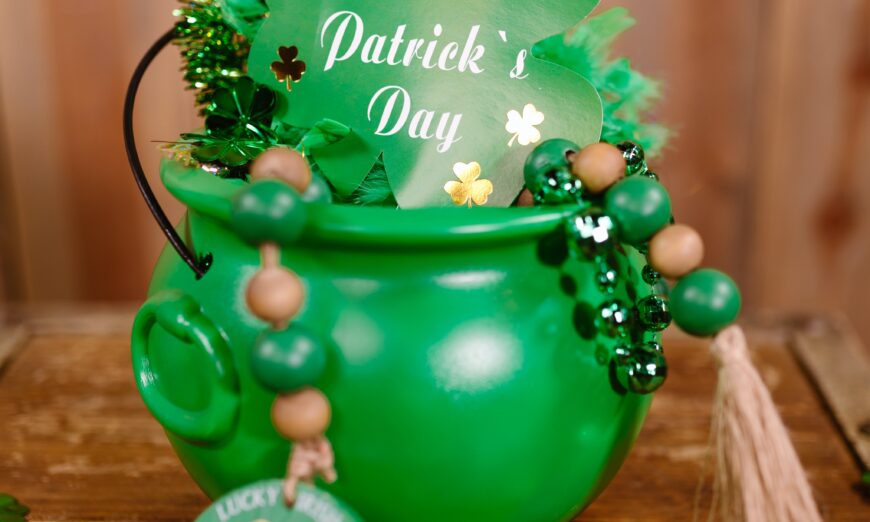 St. Patrick's Day is looking a little bit different his year, but we have some ideas for you to shake your shamrocks no matter the circumstances!
Throw a Virtual Celebration!
I know what you're thinking…how can I make a Zoom celebration fun when we've been doing this all year? I have 5 words for you – PETER AND PAULS EVENT CATERING! We curated an amazing, 5-star menu JUST FOR YOU this holiday! Celebrate virtually with your friends, family, or colleagues. Our delicious food can be catered directly to your home or office for everyone to enjoy. Your virtual party doesn't have to be average when you celebrate the Peter & Pauls 5-star way!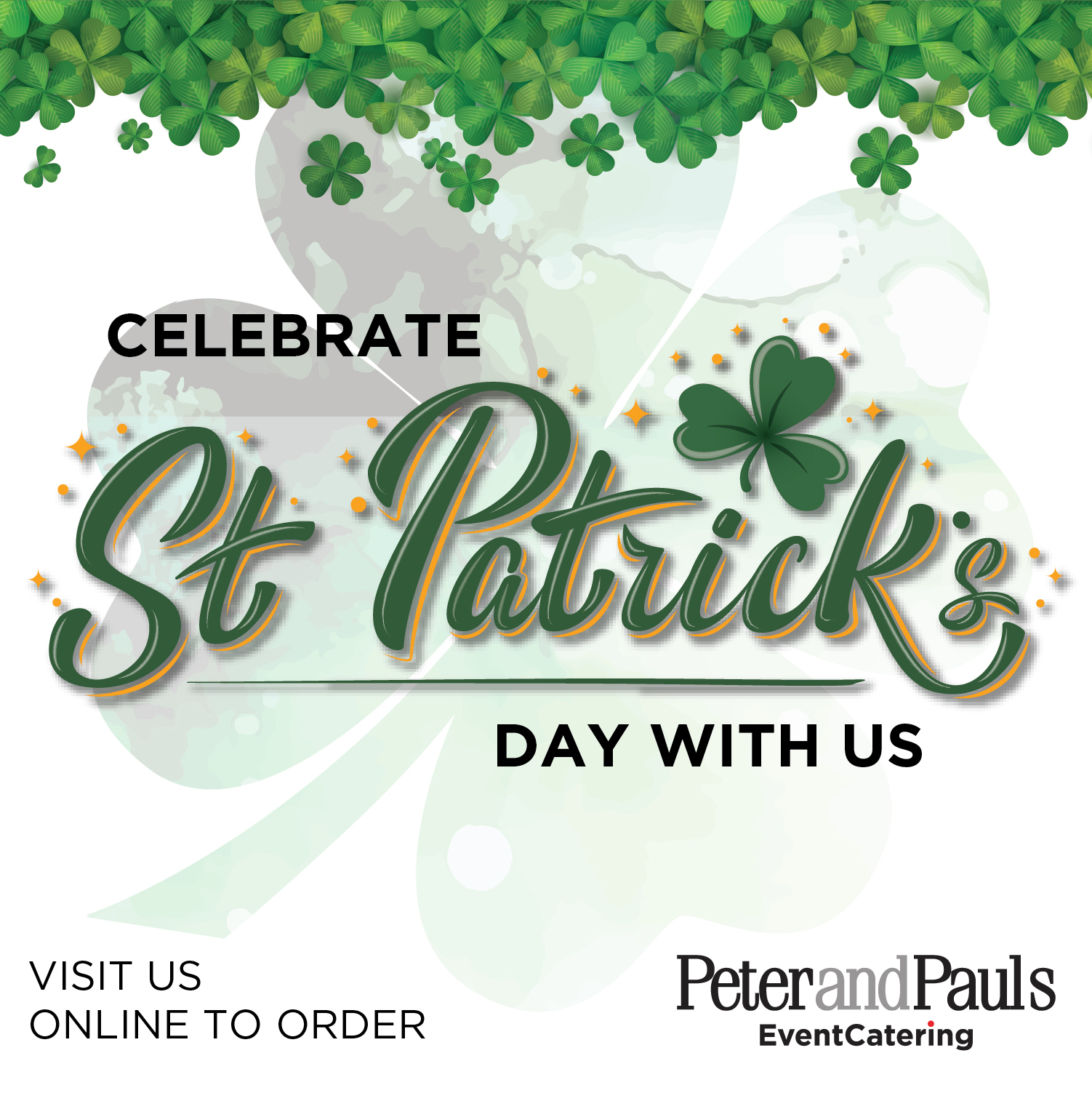 DIY Crafts with the whole fam!
A fun way to celebrate any holiday is with DIY crafts! You'll love getting your hands a little bit dirty when it means having so much fun with your kids. DIY crafts such as frosting St. Patrick's Day themed sugar cookies, creating shamrocks out of construction paper, making a themed green wreath, and so much more! Visit Good House Keeping for 30 fun crafts for the whole family to enjoy!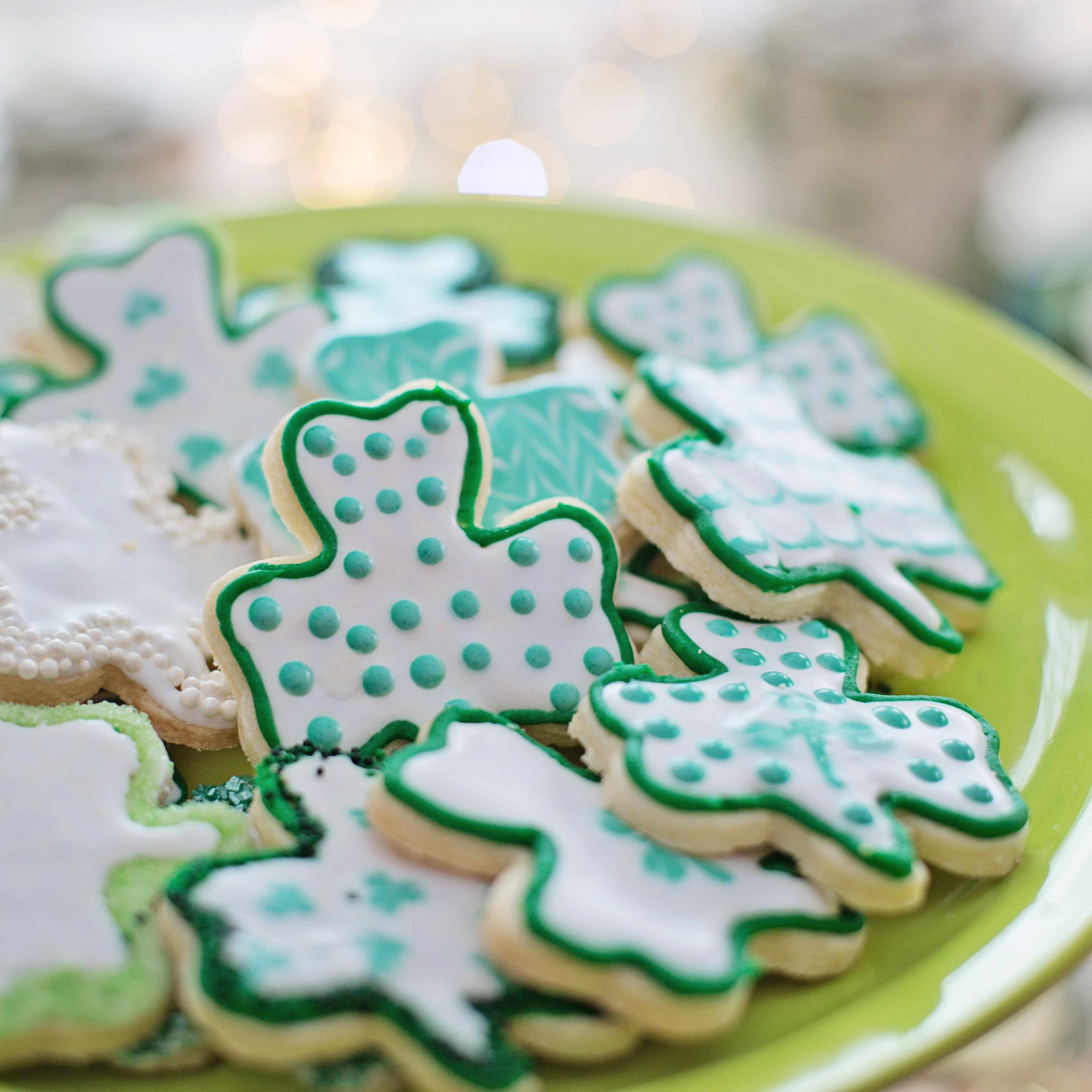 Decorate the house for fun!
Nothing says celebration like decorations! It's the perfect way to spice up any holiday and make it feel like a real celebration. St.Patrick's Day doesn't have to be dull. When you decorate your space, your whole entire mood changes. It's the reason people love to go shop at Ikea (and if you claim you don't love going to Ikea, you're lying). Trust me when I say DECORATE, DECORATE, DECORATE!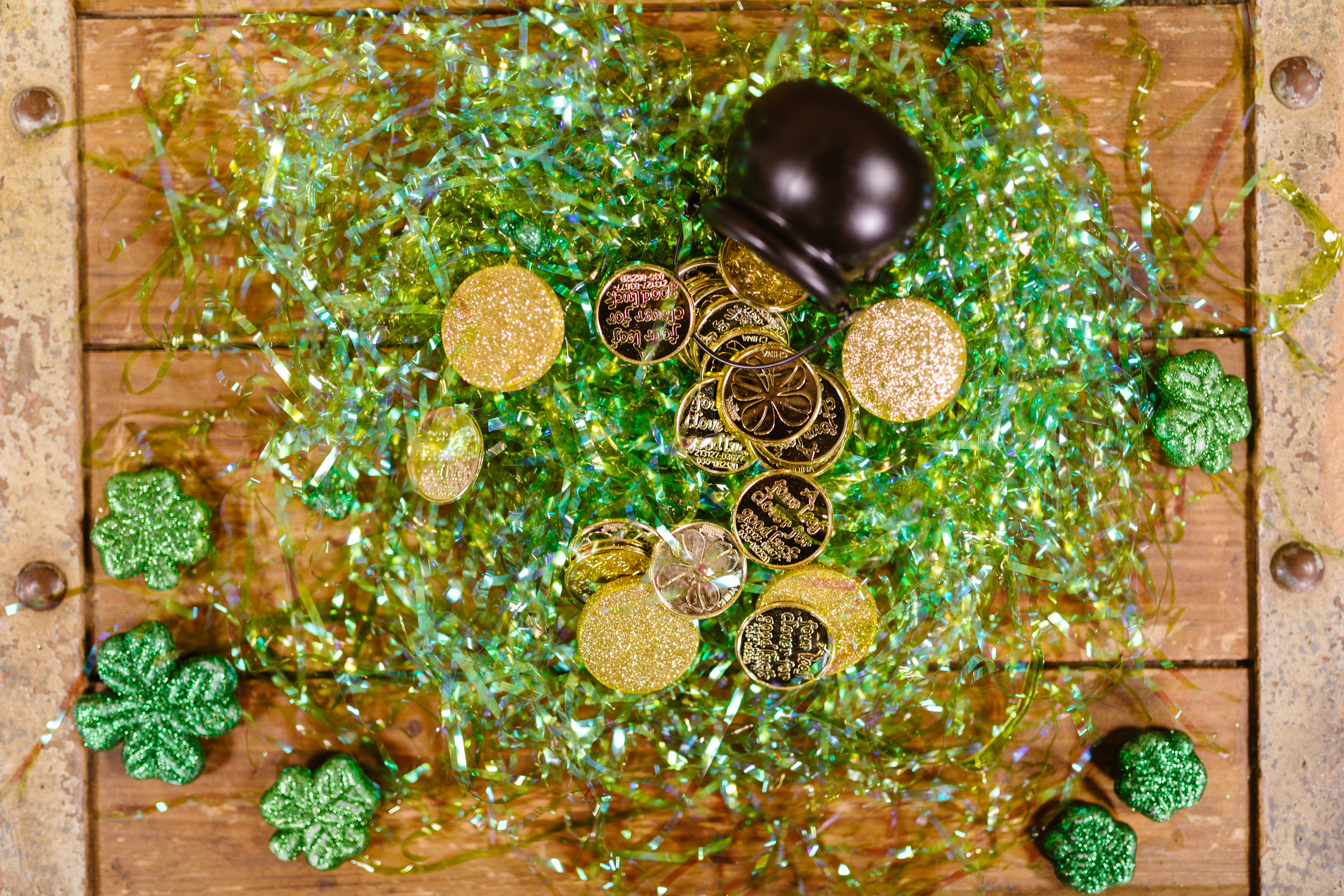 Host a Small Outdoor Gathering!
Safely host a small gathering with your family and a few friends who you trust outdoors. The weather is definitely a little bit unpredictable this year, but it doesn't hurt to bundle up and try! If you have a bonfire pit for nighttime, it's the perfect setting to safely distance yourself and keep warm! If you're looking for food for the day, we've got you covered with our catering menu.
Don't worry, beer happy! Happy St. Patrick's Day!