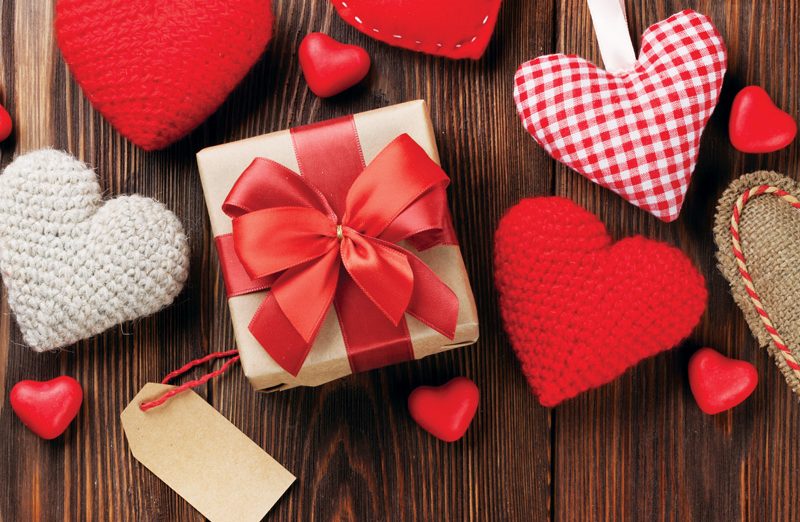 February 14th is right around the corner and unlike those of you who hate commercial holidays, I in fact, LOVE them (no pun intended). Valentine's Day is one of those days to show those who mean the most to you that you care about them. I like to reminisce on the days when my mom would pack me a heart shaped cookie every year in my lunchbox for Valentine's Day with a tiny sticky note that read "I love you, Peanut! Happy Valentine's Day". It made me truly love the holiday altogether and make sure I show the people (or furbabies) in my life I care for them.
Whether you want to run away from Valentine's Day or not, showing someone you care about them makes them feel special which in turn makes you feel special knowing you made them feel good. Valentine's Day is not just for the "love birds". It's about your closest friends, your family, your pets, anyone who you love and want to show your love to with a cute little gift or card.
Below are the perfect gifts to show anyone you care brought to you by PeterandPauls Gifts!
The Love Box for Him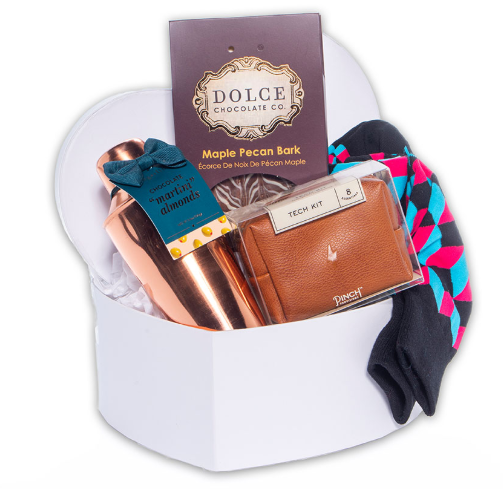 The Love Box for Her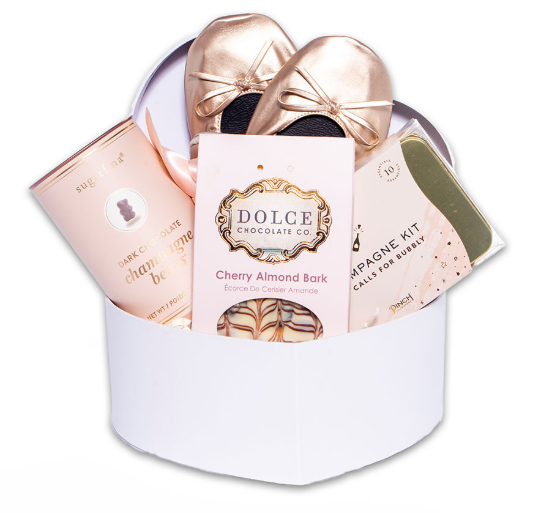 The Relaxation Spa Gift set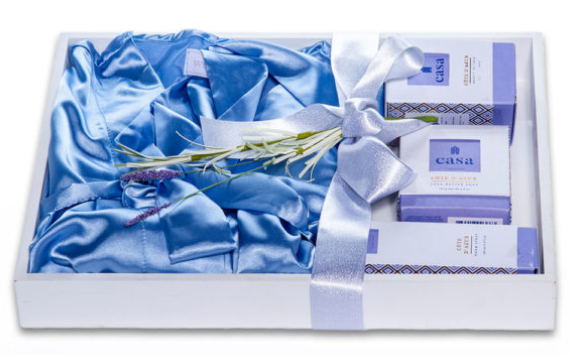 Wine and Succulent Box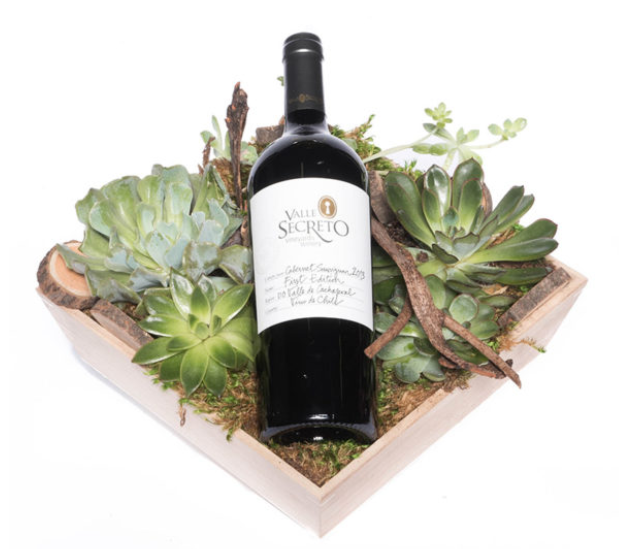 because wine not?
Rosé Boule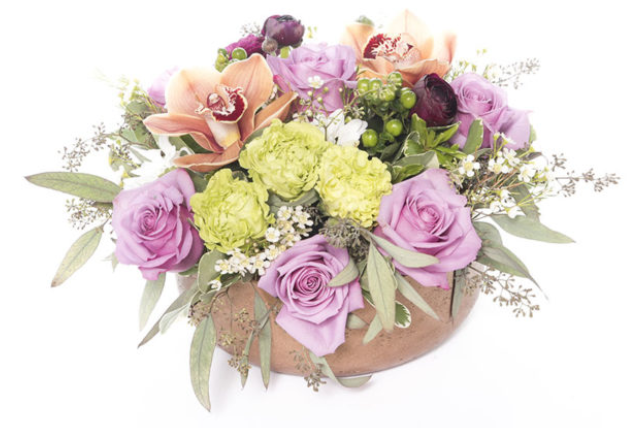 This and so much more on the Peter and Paul's gift website! To view the full Valentine's Day collection, click here