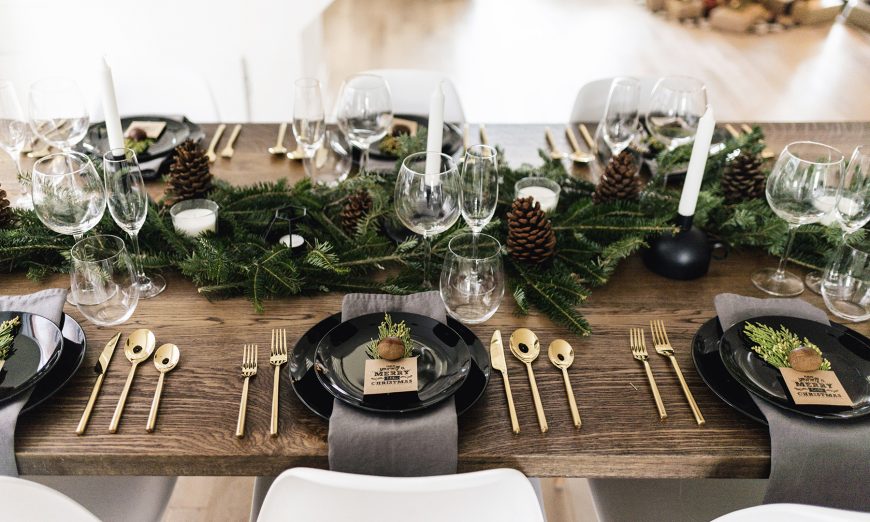 Our Guide For Holiday Hosting
Tis' the season for holiday parties! Hosting the perfect get-together around this time of year should be an enjoyable experience but often, we bite off more than we can chew and end up exhausted before the party even begins! We've gathered 6 steps to hosting a seamless festive gathering that will ensure your guests have a fabulous time and that you get to enjoy the fruits of your labour as well!
1. Decide who your guests are and what style party would best suit them! Are you entertaining a group of couples? Old university or college friends? Or your besties for a more special get-together? Should guests wear ugly Christmas sweaters or dress to impress?
2.Decide on a menu! It's best to keep the intense cooking to a minimum, to ensure you can escape the oven mitts for cocktails with your guests. Prepare the appetizers the day before or browse PeterandPauls Event Catering menus and discover the festive flavours of their holiday menus!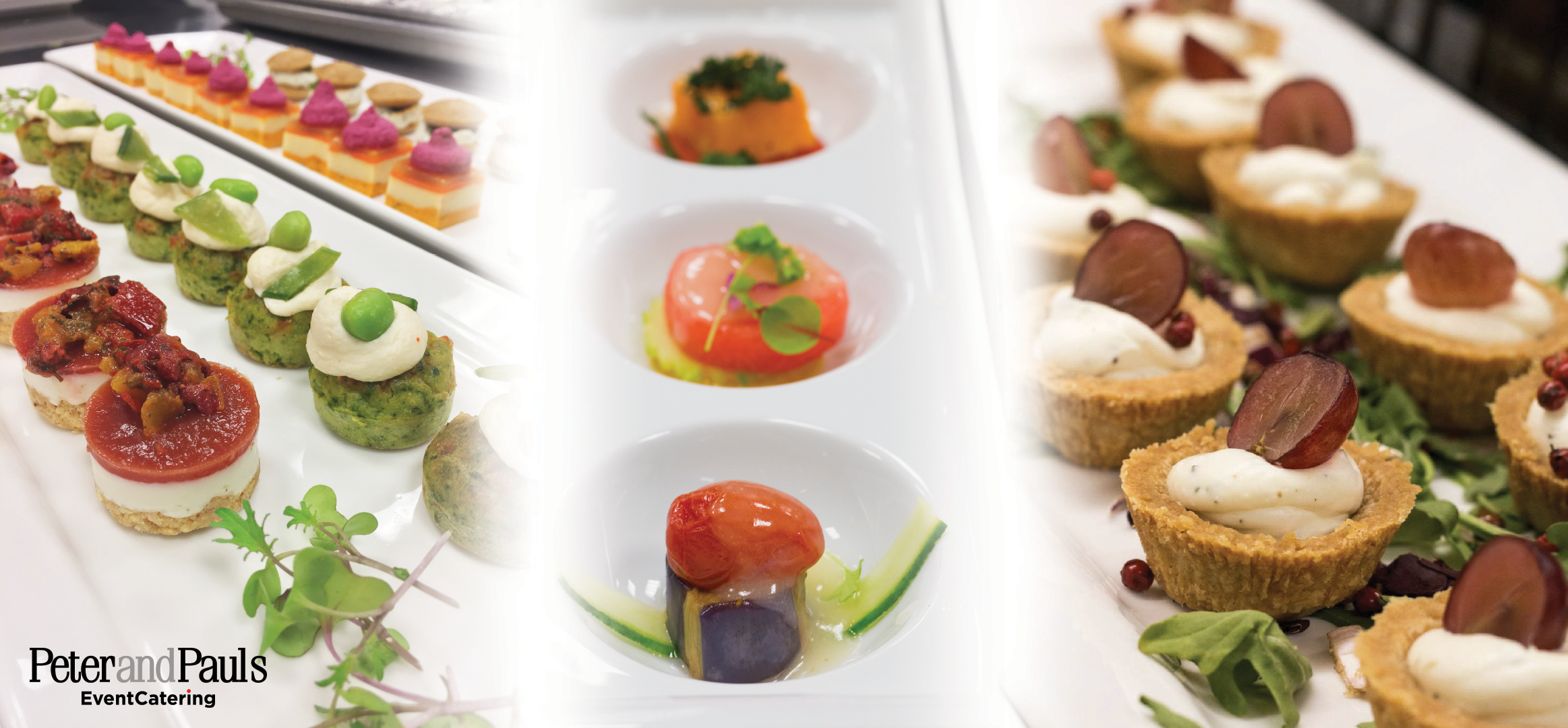 3.Set up a self-serve cocktail bar. The last thing you want is to spend your party fixing all the drinks. Try using a silver or gold tray, fancy cutting board or a vintage drink cart! Add lemons, limes, and berries, liquor, mixes and range of drink glasses! If done right it will become a decorative focal point of the party!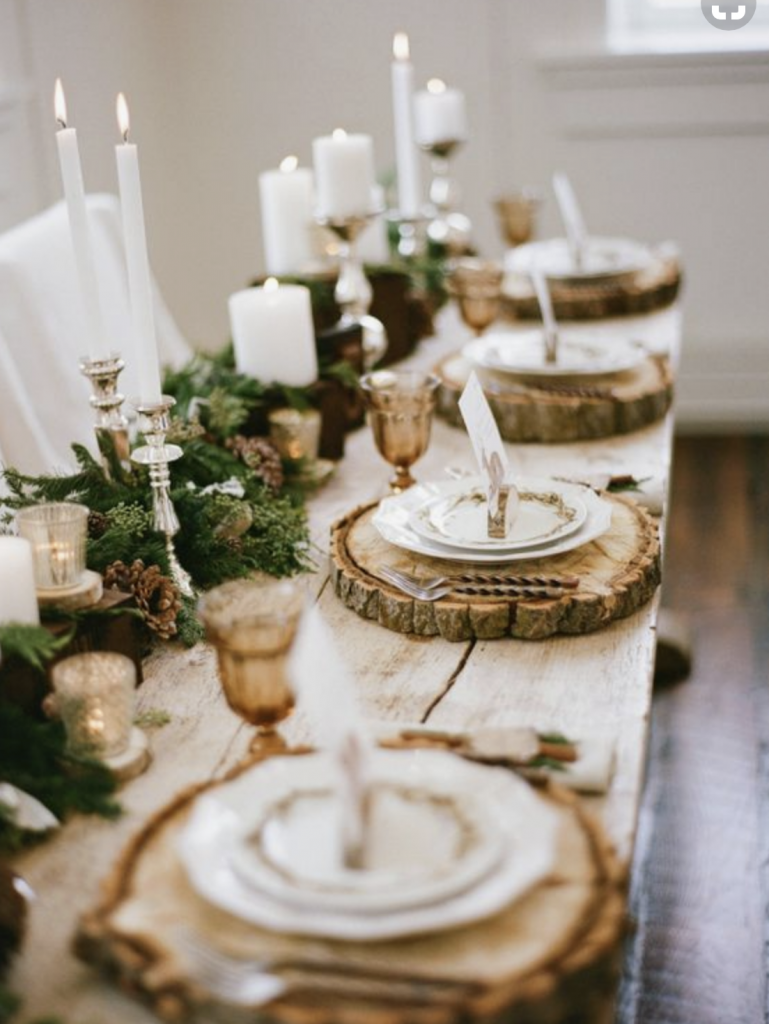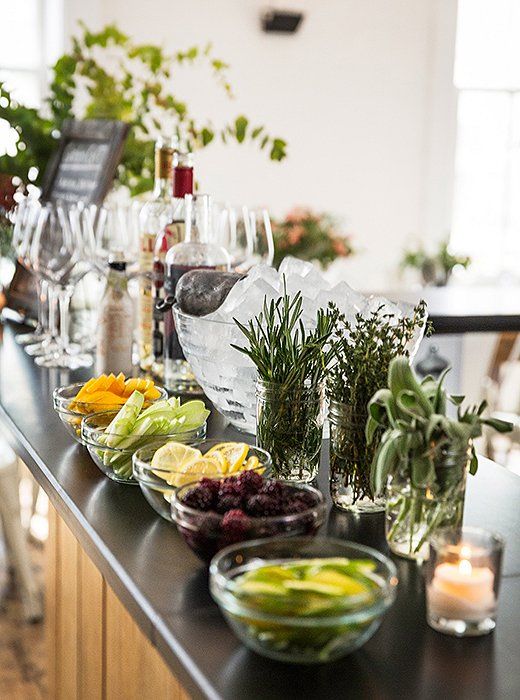 4. Decide on the perfect holiday playlist to set the tone for the evening, our music director from S4 Entertainment suggests Michael Bublé's Christmas album for the sophisticated crowd or searching "Modern Christmas Music" on Apple Music for a pre-generated holiday playlist!
5. When it comes to holiday Décor…more is more! The Christmas tree is always a focal point but for those with smaller living quarters, Peter and Pauls Gifts "Whoville" arrangement is the perfect conversation starter! Embellish your home with loose ornaments in a vase, garland across the center of the table, light it up with candles or hang a wreath indoors! The possibilities are endless! Don't worry, if decorating isn't your thing our talented and creative florists at Pure Event Design can help you, contact them today!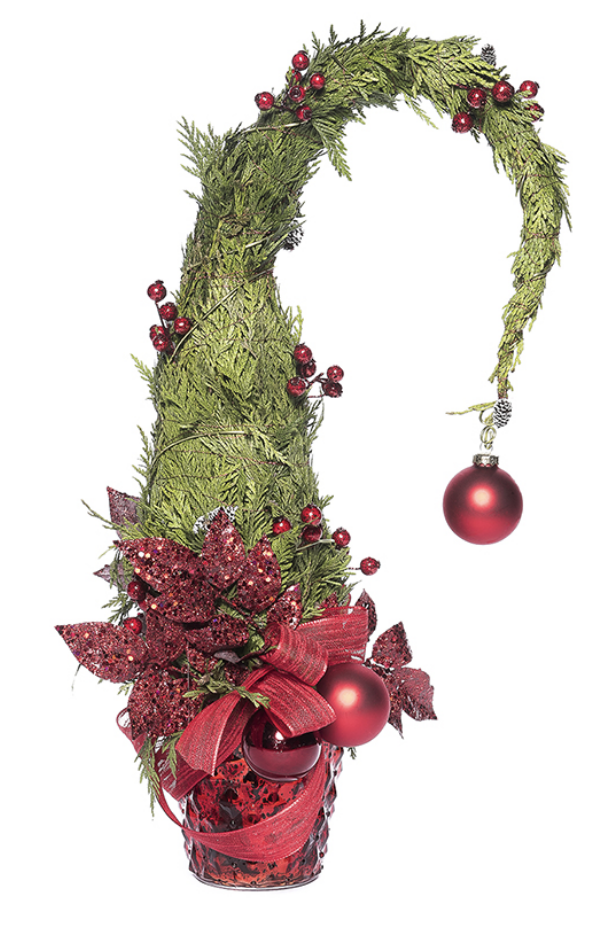 6. And finally, start preparing early to ensure there is enough time for you and your co-host to get ready, feel great and start sipping before the guests arrive!
Happy Hosting!