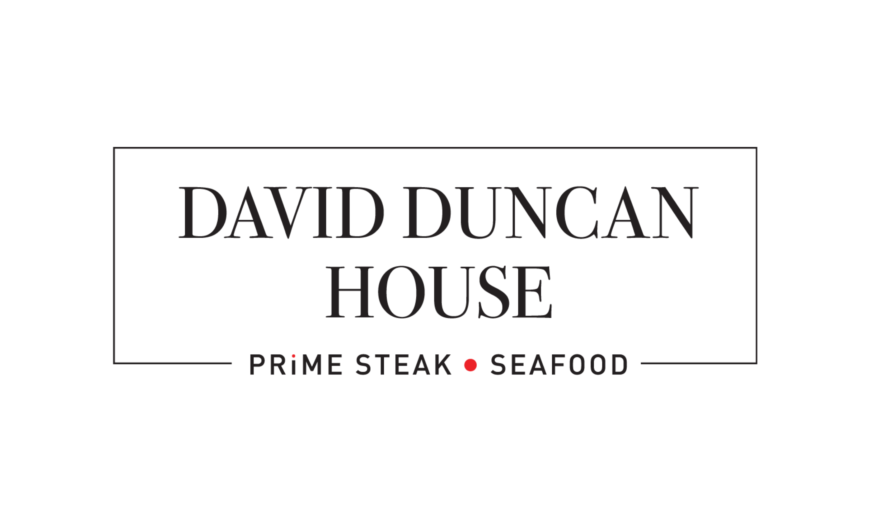 Are you still shopping for holiday gifts? There is nothing better than giving the gift of a great time. Especially in one of Toronto's most historic landmarks, David Duncan House.
The David Duncan House is one of Peter and Paul's restaurants. Nestled within 4.25 acres of land in Toronto. It was previously owned by David Duncan, who was one of the most respected cattle farmers in all of Ontario. The house was built in 1865 on 200 acres of land, and currently looks over Don Mills Road. We are honored to be a part of its history.
Not only does David Duncan House have an abundance of history to sit on, but it comes with an unforgettable experience. An experience that combines exceptionally prepared authentic steak and seafood, with fine wine, and outstanding service. Guests can choose to dine on our scenic outdoor patio with seating for up to 120 people, inside the restored Gothic Victorian inspired dining space, or reserve one of our five chic private rooms.
From weddings, to bridal showers, to birthdays, to baptisms, and so much more. We have hosted it all. David Duncan House has Holiday Gift Cards available for online purchase at Peter And Paul's Gifts!
See you there!
All photos below were taken by Mango Studios.