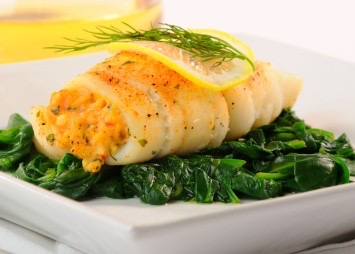 When life throws you curveballs, don't throw your dinner plans out the window. Instead, opt for a virtual, at-home catering dinner party with PeterandPauls EventCatering! 
Make the occasion fun and uplifting to keep boredom at bay. With PeterandPauls EventCatering, ordering is a simple and painless process of selecting from a wide variety of fresh meal options, from Italian classics like Lasagna to comfort food favourites like Mac and Cheese. Virtual dinner parties are a great way to enjoy your favourite meals at home while still being in a social mindset with friends and family. 
We are also pleased to offer fresh produce, pantry, and various other grocery items so you can cook a fresh meal at home to enjoy via Zoom with loved ones to keep your dinner party plans in place. 
Looking to complete your meal? We also offer a vast selection of wines and spirits to add the 5-star touch at home! 
Read More: Freshly prepared family-style meals are now available for pickup and delivery
We understand that times are unprecedented and there are a lot of concerns. We would like to let you know that we have always ensured a clean and sanitary process with our catering service, and we hold our standards to higher regard to ensure your safety during this uncertain time. 
Rest assured, we have taken ample precautions with our protocol amped up to ensure each delivery is contactless and makes its way safely to your doorstep. We are proud to be a leading caterer in Vaughan and the GTA for the last 38 years and we look forward to catering your next virtual dinner party at home! 
To place your next catering order, please visit byPeterandPauls.com.