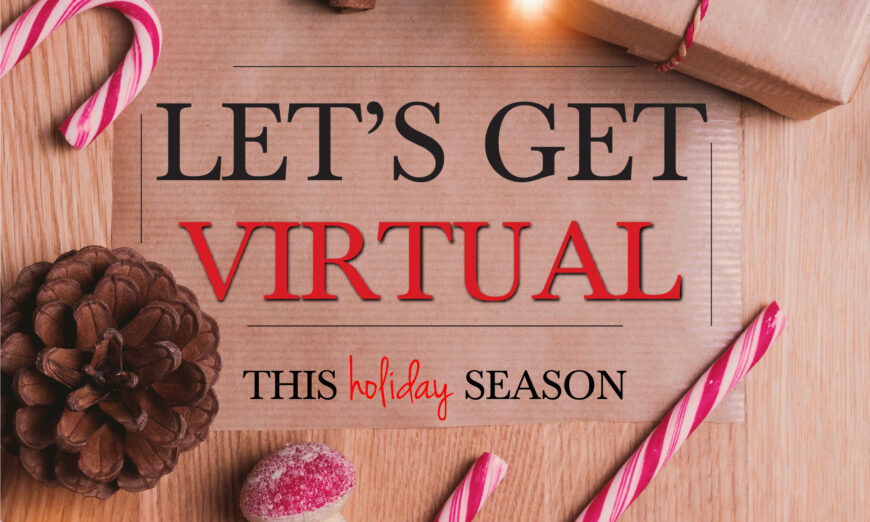 Let Peter and Paul's Gifts bring your friends, clients, and colleagues together… VIRTUALLY with Virtual Experiences.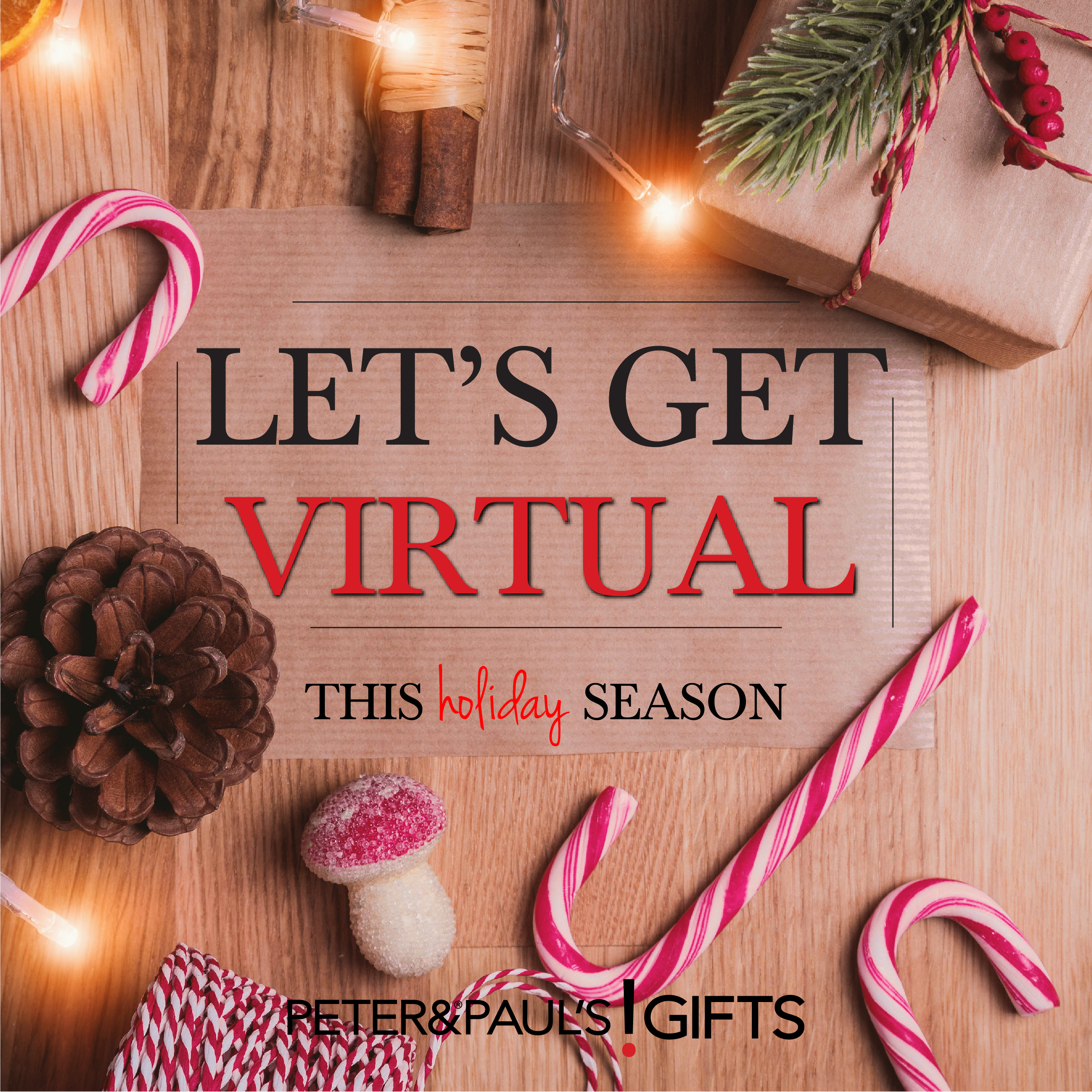 The Holidays are certainly looking a lot different this year but we didn't want them to feel different. We have a full list of exciting and unique virtual experiences to gather your team and bring some cheer this festive season.
Experiences include:
The Perfect Holiday Cookie
Mesmerized by the rush of working in the kitchen, you can cook with Paula, an experienced Chef with expertise in baking. She will share the creative design techniques that she has acquired from traveling around the globe!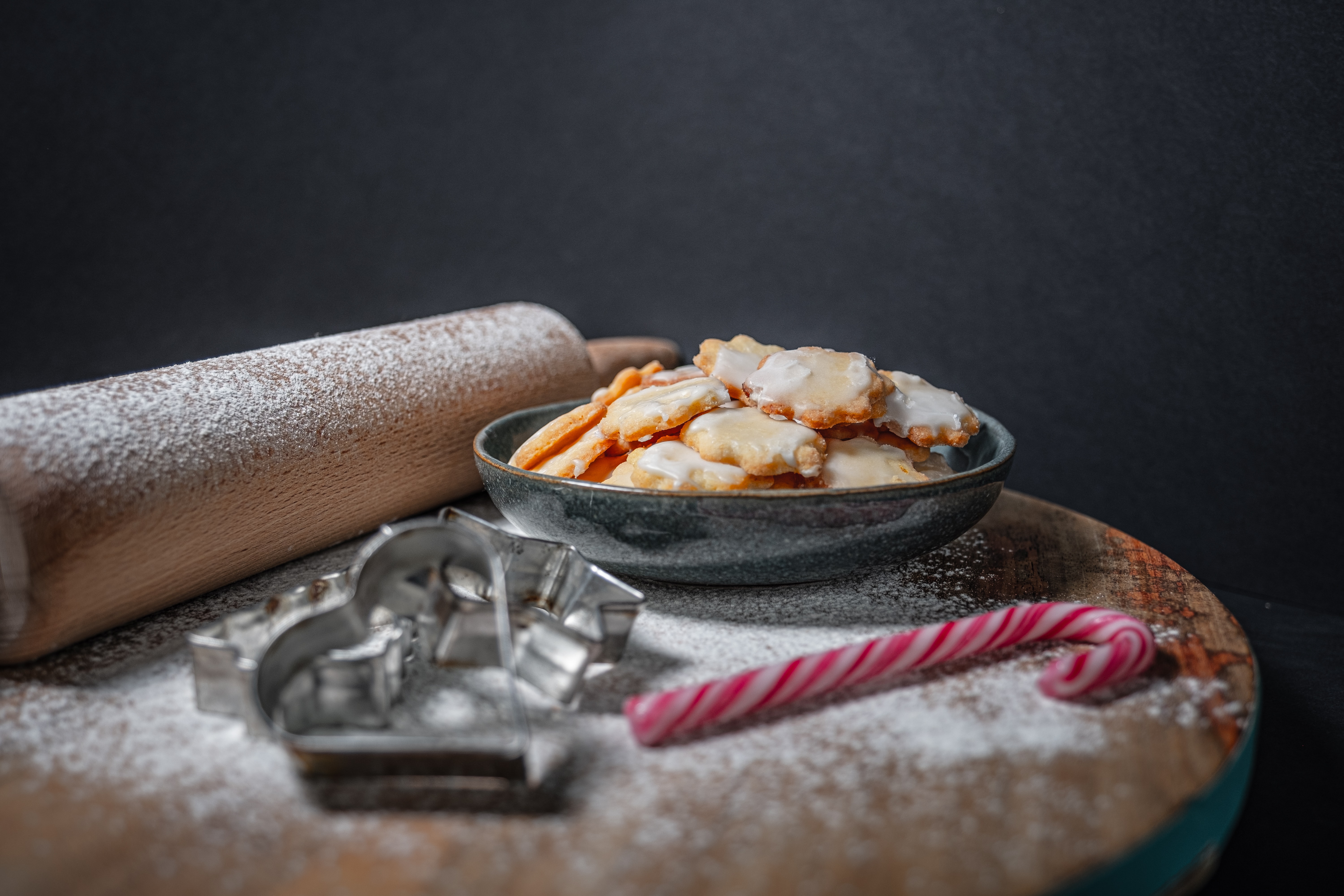 The City Cocktail
A classy and updated twist on the whiskey sour! Become a professional mixologist for an evening with your colleagues or friends and make a New York Sour! A professional mixologist will be walking you through creating the perfect cocktail.
The French Cocktail
Creating the Prosecco French, a refreshing citrusy sparkling gin cocktail everyone will enjoy! A professional mixologist will walk you through the cocktail-making process, describe the qualities of the alcohol, and answer all of your questions!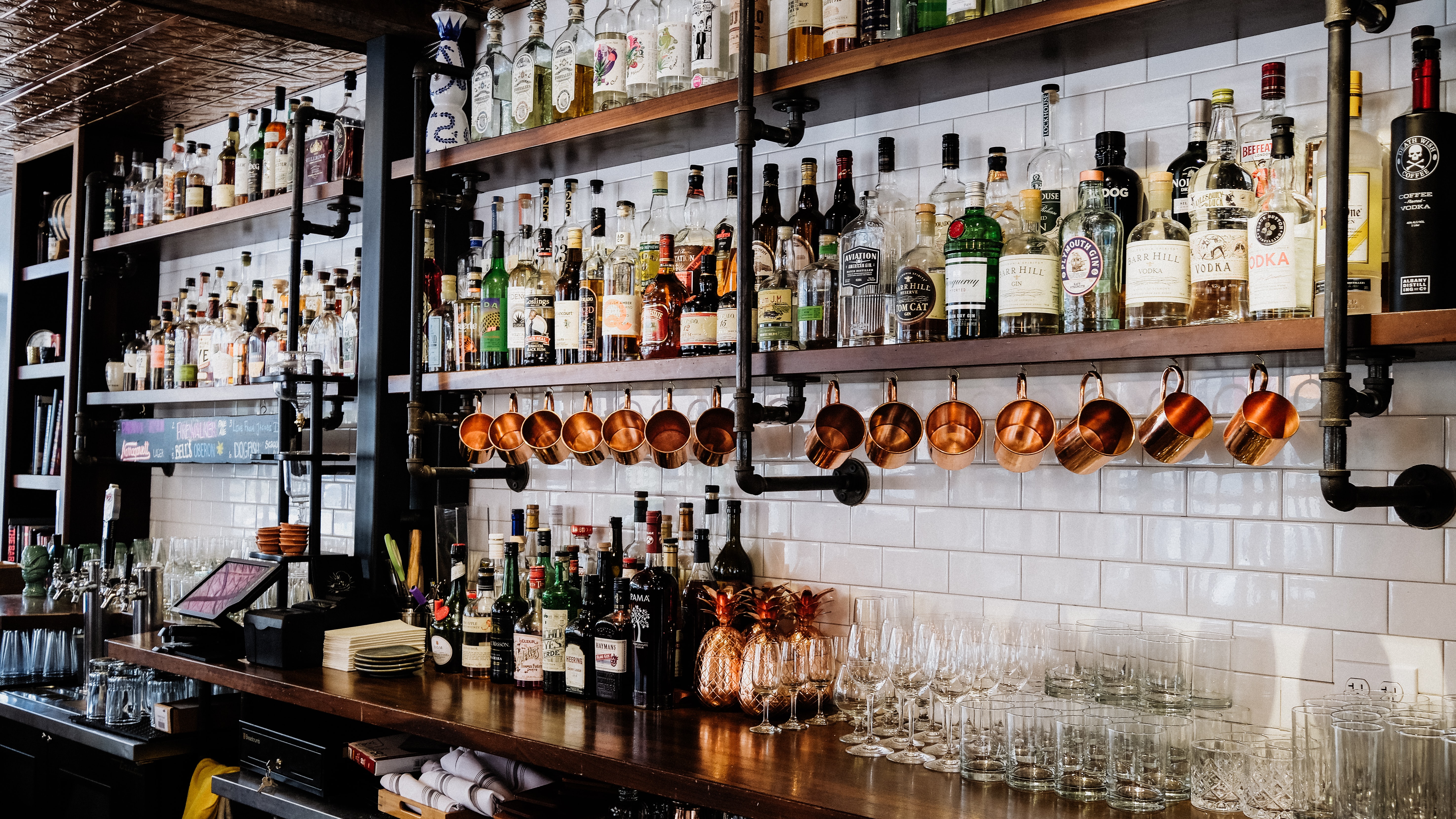 The Holiday Workshop
Make a festive wreath with our lead floral designer at Pure Event Design! For over 30 years as an active member in the floral industry, currently the president of CAFA. You will be sure to always catch Julie conducting workshops, teaching her skills or freelancing. Julia is an award-winning designer who thrives on sharing her knowledge and creative designs with those who also crave her passion!
The Green Thumbs Workshop
Create your very own terrarium or Japanese Kokedama with the lead floral designer of Pure Event Design, Julie Drago! Receive all of the components to create your very own succulent terrarium delivered straight to your door! With live step-by-step instructions on how to build your beautiful arrangement.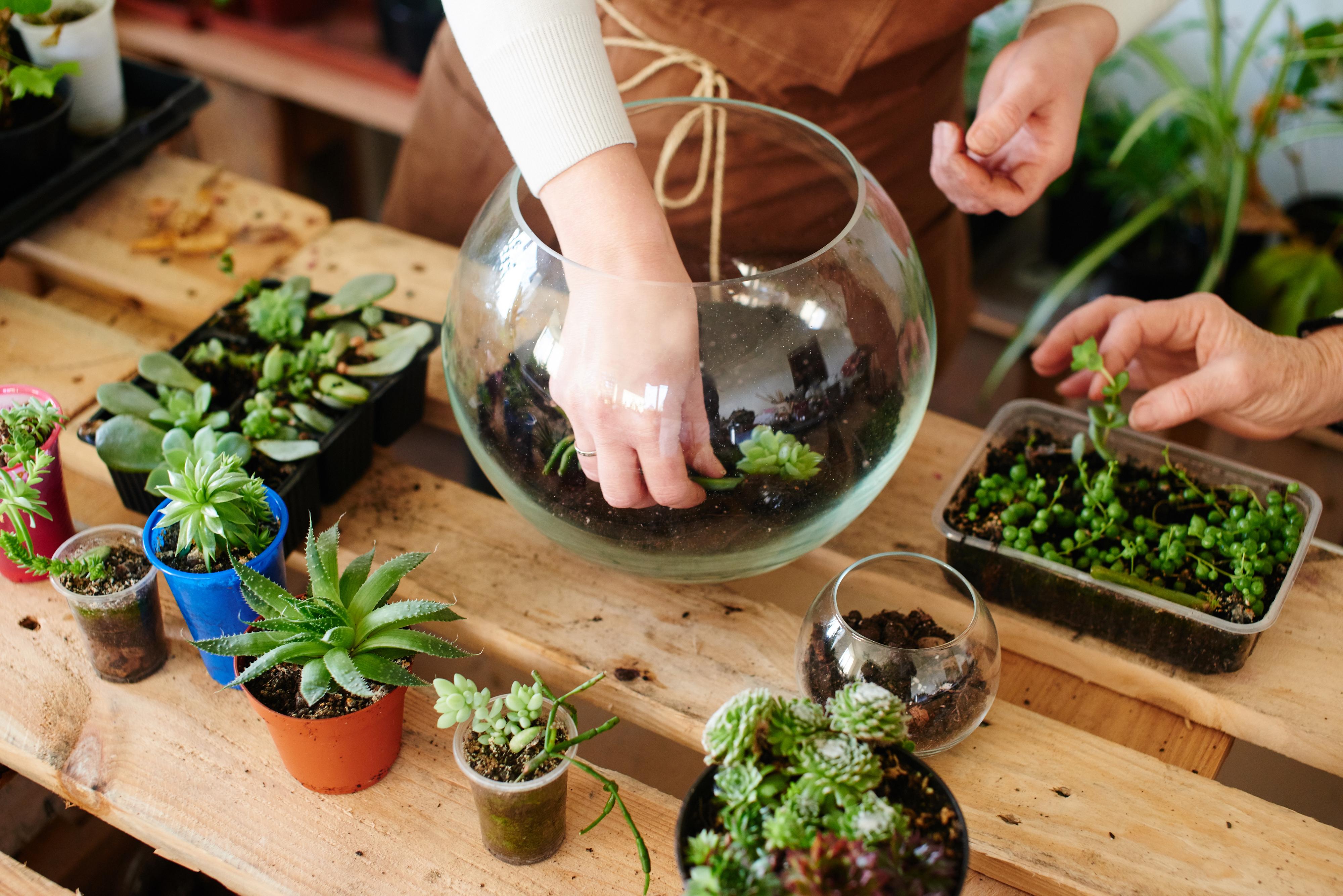 The Escape Room & Drinks
Fancy yourself to an online escape room and an old fashion cocktail? A great team building event to help teams play together even though they're apart! This escape series invites you into a fantastic world, full of swingin' speakeasies, and mysterious tales, all from the comfort of your home. King of Bootleggers: The Study is a digital adaption that includes a 360-degree view of the room, interactive puzzles, and characters in the game that provides clues, hints, and support throughout the experience.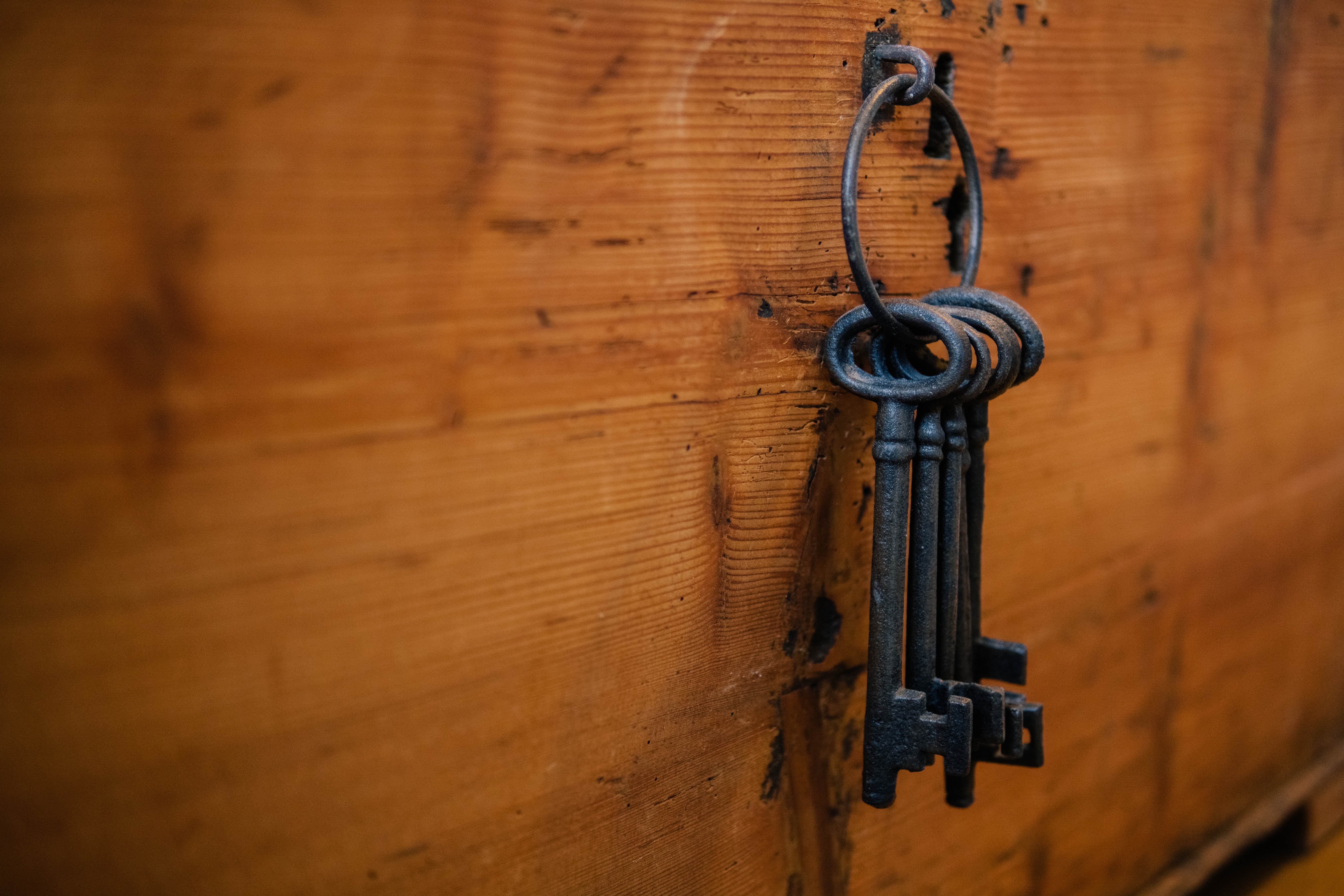 Charcuterie and Cavallieri
The Dolce Vita with Familiglia Cavallari! Italian Franciacorta DOCG, a sparkling wine from Lombardy produced in the traditional method of Champagne.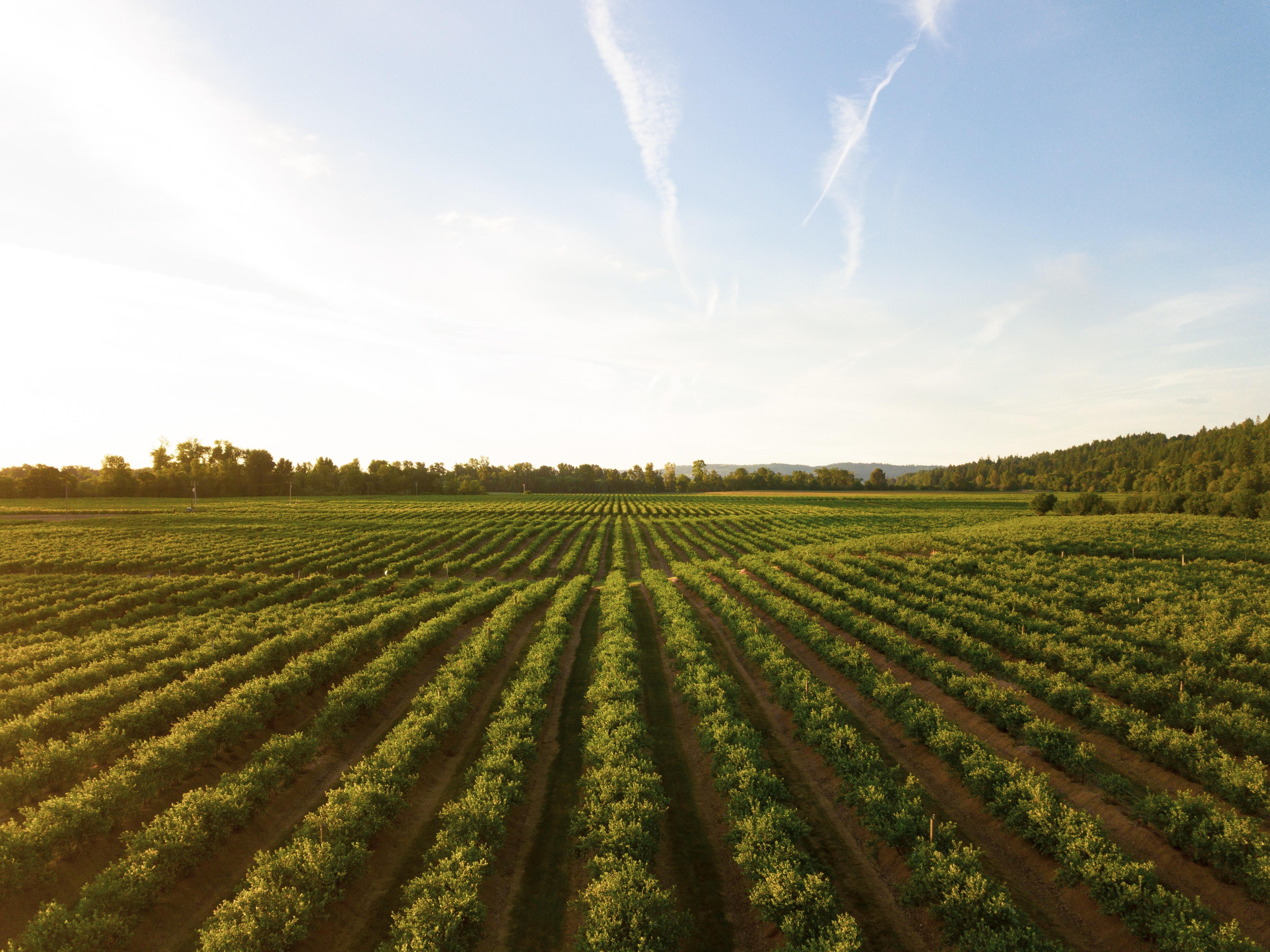 Italian Dinner for Two
The Dining Experience with our executive chef Jerry of Peter and Paul's Hospitality Group. Born in Sicily where he graduated from the Ambrosini Culinary Institute. Chef Jerry's creativity and flavours in the kitchen are enjoyed by thousands of guests, weekly! He will share his tremendous skills and passion to ensure you enjoy a delicious and authentic Italian dinner!
When you choose to celebrate the festive season with any of these awesome experiences, you're choosing an unforgettable experience with your friends or colleagues! With everything going on in the world, you deserve to celebrate! All events are organized via Zoom and will last 45 minutes (with the exception of the Virtual Escape Room). There is time for a Q&A at the end of each session.
For more info, visit our website!