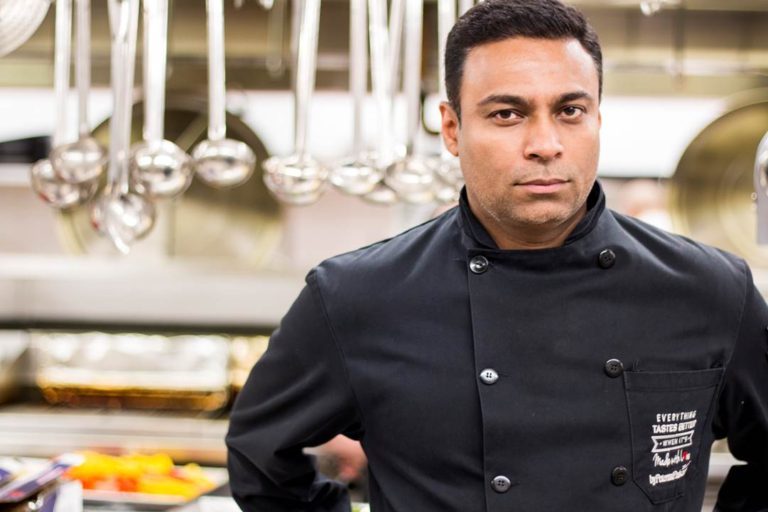 Meet Romy Jolly, Executive Chef for PeterandPauls EventCatering. While he is a master of several types of cuisine, he especially enjoys preparing South Asian fare. It is the cuisine of his culture!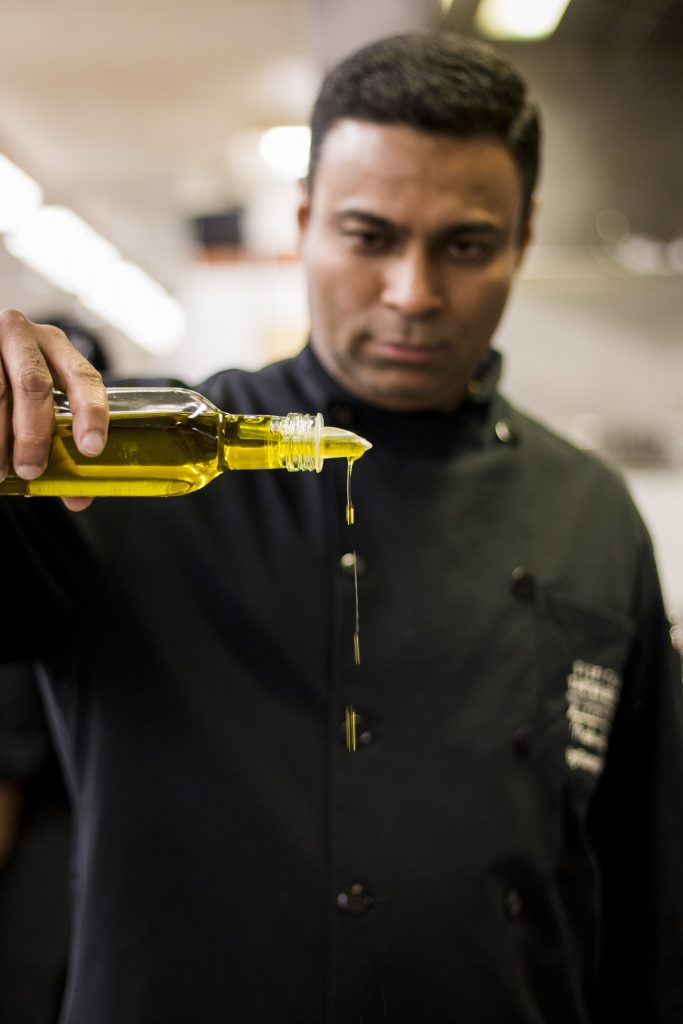 Chef Romy started his flavour quest when he was a young boy by helping with his family's business. He was expected to help with the daily chores and preparation of food. Romy picked up much of his knowledge and skill set from his mother. He has travelled near and far to explore the different styles and techniques used in making 5-star cuisine. In his opinion, the best way to study his profession is by travelling the world, tasting new flavours, and discovering different techniques!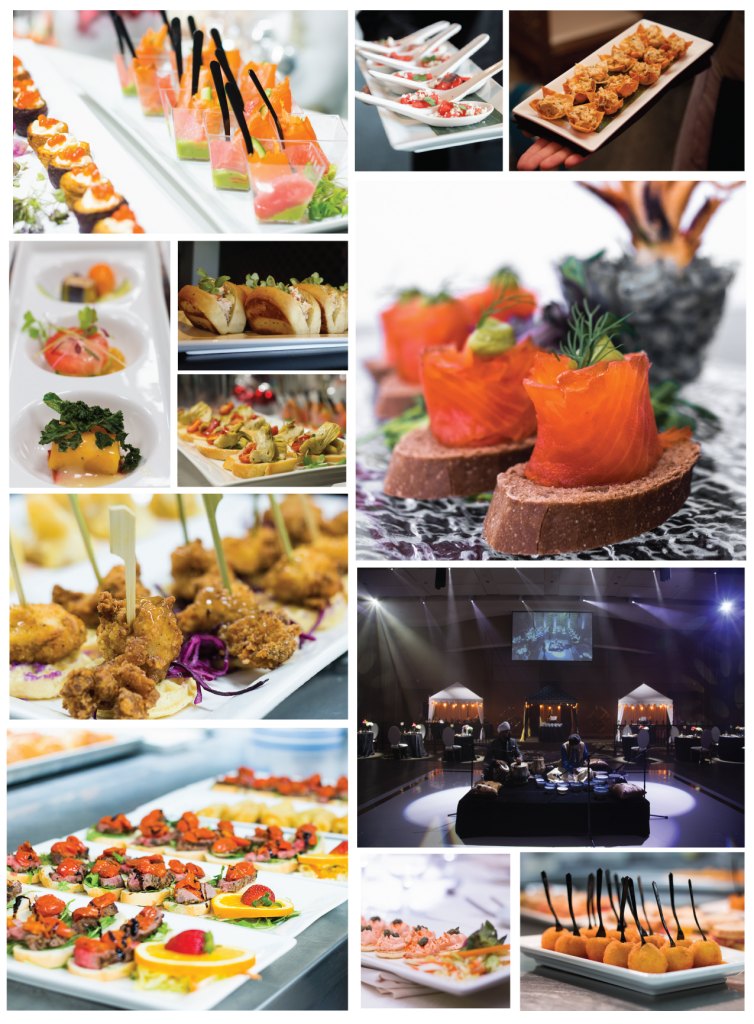 PeterandPauls EventCatering is an award-winning catering service that has been recognized for its innovation by Meeting + Incentives Travel Magazine as the Best Caterer in Central Canada. Chef Romy Jolly is the mastermind behind their success. With a passion for creativity and fine dining, he has brought an undeniable flair to the PeterandPauls EventCatering team. With every year, event and dish he brings a new combination of flavours prepared to perfection.
You'll have to book your event with us today to taste his creations!

Check out some of Chef Romy's delectable creations on our Instagram @pnpeventcating and follow our mini blog series called:     for inspiration in your kitchen!