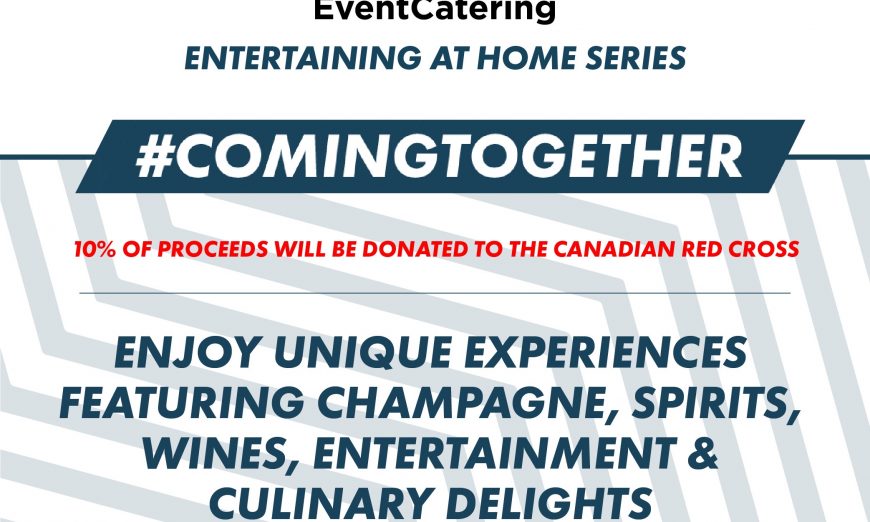 PeterandPauls EventCatering together with Moët Hennessy proudly present #ComingTogether, a new at-home entertaining series with unique ZOOM experiences that combine dining, champagne, spirits, sommeliers, and entertainment! 
Our experience packages feature a wide range of interests that are fun and entertaining for groups or for couples who continue to support social distancing during these trying times. If you need a new reason to stay home and have fun, we have the remedy for you with four experiences and dates to choose from!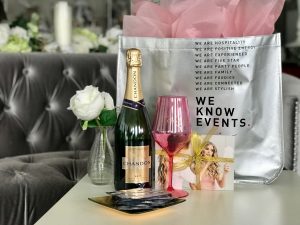 Get ready for an exquisite Ladies Night In on Thursday, May 14th, 2020. Together with Chandon, we have set up an evening full of bites, bubbles, and beauty tips courtesy of Fancy Face. When you register for our event, join us via ZOOM at 7:30 EST for a beauty tutorial led by expert Brittany Gray, followed by a virtual live tour of Chandon's Napa Valley vineyard.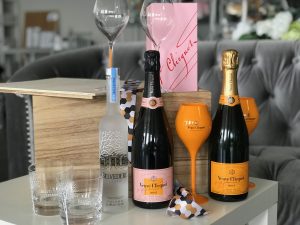 For couples looking for a new date night idea, we have a wonderful evening planned partnered with Veuve Clicquot on Friday, May 15th, 2020. Enjoy a 3-course dining experience paired with the iconic champagne and topped with live entertainment via ZOOM starting at 6:30pm.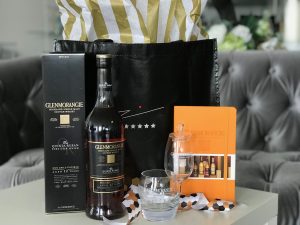 Want to chill with the guys? We have a great Gentlemen's Night In scheduled for Thursday, May 21st, 2020 with an online poker tournament featuring the legendary Shyam and hosted by Bryan Simpson, brand ambassador for Glenmorangie and topped with live entertainment via ZOOM starting at 7:30pm.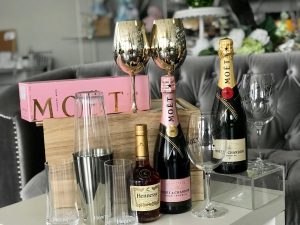 If you can't make the first Couples Night In, worry not, because we have another romantic evening on Friday, May 22nd, 2020 featuring a 3-course meal, mixology, sommelier and beverages from Moet Chandon and Veuve Clicquot! 
Staying home has never been more fun! And when you participate in any of these experience packages, you're also giving back to the community. 10% of all proceeds will be donated to the Canadian Red Cross. 
For more information or to purchase your tickets, please click HERE!