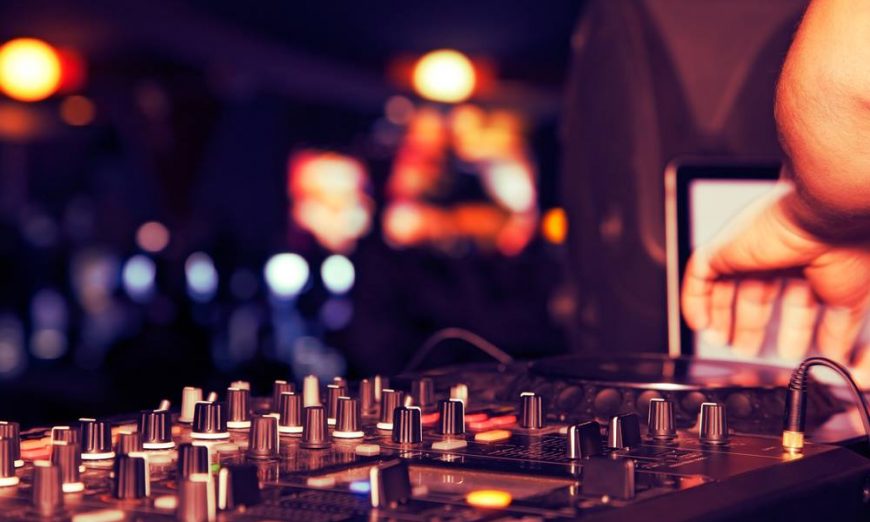 " We love what we do, so any chance we get to inspire others to do the same we take it! When we met Reyaz, we knew we had to contribute to his growing passion for Djing somehow." – Pasquale Schembri, Director of Music & Entertainment
Reyaz Sulaiman, a 19-year old young man from our surrounding community saw us mixing at an event at Universal Eventspace and we noticed his interest in mixing and Djing instantly. At the end of the night, he asked for our card and we heard from his mother soon after.
When we met Reyaz his energy and excitement was infectious, we noticed his passion and love for music and wanted to contribute to his learning in any way we could. When asked why he was interested in djing, he told us he was hooked from the moment he watched the Dj spinning at his cousin's 16th birthday party.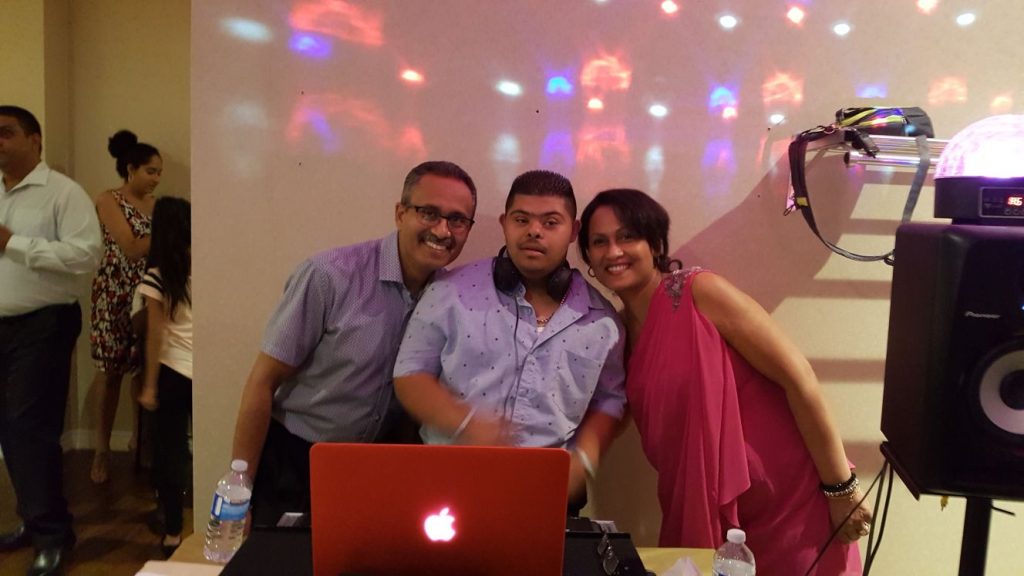 We arranged a special experience for Reyaz to teach him the tricks of the trade and mentor his mixing. We brought Reyaz to two special events where he watched our Dj's in action. From audience cues, cultural music and mixing we wanted to show Reyaz what it was like on the scene of a party for one of our DJs. He said the best lesson he learned was "how to use the special effects of the mixer and to mix two songs together using those special effects".
As our mentorship came to a close we wanted to ensure Reyaz could continue his love for djing, with some new skills in place the one thing left we could provide was the biggest and best music library we could give – ours! With a selection of over 4000 songs, Reyaz continues to practice his mixing at home!
It was a true honour of ours to take part in the growth of such a wonderful young man. While the original plan was to inspire Reyaz, we've realized that he's the one who has inspired us.