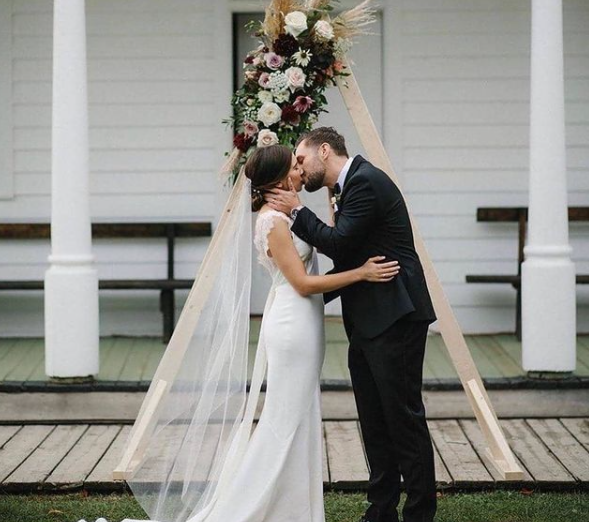 We're as excited as you are to throw the wedding of your dreams!  We have the hospitality gene and it's our very nature and purpose to give you the absolute best wedding experience possible. But can your wedding still be safe while you're having fun?  The answer is YES!
Here's how we're keeping you safe:
Early and Clear Communication With our Couples
You get a clear, detailed, and easy-to-read package that outlines guidelines and everything being done on the property to keep you and your guests safe and healthy.  You have this information well in advance so you're prepared and stress-free.

Photo via Instagram @blackcreek1982
Venue: Blackcreek EventSpace, Toronto ON
Building Signage and PPE
Each of our venues is fully equipped with clear, visible signage so you and your guests can move safely through any space. We've made it easy for your guests to be comfortably social distanced for the duration of your event. Our staff is helping keep everyone safe by wearing PPE with extra bodies circulating to monitor washrooms and sanitize regularly.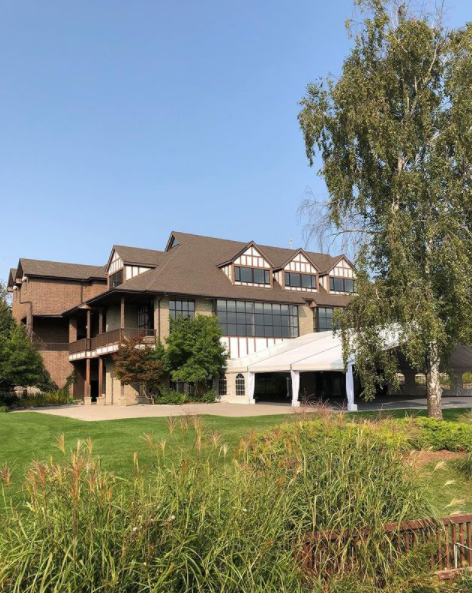 Photo via Instagram @themanor1982
Venue: The Manor, Vaughan ON
Vendors and Other Visitors
Any outside vendors providing services for your event will have protocols to follow- keeping safely for them, our staff, and you and your guests the #1 top priority.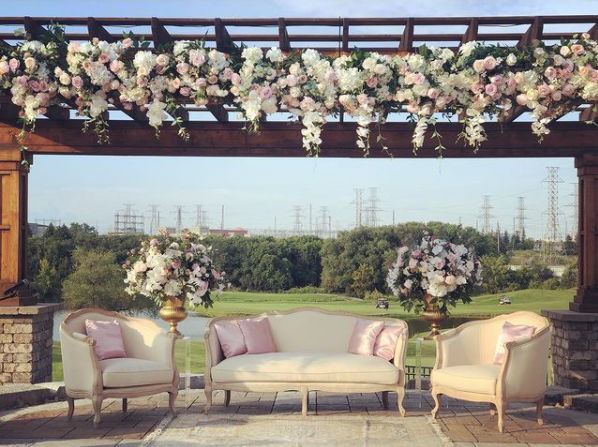 Photo via Instagram @thevueandclubhouse
Venue: The Vue and Clubhouse EventSpace, Toronto ON
Your dream wedding will be a reality! You take care of making sure all your details sparkle and your guests show up on time.  Trust us with everything else! Our 39 years of experience have prepared us for anything and everything and taking care of you during this challenging time is no different. To view our full list of iconic event venues, please visit our website!