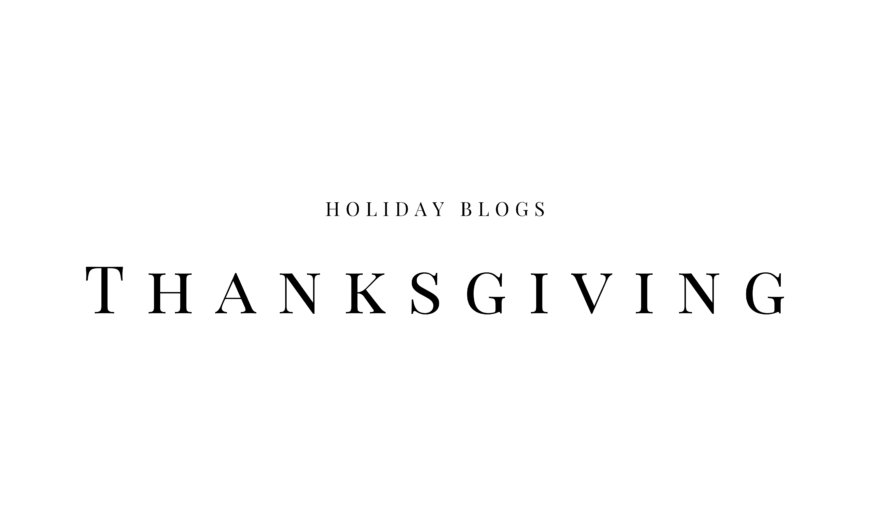 Thanksgiving is one of our favourite holidays, and its coming in hot. We want to be a part of your family gatherings. By Peter and Paul's is a family owned, and operated company. There is nothing more important to us than spending quality time with one another.  Therefore, we hope the same for you too! Peter and Pauls EventCatering is ready to provide you a delicious thanksgiving meal. You just have to sit back, put your feet up, and enjoy your company.
Our amazing holiday menu this year consists of oven roasted turkey, roasted potatoes with sea salt, delicious stuffing, spinach pear and endive salad, and so much more. Certainly, I am sure you are thinking, what else do I have to do to host the best thanksgiving gathering? Well aside from contacting our catering company, and ordering outstanding food to be delivered to your house. You just have to think about the wine. We're here to help with that as well, and lucky for you we serve wine too. So, here is a guide to different types of wine that would compliment your thanksgiving dinner.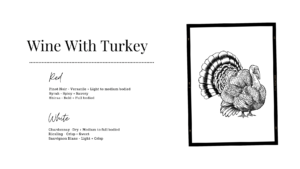 My personal favourite is Latour Pinot Noir, conveniently available at the LCBO. A delicious extra dry, medium bodied red wine, with delicious earthy flavours. You can't go wrong with serving a glass of this beautiful bottle. Don't forget to grab dessert for your guests with a sweet tooth. I cant leave a holiday gathering without making a few stops at the sweet table. May your holidays be full of good company, and good food.
Want to see more?