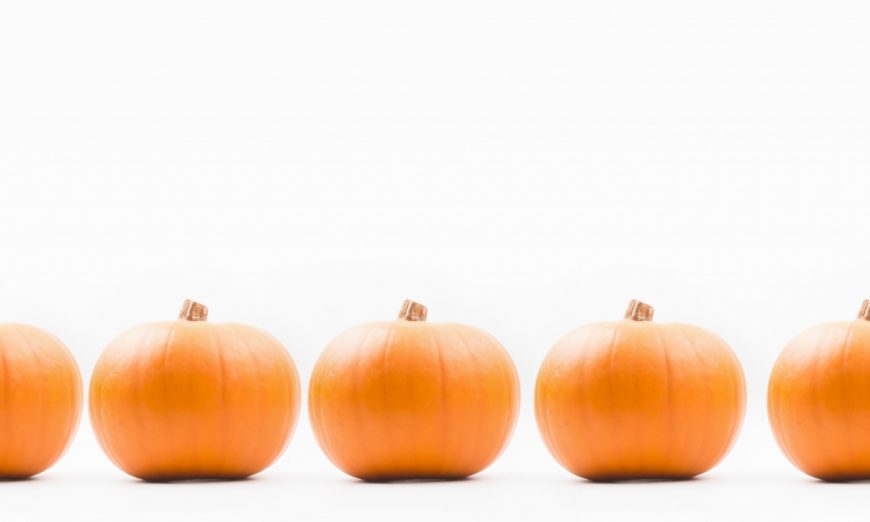 The Best Tips & Tricks for Hosting Thanksgiving!
Whether it's your first time hosting Thanksgiving or you're a skilled veteran, its always tricky to prepare every dish to perfection. We asked Peter and Paul's Eventcatering for their best words of advice when it comes to pulling off the tastiest Thanksgiving dinner, here's what they told us!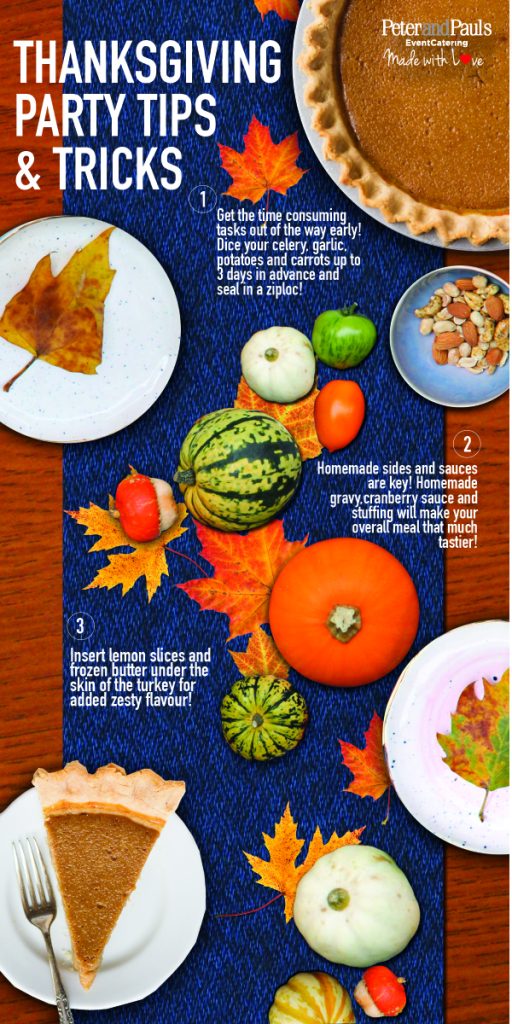 Need help hosting your next party or event?
Call in our professional catering team to help you, check out our services here > Peter and Pauls Event Catering