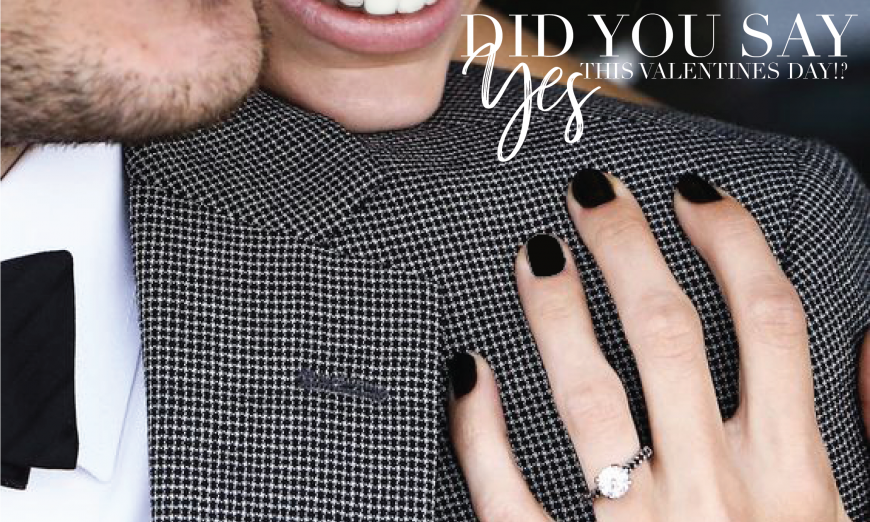 Are you sporting new bling after the year's most romantic holiday!? If you answered "YES!" (again) then you've arrived at the right place.
We've designed our hospitality group to service every need and desire that brides and grooms experience throughout the journey to their wedding day! From spectacular venues, stylish décor and florals to delicious cuisine and fabulous AV and entertainment we are a 5-star, one-stop-shop for all things wedding! We can even service your events that lead up to the big day like bridal showers, engagement parties, stags, etc. with our catering division. After all the celebrations, you'll need to thank the ones you love with the perfect gift, right!? Yep, you guessed it, we do that too! You can design custom thank yous for your family and bridal party or bomboniere for your guests.
In short, we do it all!
BUT, let's start with the first step. Choosing a venue!
Spectacular venues are our speciality and we have 8 iconic venues to suit every couple's style. All our spaces are the perfect blank canvas for décor and design. Some have outdoor spaces perfect for on-site ceremonies and photo-ops, others are chic and modern with built-in, state-of-the-art food stations. Looking for an intimate, boutique-style venue or a city chic reception venue? We have those options too!
For Outdoor Elegance:
Check out:  THE MANOR EVENT VENUE! or CLUBHOUSE EVENTSPACE!
For Modern Luxury:
Check out: UNIVERSAL EVENTSPACE! or PARAMOUNT EVENTSPACE!
For an Intimate Celebration:
Check out: BELLAGIO BOUTIQUE EVENT VENUE! or THE VUE EVENT VENUE! or
For a City Soiree:
Check out: HOTEL X TORONTO! or THE DAVID DUNCAN HOUSE!
Call us today to set-up your venue visit with one of our 5-star associates to explore menu options and available dates for your special day!

---
Selecting the perfect vendors for your big day can be a challenge, but byPeterandPauls.com has every service you'll need to get you from "yes" to "I do"!
For Decor & Floral Design: PURE EVENT DESIGN!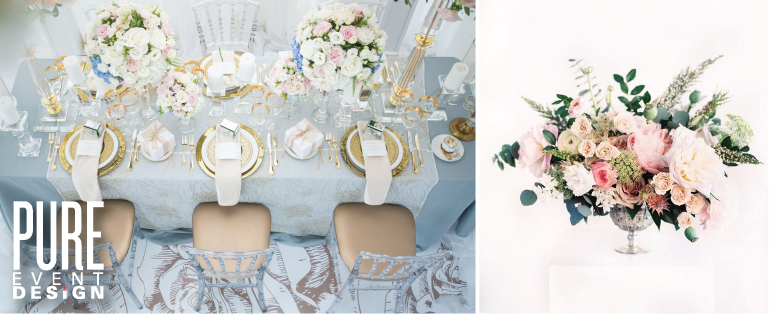 For DJs, MCs, Audio/Visual and Entertainment: S4 AUDIO/VISUAL & ENTERTAINMENT!
For Bridesmaid Proposals, Favours & Bomboniere: PETER AND PAULS GIFTS!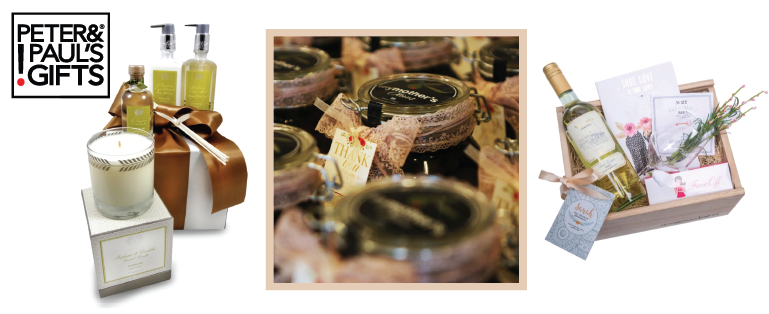 For Day-of Luncheons, Showers, Limo Lunch, Engagement Parties & More Catering Needs:  PETERANDPAULS  EVENTCATERING!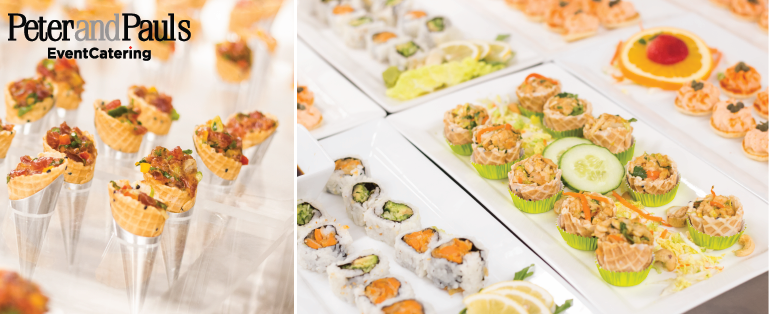 For information on how our service can make your wedding festivity dreams come true call us today!