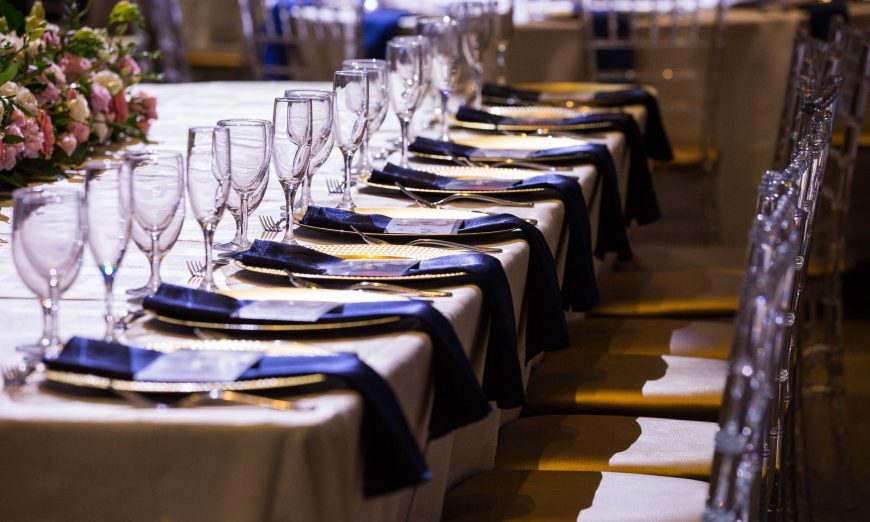 Securing a venue for your big day is often one of the most important and biggest items to check off your bridal to-do list. But what if you can't decide on where you should say, "I do?"  Here's a list of five things to look for when choosing the right venue.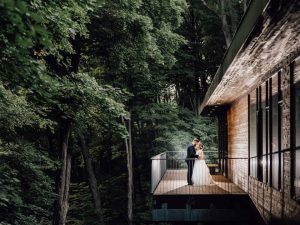 Pick a venue that works well with your vision
One of the most important aspects about choosing a venue is to ensure it fits in with the overall look and feel you're trying to achieve for your wedding.
byPeterandPauls.com has a variety of event spaces to choose from, ranging in different and unique styles from ultra-modern to rustic charm.
For example, if you are a more nature-esque couple and wish to incorporate lots of greenery and forest life into your wedding day, Kortright EventSpace is better suited to align with your vision than any of our other venues.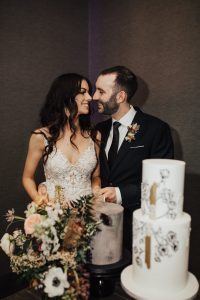 Budget
Money talks, especially when important factors such as choosing a wedding venue are involved. Talk with your partner to find out what your initial budget is and do some research by looking online or via social media to find venues within your price range and distance. If you visit byPeterandPauls.com, you will find a vast array of venues to suit your needs.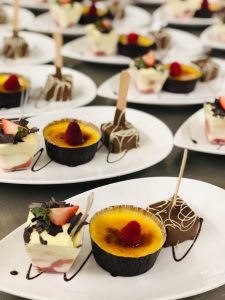 What's included at the venue?
An all-inclusive venue, like all of our iconic event spaces, will not only supply you with a clean and spacious atmosphere to host a momentous celebration, but will allow you to customize your menu from top to bottom with as much or as little items as you choose!
Additionally, byPeterandPauls.com has the inside scoop to a list of other preferred vendors, such as audio/visual, floral and décor, gifts as party favours and much more!
If you are choosing a venue that does not have a standard caterer, you'll need to consider offsite-catering companies, such as Peter and Paul's EventCatering.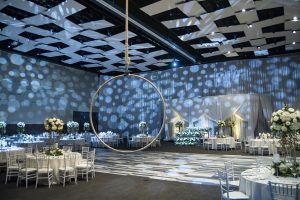 Distance
Have any out-of-town guests coming or do most of your family and friends live close? Another important factor to choosing a venue is to keep guests into consideration with the distance and overall location of your venue. Most of the venues in the byPeterandPauls.com family are located within Toronto and the GTA.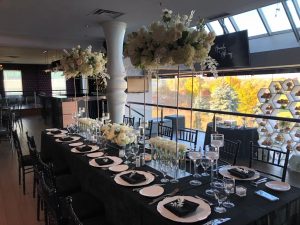 Guest count
Last but not least, always consider the number of guests you're estimating for your big day to determine how big of a space you'll need to host your wedding.  All of our iconic event venues have multiple spaces with various capacity sizes, making it easy for you to select an appropriate studio size at your preferred venue for your wedding day.
With all of these different factors to consider when choosing a wedding venue, always remember not to lose sight of the big picture in the panning process and stay true to yourself. Don't be afraid to express yourself and let your personality shine on your big day. Happy planning!