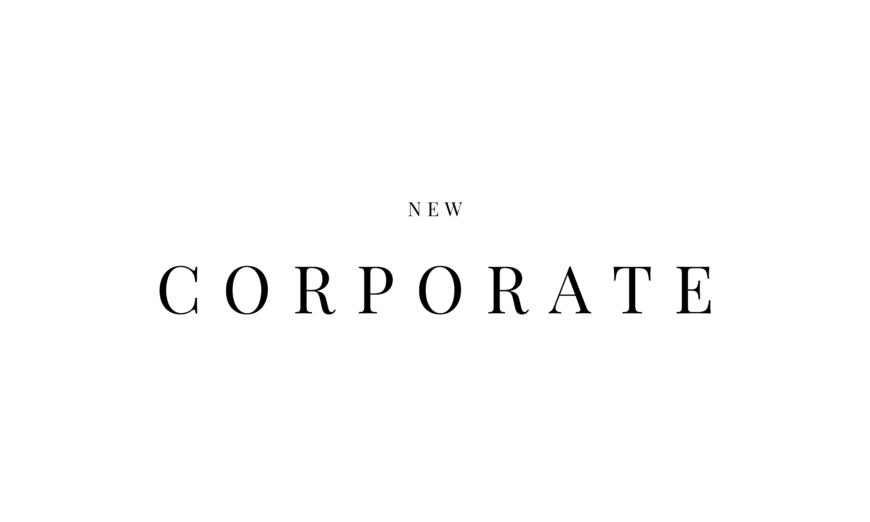 We are so excited to announce our new corporate website, specifically dedicated to your corporate events. We understand the importance of hosting corporate events, large work meetings, holiday staff parties, and much more. Booking them should be as seamless of an experience as it is to enjoy them. Our new corporate website is user friendly, professional, and exclusive to By Peter and Pauls.
At By Peter and Pauls we love celebrating with our team. With nine event venues to choose from, and multiple restaurants, we surely have exactly what you are looking for to host your event. Aside from the venue, we've got you covered with delicious food and drinks By Peter and Pauls EventCatering, amazing decor by Pure Event Design, and of course, all you have to do is bring the good company.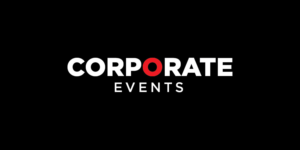 Firstly, your events are important to us. Each event has to be unique to your brand, your company, and your expectations. We can't express enough how much we enjoy planning them. Secondly, We want to make sure they are perfect in every way. As we know Covid-19 is a concern for many, and we want to ensure each of our guests is as comfortable as possible. Lastly, its important to know at By Peter and Pauls, we are leaders in safe events. We will make sure your event has every precautionary measure intact.
We are looking forward to hearing from you. Feel free to contact us by email CORPORATE@BYPNP.COM, or by phone 905 326 2000. May your holidays be bright.