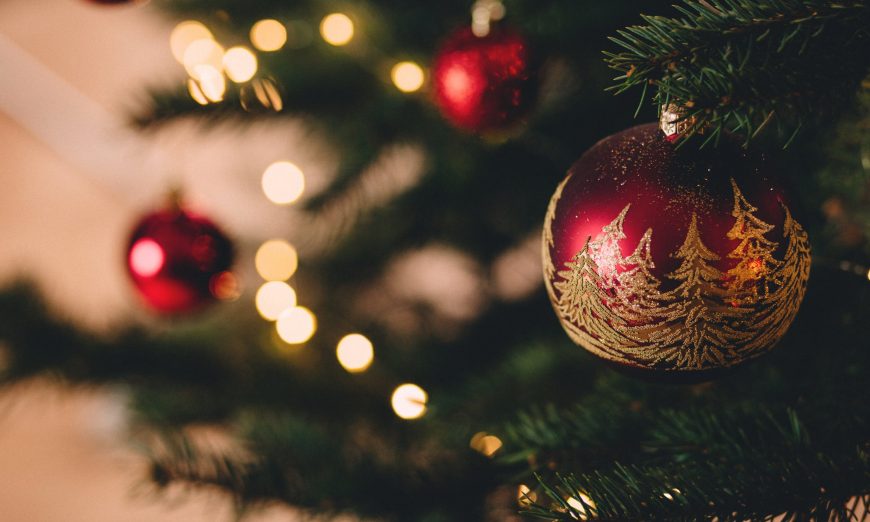 It's officially the holiday season at byPeterandPauls.com, and we've got a line-up of amazing parties and programs created for everyone! Whether you're planning for a romantic night out, a family-friendly afternoon or a night of partying with work colleagues, we've got you covered. Take a peek at some of the season's most exciting events that we have in store.
Christmas by Lamplight Dinner: (Dec 8th, 15th, 27th)
This is a completely unique experience in Toronto, and you're the first to know!
Experience a one of a kind Lamplight Dinner at Black Creek Pioneer Village. Take a stroll and explore the village, while you sample mulled cider, gingerbread cookies and chestnuts roasted on an open fire, while the sounds of carollers fills the air. Afterwards, warm up inside with a delicious 3-course festive meal! It's the perfect way to experience Canadian winter.
World's Largest Holiday Party: (The Manor: Dec 7th /Bellagio: Nov 30th, Dec 7th)
This event was specially created for small offices who like to party large! This classic byPeterandPauls.com event is popular every year with entrepreneurs, start-ups, and other small businesses. Prepare to dance along to a live DJ, feast on a delicious dinner, and to meet other great professionals in various industries.
Brunch with Santa: (Dec 2nd, 9th, 16th, 23rd)
This event has been a family favourite for years at The Manor. Bring your kids to meet Santa, while you enjoy mimosas and a beautiful fresh brunch! It's a great way to gather family and friends for an afternoon of fun. Take pictures, make memories and get to meet jolly ol' Saint Nick.
New Year's Eve 2019 (Dec 31st):
Celebrate the countdown at four spectacular venues this New Year's Eve. Whether you pick Universal, Paramount, Bellagio or The Manor, you're definitely in for a good time. Book your table today, dress to impress and dance the night away! Your ticket includes premium open bar and a glamorous 3-course dinner. We've also got a surprise New Year's Party in store this year at Toronto's hottest new hotel, Hotel X Toronto by Library Hotel Collection. Stay tuned on our social media channels for more upcoming news.
To learn more about any of our events please visit: https://www.bypeterandpauls.com/