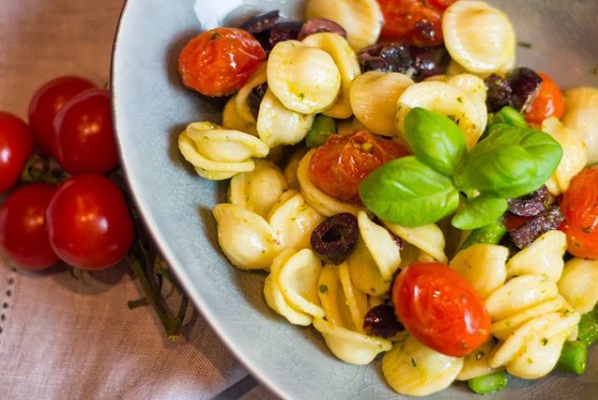 Everyone knows the best part about the Holidays is the festive feast and what better way to kick back, relax and enjoy the gathering with your friends and family than with a catered meal. With PeterandPauls EventCatering, you are saving precious time and effort so you can focus on your guests.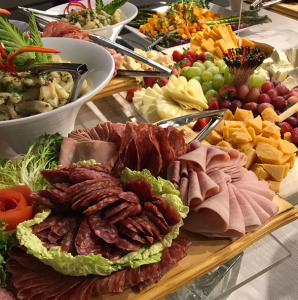 PeterandPauls EventCatering provides you with a new and fresh outlook and only offers the very best in unique and customizable menus. It delivers the finest catering for your Holiday catering needs. Providing all clients with a 360 approach to event solutions.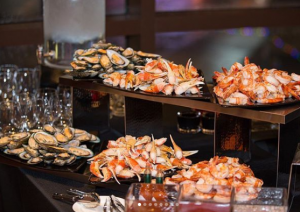 The Holiday menu features a wide array of menu choices and options. From lunches, to buffets, to sit-down dinner options, all the way to desserts, you can get the meal of your dreams and not have to lift one finger to make it! The options are endless and unique with gluten free and vegan options to please all guests; you cannot go wrong with choosing PeterandPauls EventCatering!
Experience the Holidays the PeterandPauls way with PeterandPauls EventCatering! Hosting for over 35 years and delivering nothing but a 5-star experience because nobody cares about your Holiday Catering more than we do!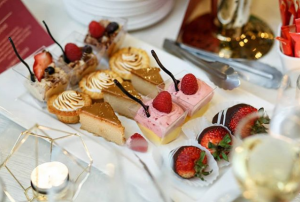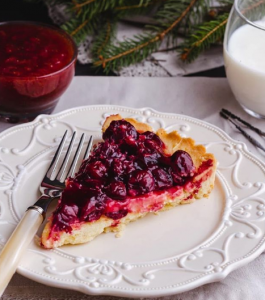 For more information, visit www.peterandpaulseventcatering.com or call (905)-326-6000. Happy Holidays!