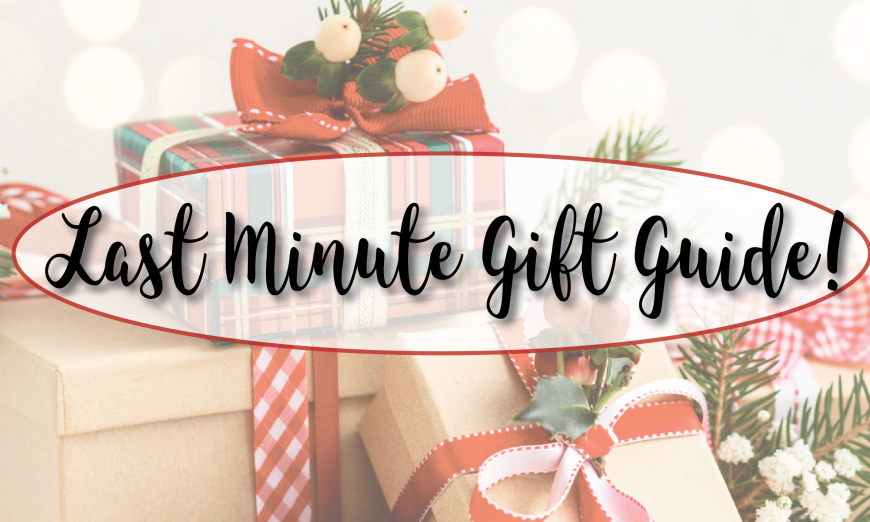 ATTENTION last minute shoppers! We have the perfect solution to ensure you are the BEST gift giver this holiday season! Peter and Paul's Gifts has the hottest trends for every family member and friend!
Beautifully decorated conifer trees, neatly wrapped presents, delicious cakes and a season of celebration. Yes, we're talking about the most awaited time of the year, Christmas. This annual festival is a chance to spend time with your family, loved ones and cherish these relations to the fullest.
However, aside from celebrations, one thing that everyone eagerly waits for during the Christmas season are gifts. Whether they're placed under the Christmas tree or taken to the holiday party for the hostess, gifts bring a smile to everyone's face. It's an integral part of the holiday season and Peter & Paul's Gifts has everything you need! We have gifts for every occasion and all age groups. When it comes to important festivals like Christmas, we have something extra special to offer.
Let's have a look!
---
Best Gifts for Men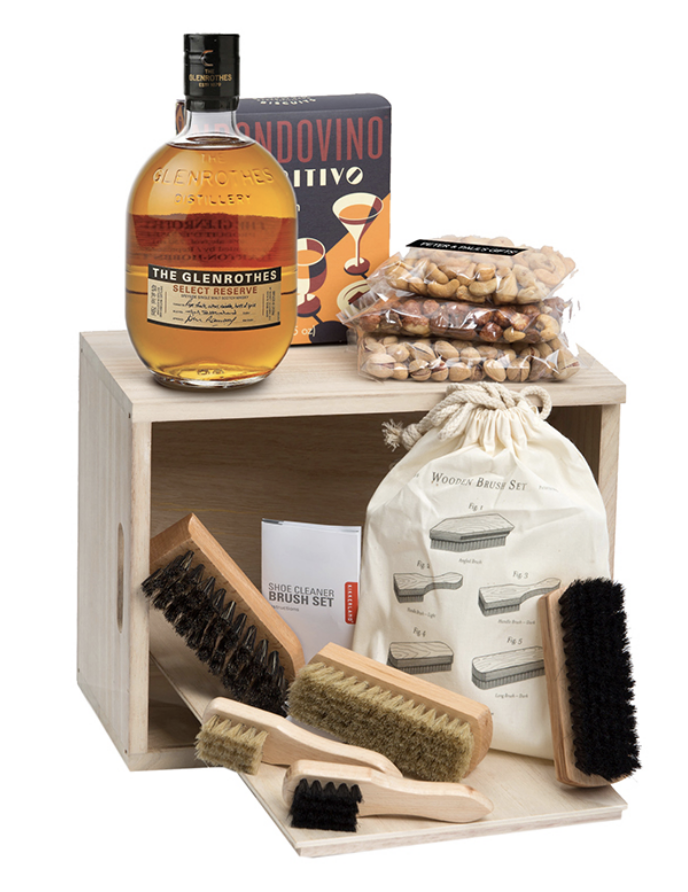 Whether it's your father, brother or husband, Peter and Paul's Gifts are sure to impress! For your supporting father, we offer Whiskey Box that includes all the essentials for a whiskey night. Your dad can enjoy the festive Christmas nights while sipping Jack Daniels whiskey from his glass. For your loving brother, our Modern Gent Body Set will be an ideal gift. It contains shower gel, soap, jute scrubbing belt and other bathing items from Lothantique so that he will always feel fresh. When it comes to choosing a Christmas gift for your better half, you have to be selective. Shine My Scotch is designed especially for your dapper man. This gift set includes a shoe shine kit, a bottle of the Glenrothes Select Reserve and salty treats to enjoy while celebrating the holiday festivities.
---
Best Gifts for Women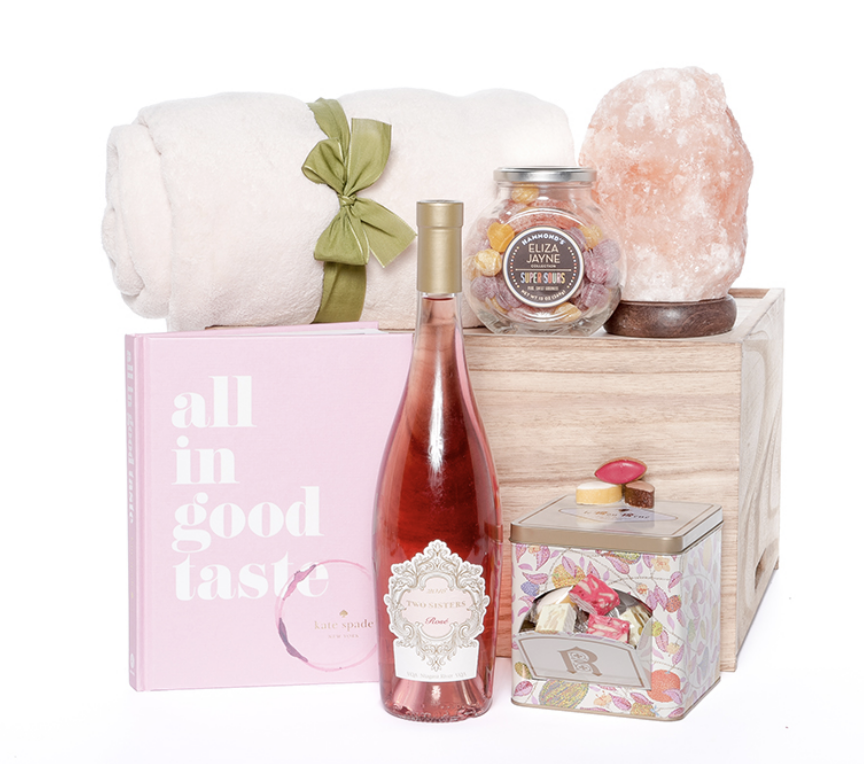 Our wonderful gift collection for mothers, sisters, and wives are carefully picked to meet all of your expectations. We recommend Lady Lucia for your adorable mom as this gift basket contains many favourites such as soy candle, soap, room spray, almond Godiva chocolates and a bottle of wine. For your lovely wife, the wonderful arrangement of What a Girl Wants will be the perfect Christmas gift. It features a new salt lamp, a cosy blanket, Kate Spade 'All in Good Taste' book and some mouth-watering candies. Your wife will love them! Last, but not the least, the Hoppiful Basket is the one chosen especially for your lovely sister. This gift contains a bottle of white wine, Godiva chocolate box, shortbread cookies and other delicious treats. She can enjoy these palatable treats with her friends during Christmas.
---
Best Gifts for Babies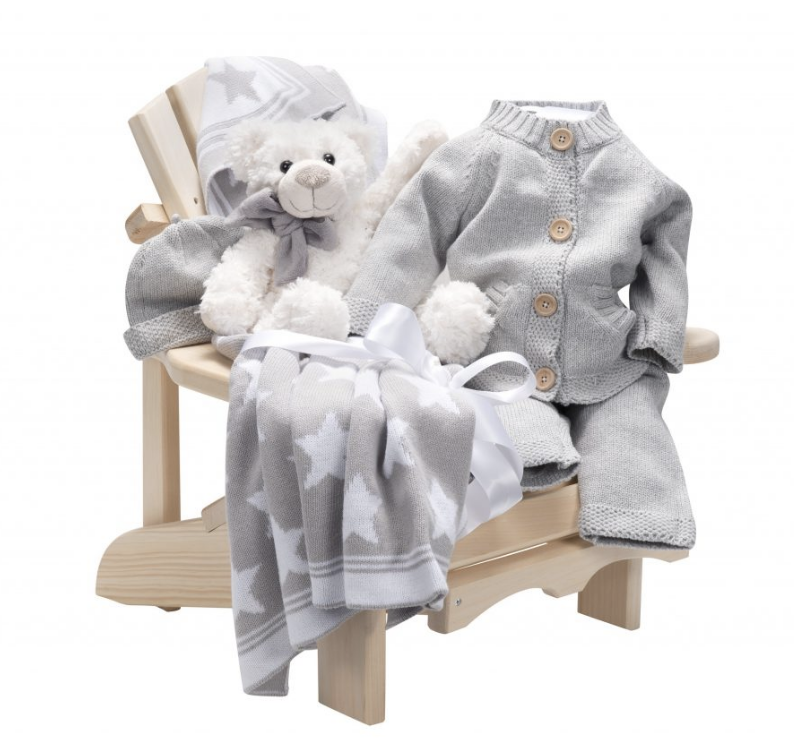 Choosing gifts for babies is difficult because these little bundles of joy are like cute gifts in themselves. That's why Peter & Paul's Gifts Baby Collection has been compiled with care and expertise to match the cuteness of babies. Whether you're buying gifts for your little ones or for babies of your friends and relatives, you can choose from a number of gift items by visiting our online store. Click here to go through the entire baby gift collection!
---
Best Gifts for Grandparents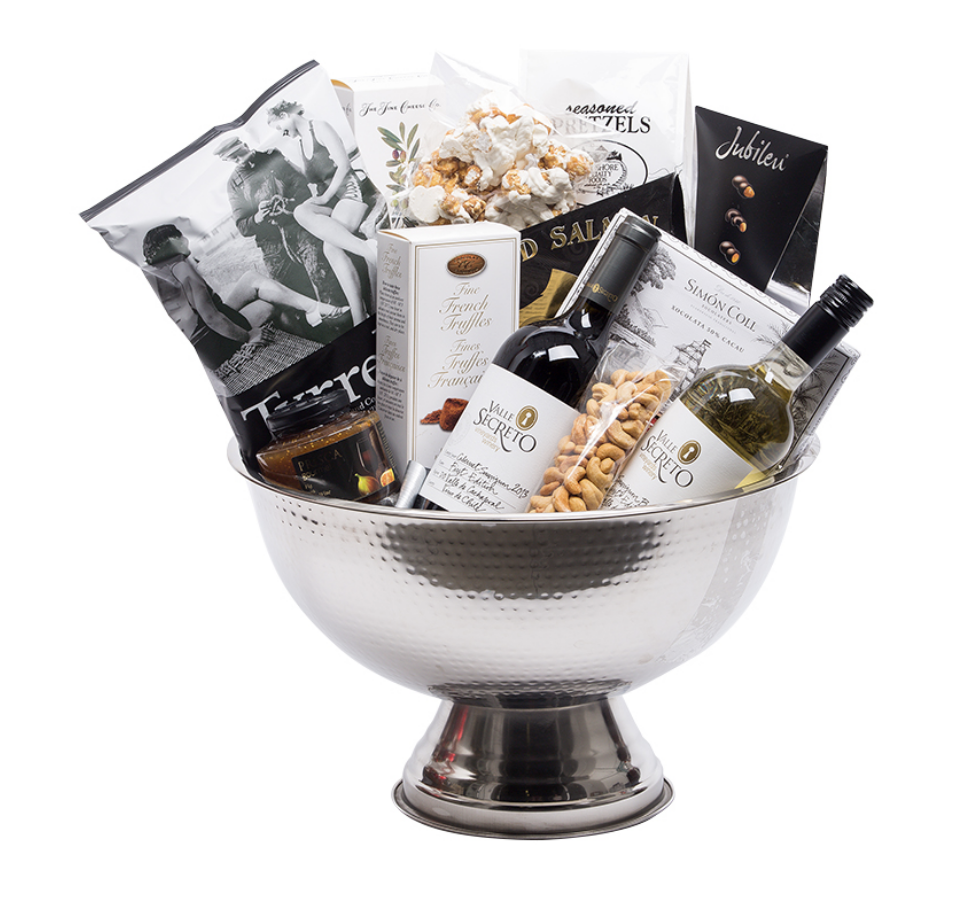 Our gourmet gift basket such as Chillers of Wine, Salute, Winter Wonderland and Perfect Pairing are great gifts for your grandparents. These beautiful gift baskets are loaded with appetizing treats with a combination of different exotic flavours. Your grandma and grandpa can munch these tasty snacks while enjoying their holidays.
---
Peter & Paul's Gifts is the one-stop solution for your Christmas gift shopping. We have impressive gifts for all age groups and for every occasion. Whenever you need to buy a present, we are always there to help. Happy Holidays!
*** Last day for shipping in Ontario is Wednesday, December 20th & In-store shopping is available until Saturday, December 23rd! ***