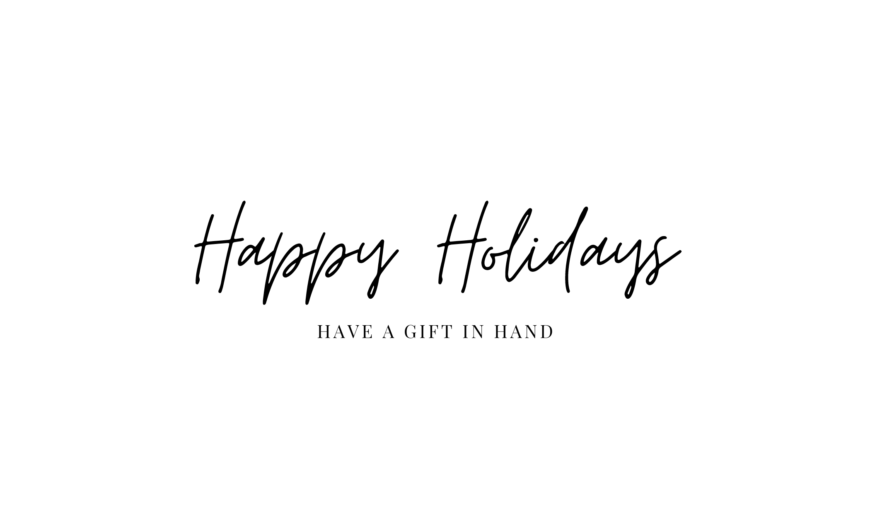 Like Santa and his elves, Peter and Paul's Gifts is working hard to create a collection of amazing holiday gifts, gift baskets, and holiday party favors. Available options contain, but are not limited to, curated baskets with wine, delicious baked goods, My Mothers Olives & Oil, quality snacks, and much more. With gift selections in varying price ranges, there is surely something available for everyone.
What are the holidays without giving? I mean, to me the holidays are about much more than giving. Spending time with family, creating new memories, eating great food, experiencing magical moments, and all else that the holidays have to offer. But I cant help but get excited to see the smiles on faces as I gift away.
What should I gift to my loved ones you ask? Well, are you going to a party? We have a wide variety of gifts created for your favourite Hosts and Hostesses. Are you trying to find a present for your friend, who happens to love a glass or two of wine at holiday parties? With cocktail kits, and wine, we have baskets for your boozy best friend! Spa Gifts, Baby Gifts, Canadian Gifts, Care Packages, and much more!
The tradition of gift giving goes far beyond the holidays we have created as a society. There is so much history around it. It is a great way to show affection, and appreciation to others. So while you're on the hunt for the perfect holiday gifts, keep us in mind. We have done all the work for you to have the most thoughtful gifts this holiday season.
May your holidays be bright!