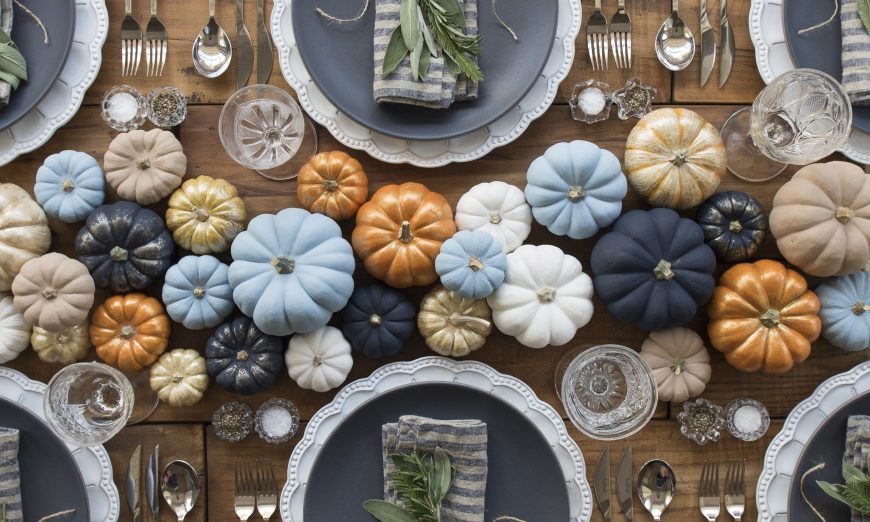 Thanksgiving is the wonderful time of year, where we gather with loved ones to celebrate the harvest season and to reflect on what we are thankful for. We also understand how stressful hosting a Thanksgiving dinner can be. Besides food prep, cooking, and being mindful of everybody's dietary restrictions you also have to worry about décor.
byPeterandPauls has been in the catering and entertainment business for over 36 years, and we know how to help a hostess with all of their holiday needs.
Catering
Cooking a delicious Thanksgiving dinner takes hours of preparation, and cooking time. We understand that it's a labour of love, but we also know that you'd rather be spending time with the loved ones whom you don't often see throughout the year. That's why we have curated a menu perfect for your family get together.
Spinach, pear & endive salad with toasted pumpkin seeds & sundried cranberries in roasted garlic honey lemon dressing
Oven roasted turkey breast with buttermilk cornbread stuffing, sage pan gravy & cranberry relish
Roasted garlic & leek infused mashed potatoes
Pumpkin spice cheesecake baklava
Décor
Create a warm atmosphere during the fall season with Pure Event Designs.
We work to create your perfect vision from adorable custom place settings, to floral arrangements, and candles of your liking. So whether you're hosting a table for 10 or a table for 30, we're here to make sure your home beautifully set-up to impress all your guests.
Gifts
If you're not hosting this year, you'll want to bring something extra special for the person who is. When you choose to give with byPeterandPauls Gifts, you're picking a gourmet basket filled with unique and handpicked products by our gift experts that are sure to wow.
You can still be the perfect hostess with a little bit of help! We want to make sure that you enjoy your evening as much as your guests do, and that's why were here to assist you with all of your Thanksgiving needs. We look forward to working with you to create your most memorable event yet!