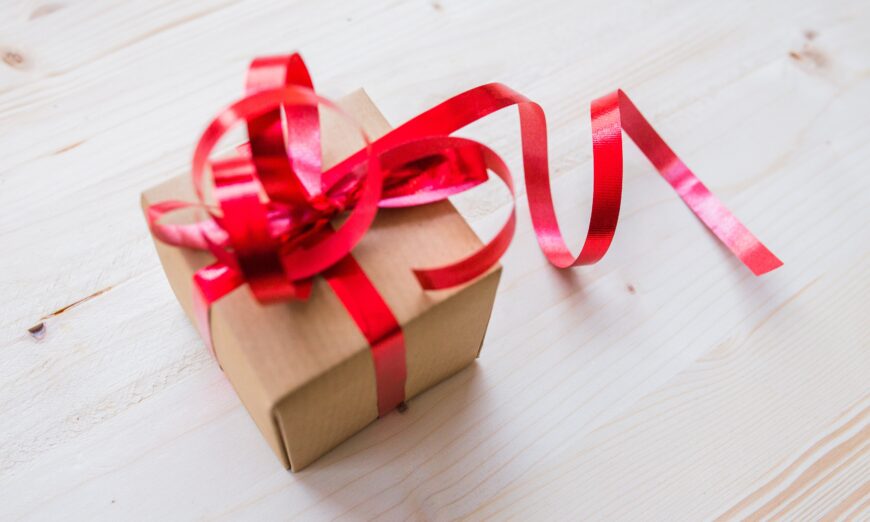 Did your Holiday party get postponed this year? We've got some ideas! Show your clients and colleagues some love from afar this year with Peter and Paul's Gifts and PeterandPauls EventCatering!
We have fantastic deals and incredible, one-of-a-kind Basket Bundles! BUY MORE, SAVE MORE with Peter and Paul's Gifts basket bundles! Save when you buy 4 packs of the same gift.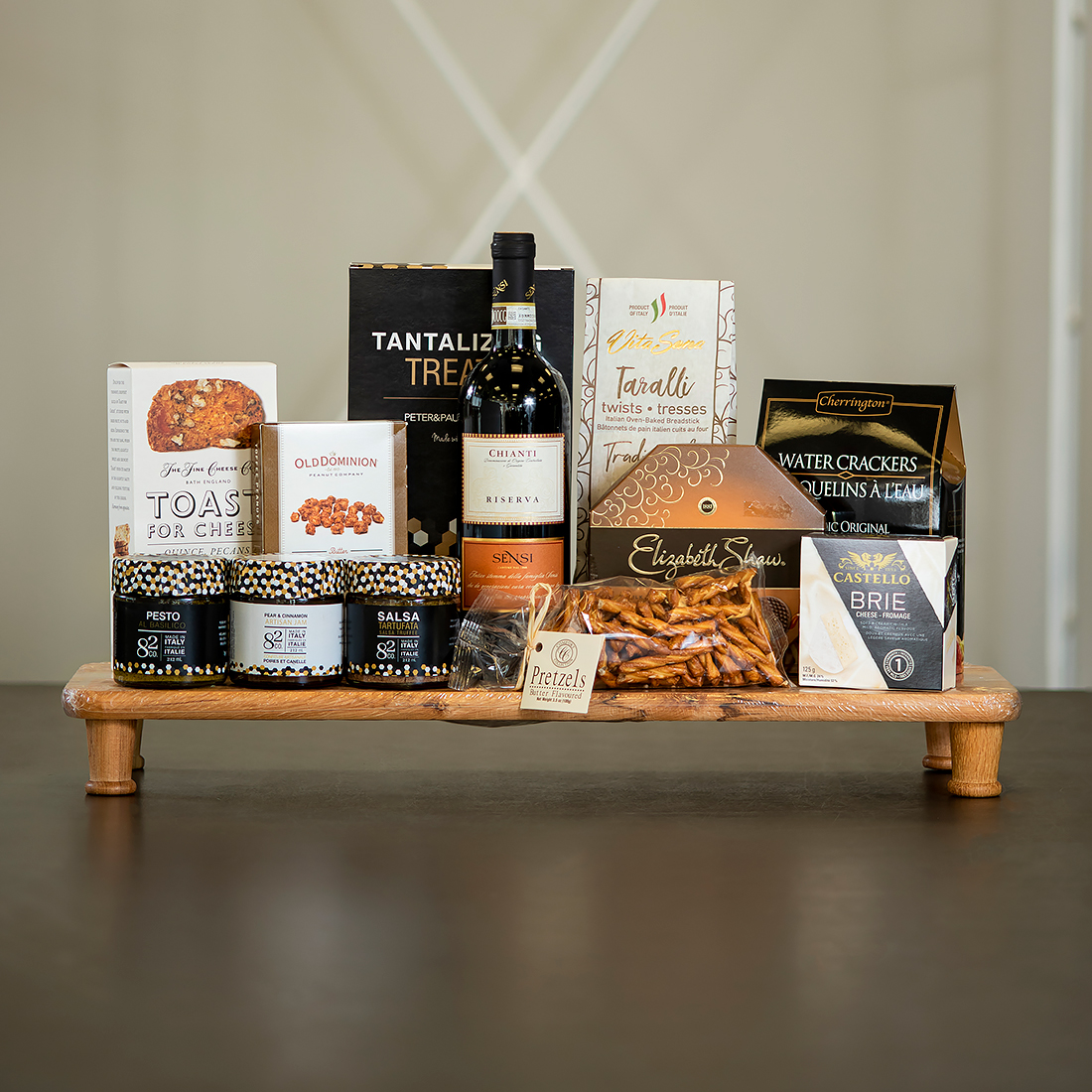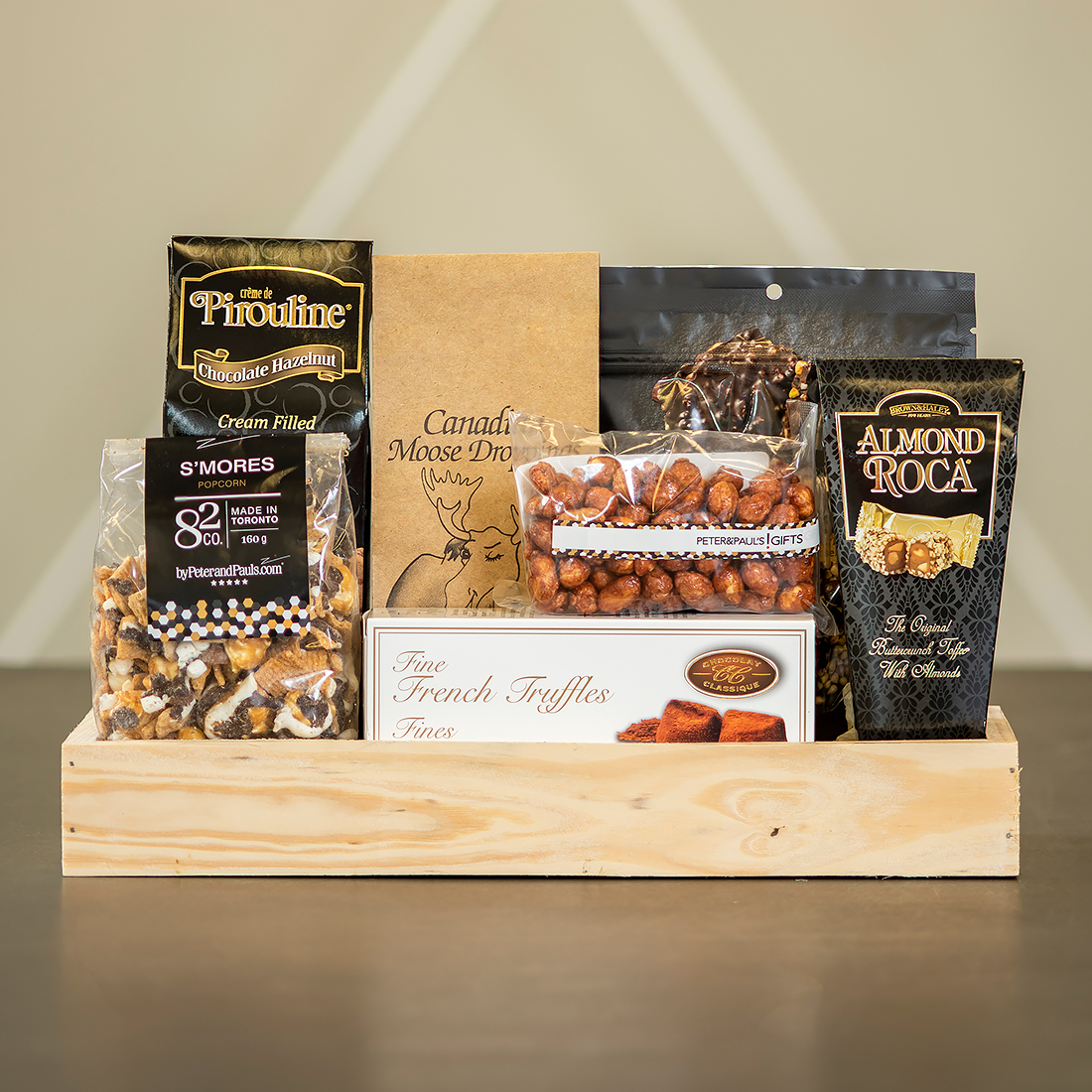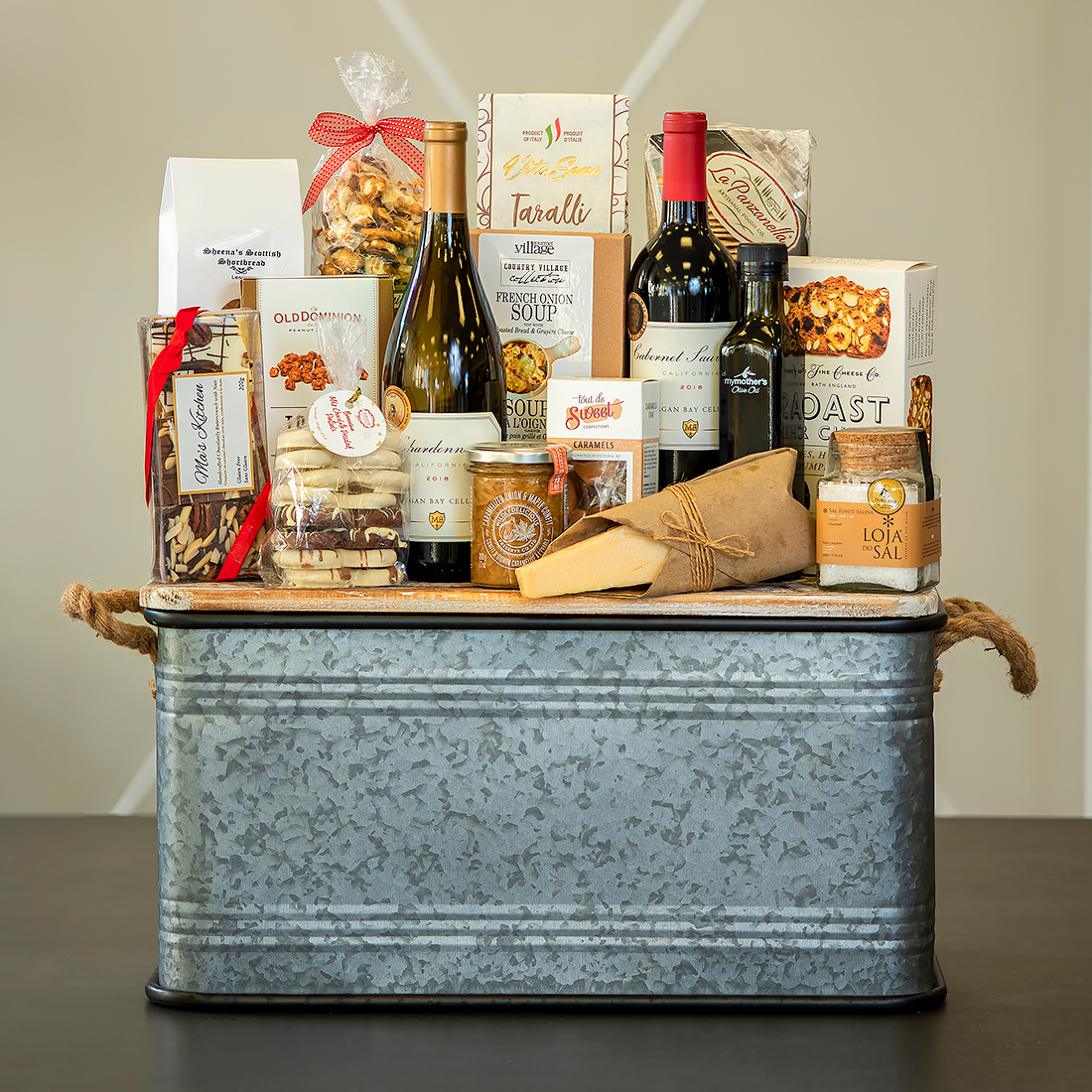 Allow us to customize your live virtual team-building floral workshops starting at $60 per person with our very own decor team!
Bring the party to your home virtually for your work Holiday Party this year with our incredible virtual experience packages starting at $100 per person. Our experiences are a great virtual team building event. Each of our events can be custom created to suit your budget. We will even include a pre-recorded or live guest via zoom and include all of the necessary items to create a fabulous, 5-star event for you and your staff!
Virtual Party Options:
Cheese & Wine Pairing
Learn all about wine and cheese while building your very own charcuterie board!
Mixologist Dream
Send all the fixings to create a special cocktail with our very own mixologist. Toast the night away virtually with your colleagues for this fun event!
Bubbles Relaxation
Enjoy a special tour of how Champagne is made. Toast your teammates online and give the gift of pampering to enjoy the rest of their evening.
Send your employee or client some comfort food this Holiday season. Save 10% on your catering order when you purchase gifts and catering for your employees together!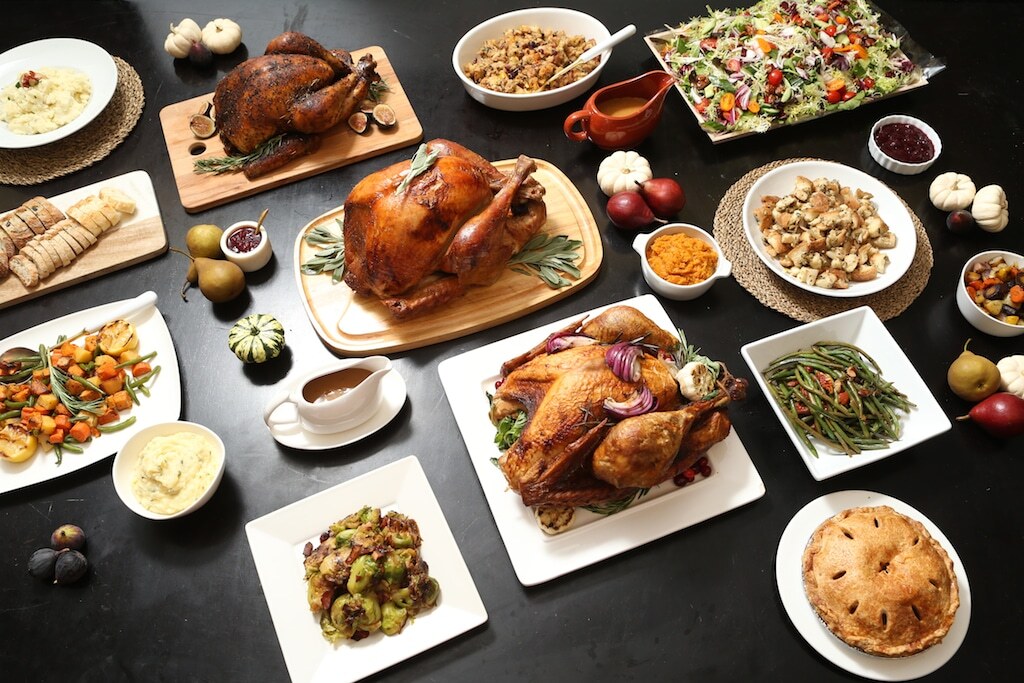 Breakfast Package:
Yogurt | Berries | Egg | Granola bar
$48 (serves 4 ppl)
Individual Vanilla Yogurt | Fresh Berries
Hard-Boiled Egg | Granola Bar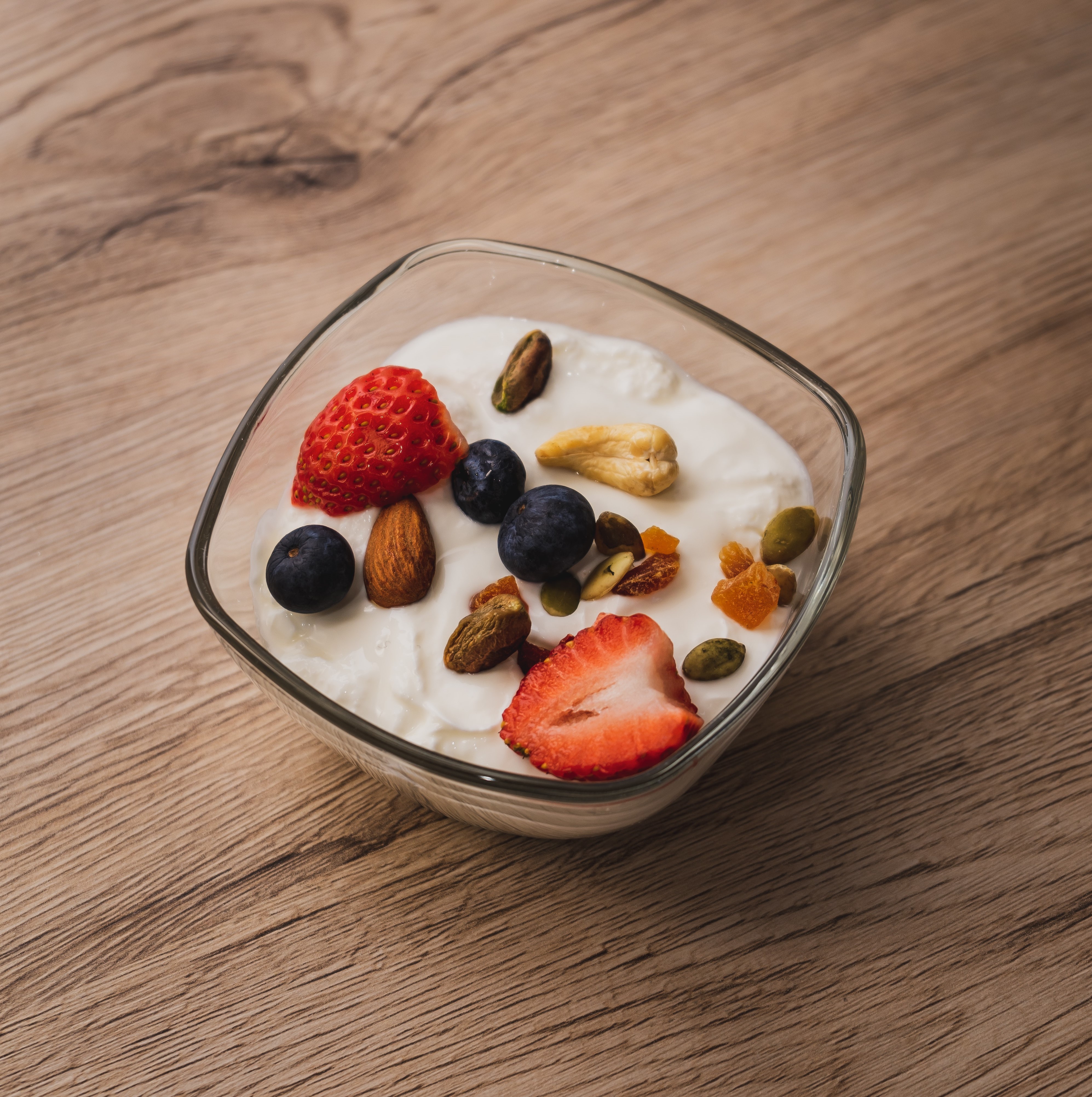 Lunch Package:
Bread | Salad | Pasta | Chicken |
Sides | Dessert $140 (serves 4ppl)
Gourmet Bread Basket | Dinner Rolls |
Focaccia | Lalagides l Butter Winter
Greens | Roasted Cherry Tomatoes l
Fennel | Radicchio l Balsamic
Vinaigrette | Pasta Casareccia |
Homemade Tomato Basil Sauce
Chicken Supreme l Shiitake Mushrooms
Wild Rice | Sun-Dried Cranberries
Herb Roasted Fingerling Potatoes
Seasonal Vegetables | Warm Apple
Blossom | Toffee Sauce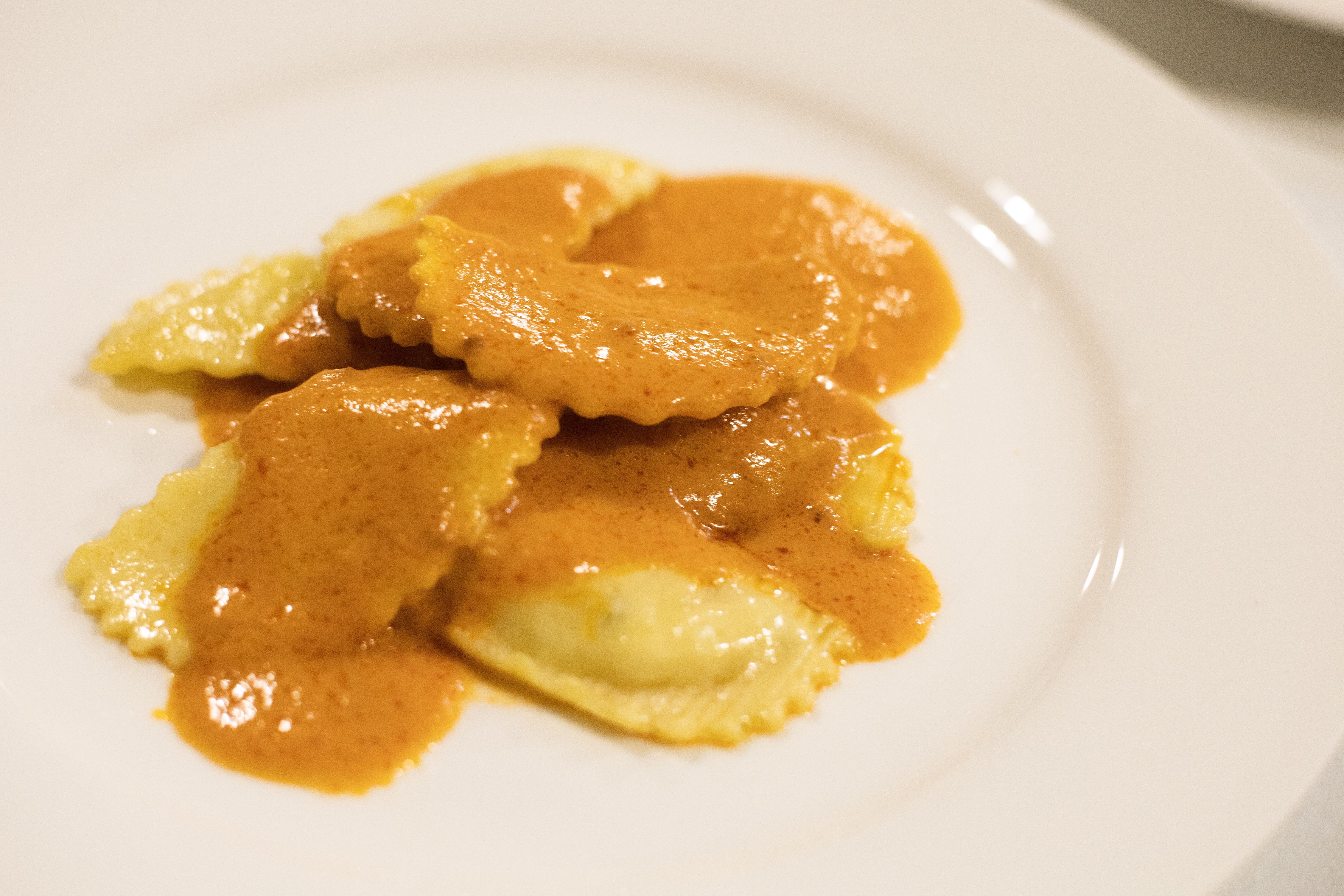 Dinner Package:
Appetizer Platter | Soup | Salad | Main
Course | Sides | Dessert – $300 (serves 4 ppl)
Warm Artichoke | Walnut Dip | Grilled Pita | Naan
Homemade focaccia | lalagides | artisan bread | whipped butter
Butternut Squash Soup | Baby arugula | frisée salad | strawberries | shaved
almonds | goat cheese | lemon thyme vinaigrette | Braised beef wellington
red wine herb jus | dauphinoise potatoes | sautéed asparagus | carrots
maple pecan tart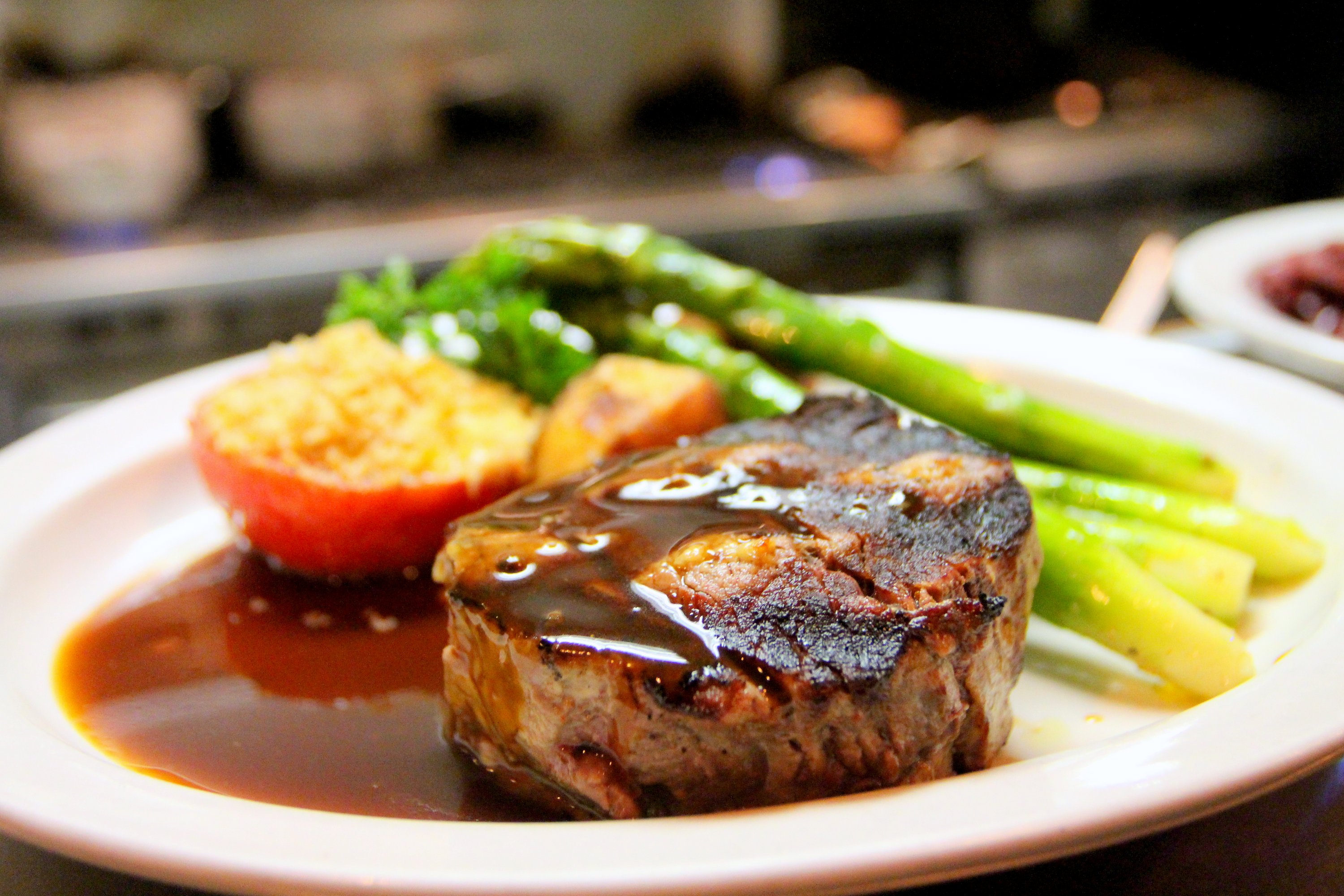 *Please note: Minimum of 10 orders per package (serving 4 people each)*
Ask your sales rep about unique packaging options equal quantity of catering per person and per gifts per person must be ordered to save 10% on catering.
This Holiday season, don't hesitate to celebrate it the 5-star way with Peter & Pauls Hospitality Group, your Leaders in Safe Events!