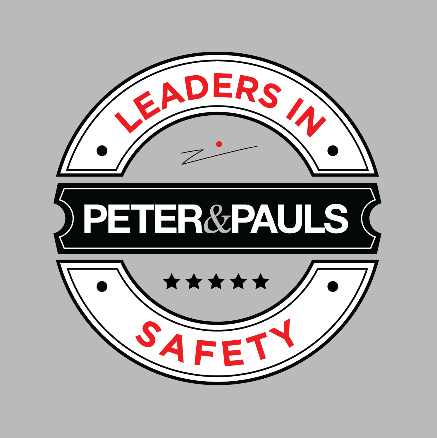 We have everything you need to host your next corporate event safely and in style at our event venues in Toronto and the GTA! We've come up with a list of fun (and safe) activities to do with your staff below!
Host your own Drive-In Movie for your staff and their families!

We can transform the parking lots at our venues into a Drive-In Movie Experience! This is a great way to honour your colleagues and have a great time at a distance. We make goodie bags for the experience and ensure you're guests are able to safely use the washrooms inside of our venues.


(Photo was taken at Universal EventSpace, August 2020)

Host an event underneath our Tent at The Manor!

Our tent at The Manor is now up and will be available throughout September and October. We have everything you need to host a fantastic event outdoors on our patio, safely. We even have heaters in case it is cold outside. The views at The Manor are gorgeous and your guests will love the food, 5-star service, and atmosphere of the venue.


Corporate Yoga Day: Team-Building Activity!

At Kortright EventSpace and Blackcreek EventSpace, we have tons of land for you to work with. A great team-building activity boosts morale and rewards the hard work you and your staff have been putting in during this tough time! This is the perfect way to enjoy the great outdoors, be with your staff from a distance and enjoy fun activities.


(Photo was taken at Wellness Day event, 2019 @ Kortright EventSpace)

Host a corporate Golf Tournament!

Celebrate safely with a round of golf at two of our iconic venues, The Manor at Carrying Place Golf & Country Club and The Vue & Clubhouse at Royal Woodbine Golf Club. We can set up food stations around the course for you and your guests to enjoy as you're playing. We ensure your safety by following all protocols set out by the government ensuring you and your staff will have an unforgettable time!


Cater an Event at home!

Our curated catering experiences by Peter and Paul's EventCatering is the perfect way to thank your staff with delicious, 5-star meals delivered straight to your home or office.


(photos via Instagram @beautyyymark)

Rent out the patio at David Duncan House or host a corporate meeting/function inside our private rooms!

Meet us at David Duncan House for an unforgettable experience that combines exceptionally prepared authentic steak and seafood inside one of Toronto's most historic landmarks. Your staff has been working hard this summer, its time to treat them! You can rent out the outdoor patio or enjoy one of our 5 chic private rooms. For an experience like no other, David Duncan House is your way to go! Our staff is wearing a mask at all times and are following all safety protocols to ensure our guests feel safe dining at the restaurant.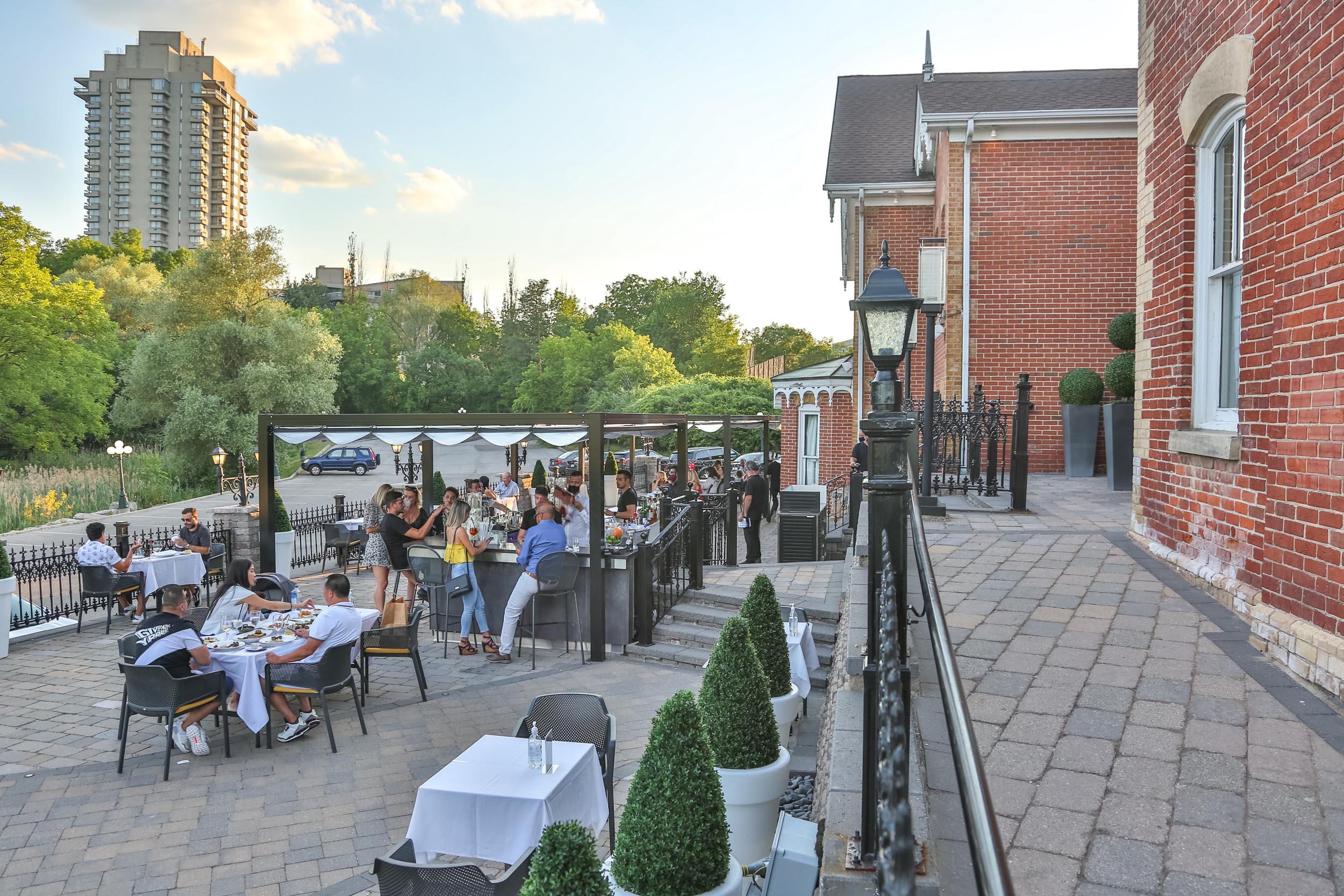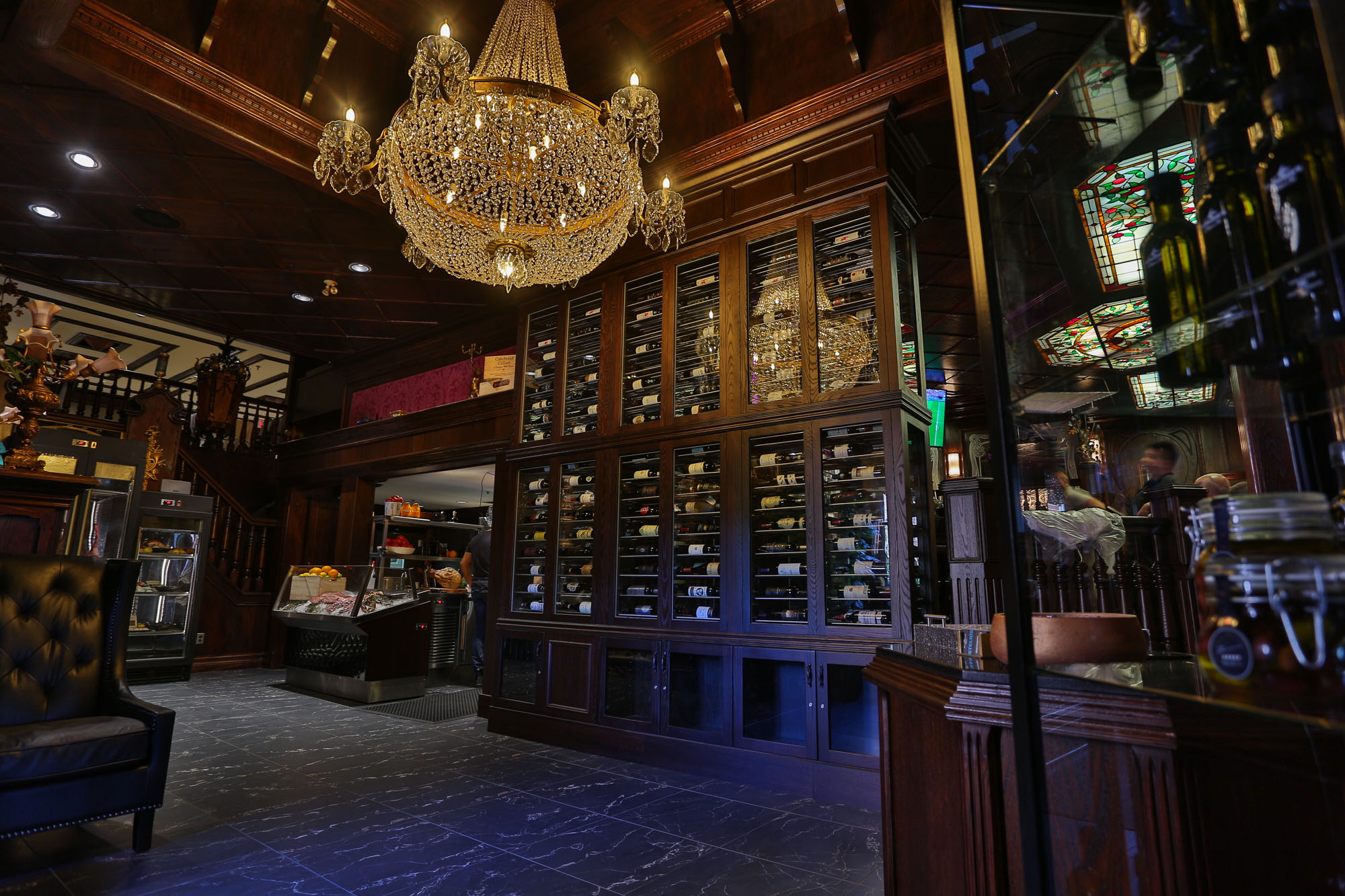 We cannot wait to host your next corporate event safely and in style at any of our event venues or restaurants! We are your safety leaders in response to Covid-19!