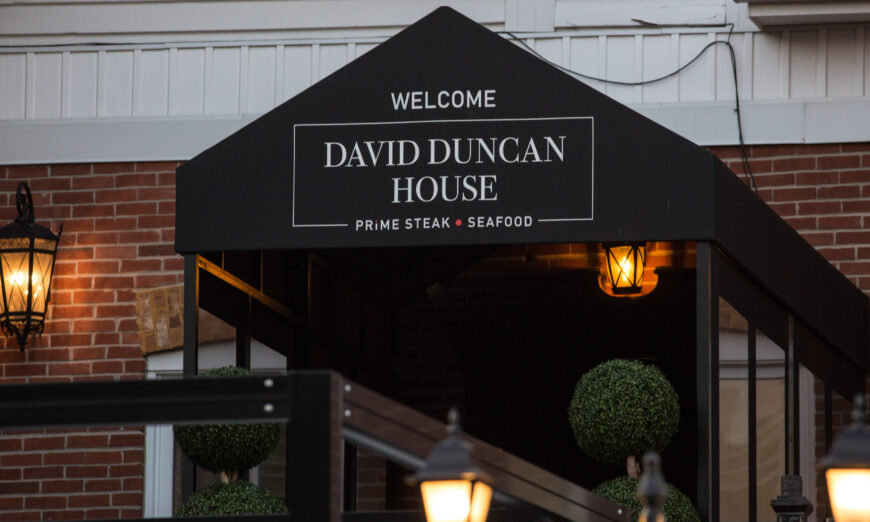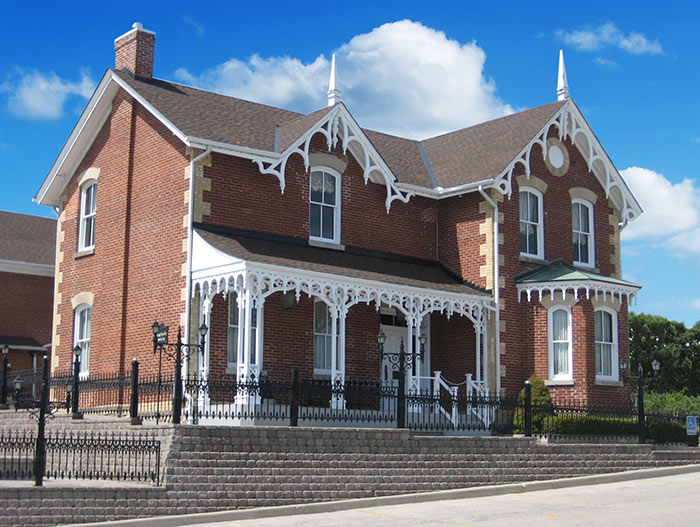 David Duncan House is the perfect place to host any corporate function. Not only is the food and service 5-stars, but you will be able to host your function or meeting inside one of our 5 chic private rooms or on our spacious patio. No matter what you're looking for, we've got you covered.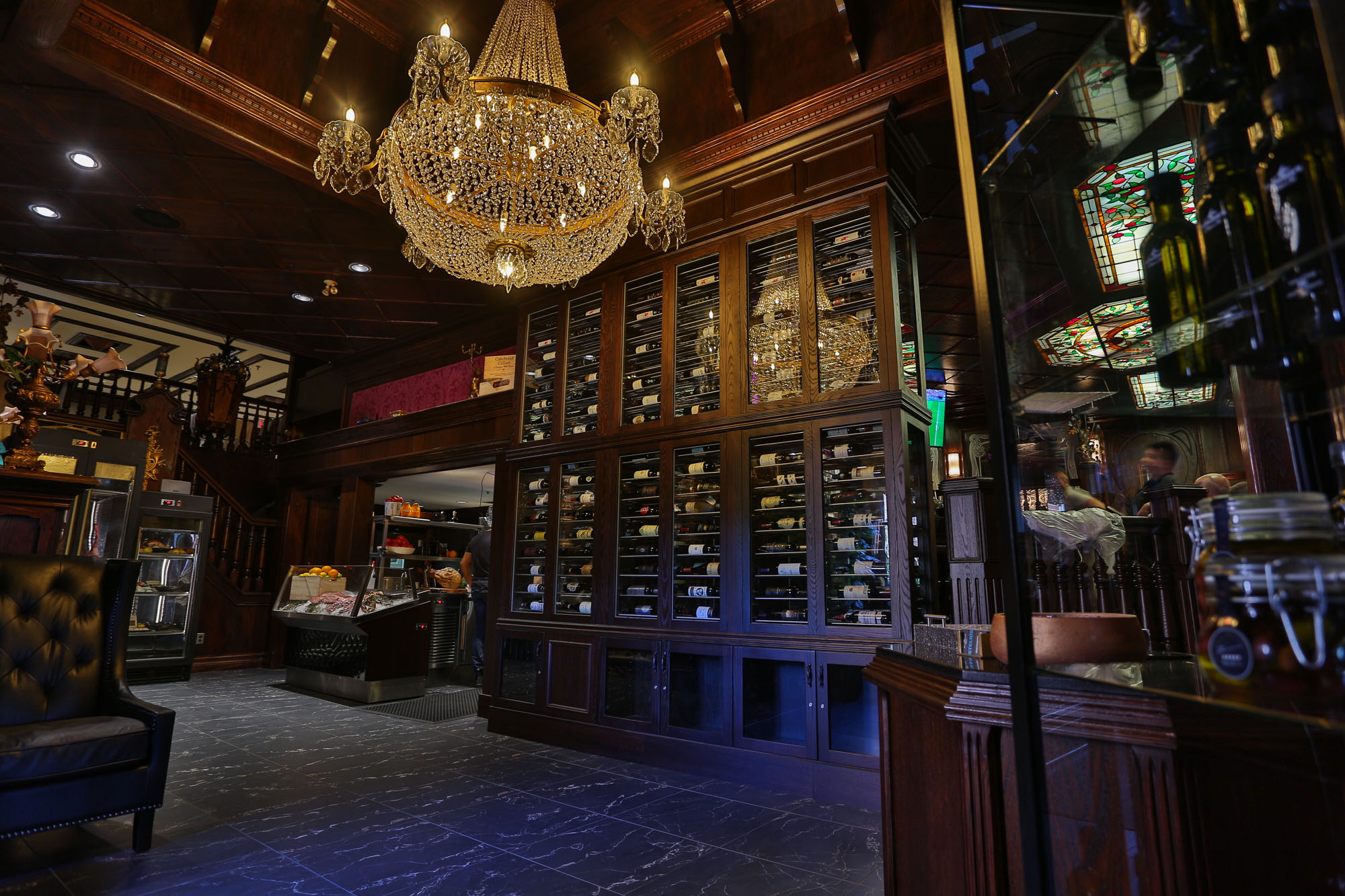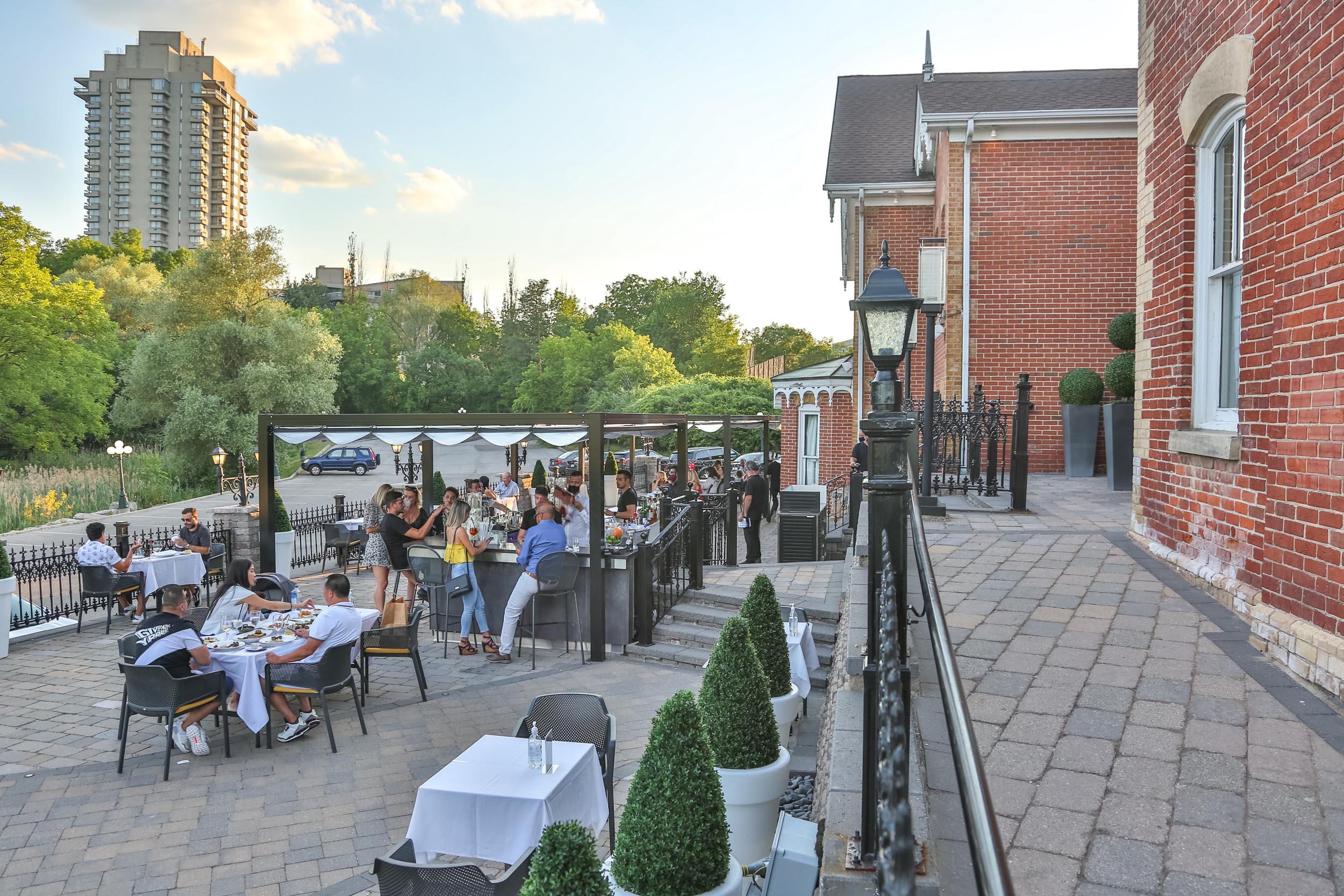 The David Duncan House is an unforgettable experience that combines exceptionally prepared authentic steak and seafood inside one of Toronto's most historic landmarks. Nestled within 4.25 acres of land in Toronto, your staff, guests, or clients can choose between delicious menu items and fantastic drinks surely to make any meeting or event memorable.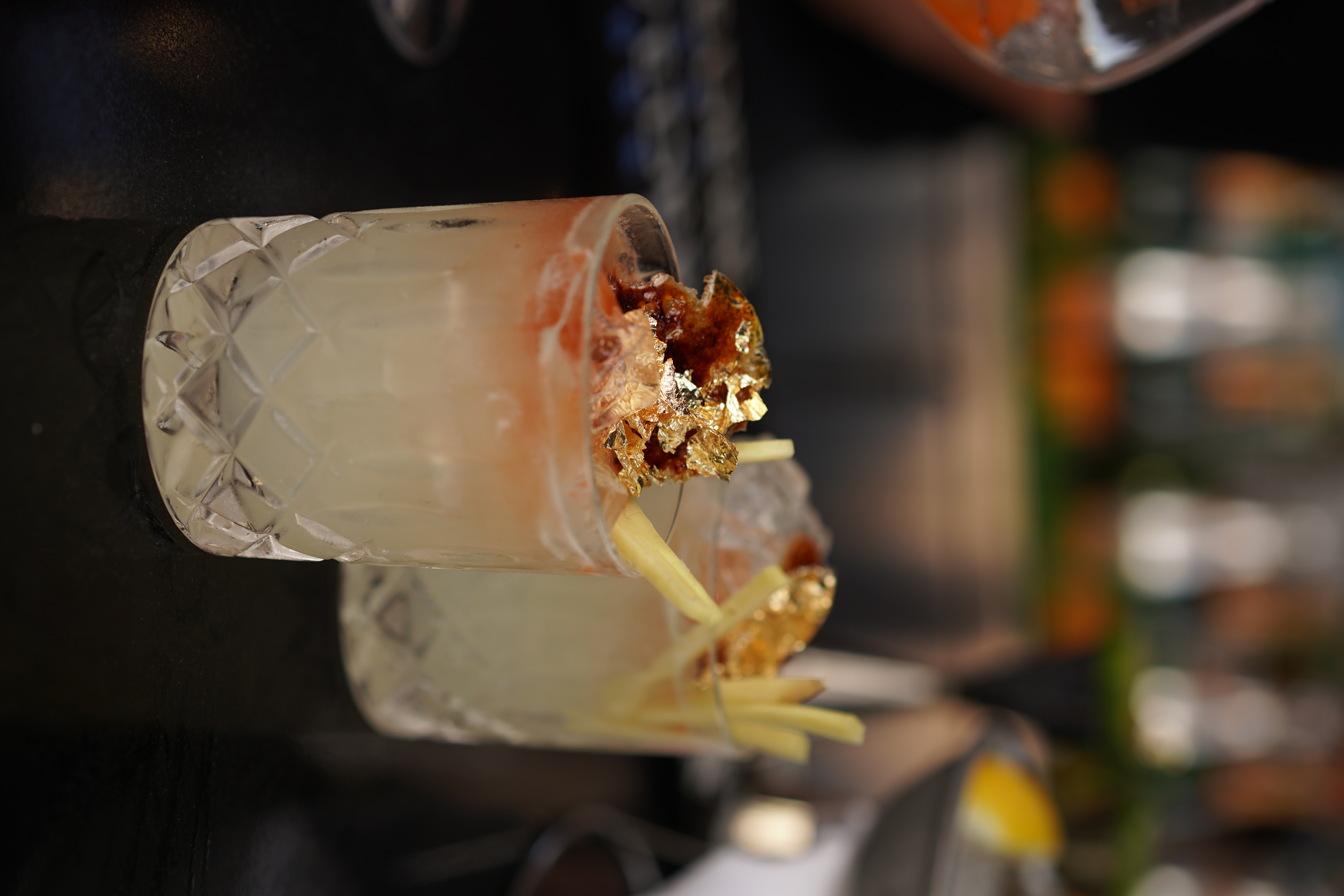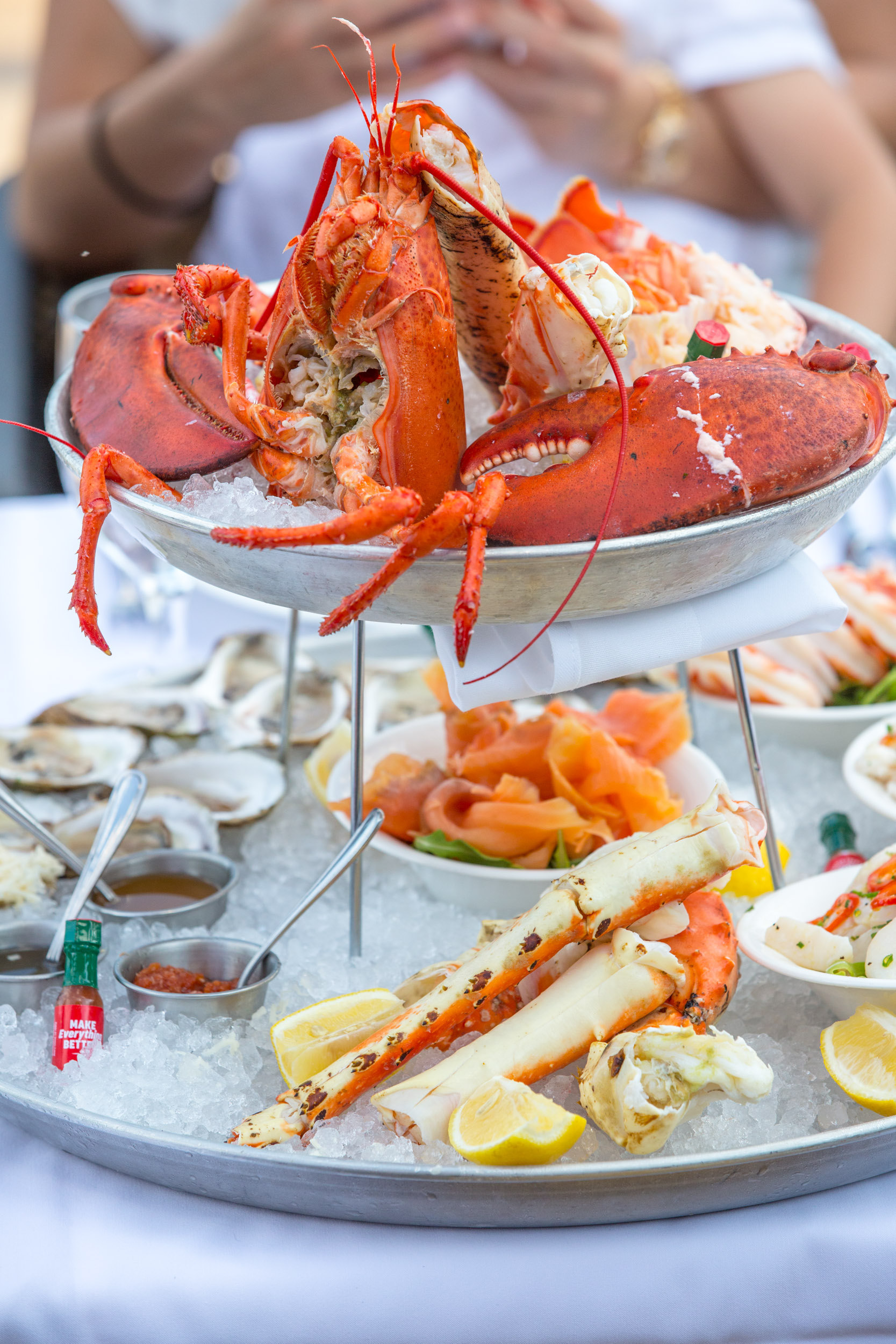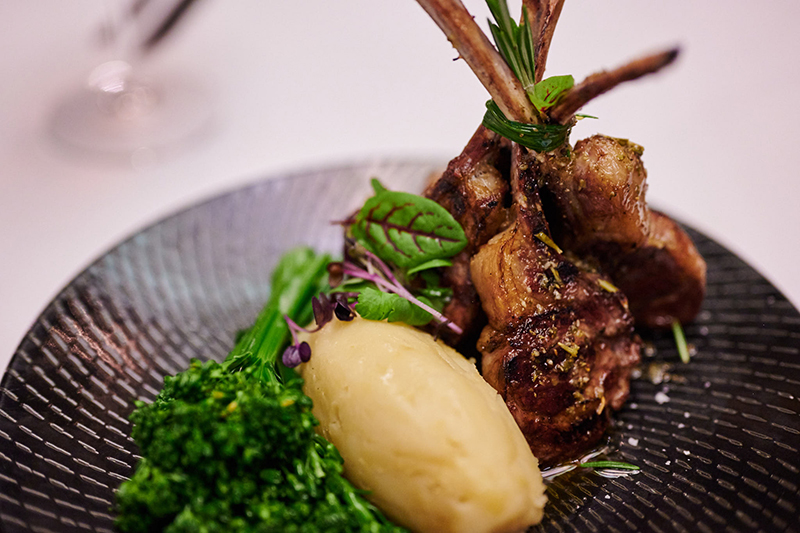 This historic hidden gem is the perfect combination of trendy and unique that will definitely make any event or meeting stand out amongst the rest!
You have 5 rooms to choose from: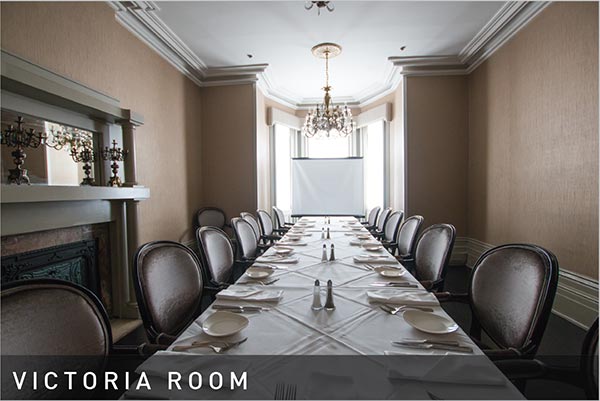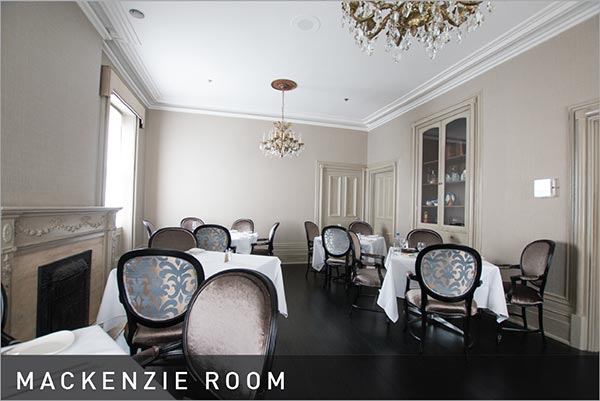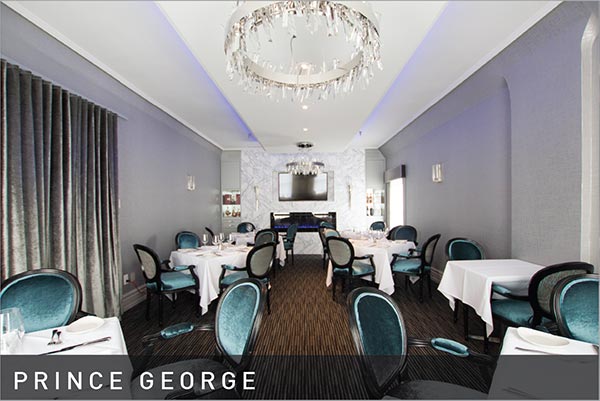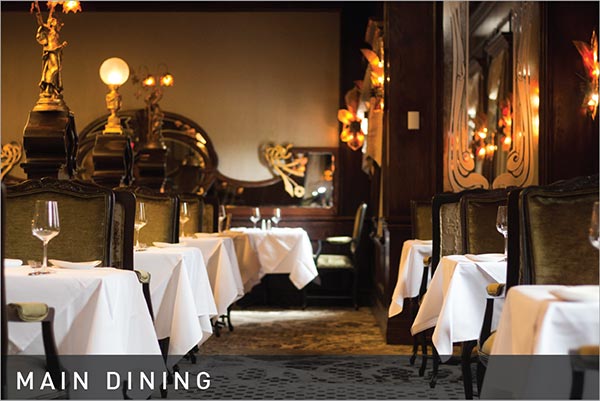 Your health and safety is our top priority. Honouring the government protocols with respect to the COVID-19 rules and regulations, we take this very seriously and would never harm the safety and wellbeing of our guests. We have sanitizing stations circulated around the restaurant and all tables are within the 2-metre distance as per government regulations of social distancing. We would also like to make note that all staff is wearing masks at all times (indoors and outdoors) and we ask that all guests entering the restaurant wear masks as well.
To book your next corporate function, please head over to www.davidduncanhouse.com/private-events or call us at (416) 391-1424. We look forward to seeing you soon!