Looking for the Perfect Honeymoon Destination?
After the stress and joy of planning your dream wedding, the next question to ask yourself is: where will we honeymoon? At byPeterandPauls.com we know that the destination you honeymoon at is almost as important as the wedding itself.  It is a time to spend some stress free one-on-one time with your spouse before getting back to reality. Whatever your honeymoon style, you'll find what you're looking for in this list.
For the Romantics:
Santorini, Greece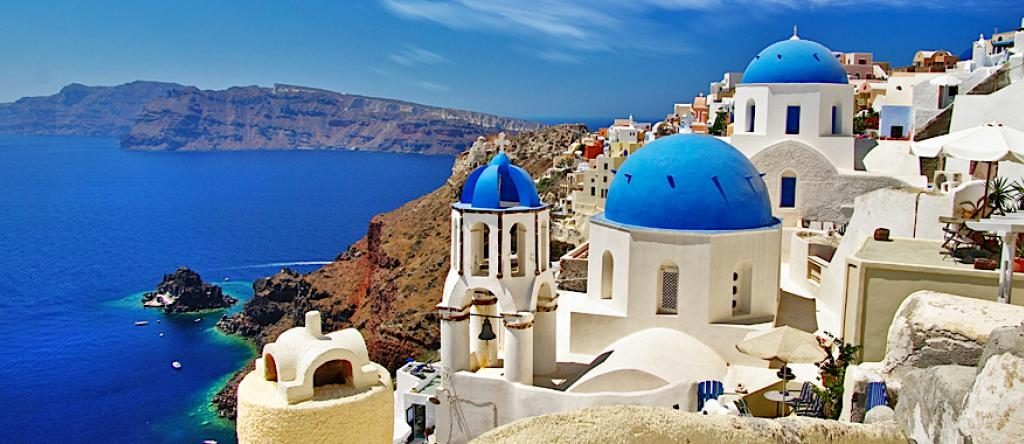 I bet you thought I was going to say Paris! While Paris undoubtedly carries it's own when it comes to romance, what better a place to celebrate your forever with your honey than in a whitewashed villa, atop a cliff watching the sunset? Rent a scooter and drive into the cobble stoned town or visit the ancient ruins.  Whatever the agenda – make sure to get a breathtaking instagram shot of the Aegean Sea before you leave.
For the Beach Lovers:
Bora Bora, French Polynesia

The private villas and a view of the ocean that goes on for days, this destination is the kind of stuff that honeymoon fantasies are made of.  Voted one of the best beaches in the world, this will cost you a pretty penny but if the budget allows for it, you'll be happy you chose these clear blue waters and white sandy beaches for your week in paradise with your love.
For Thrill-Seekers:
Hayman Island, Australia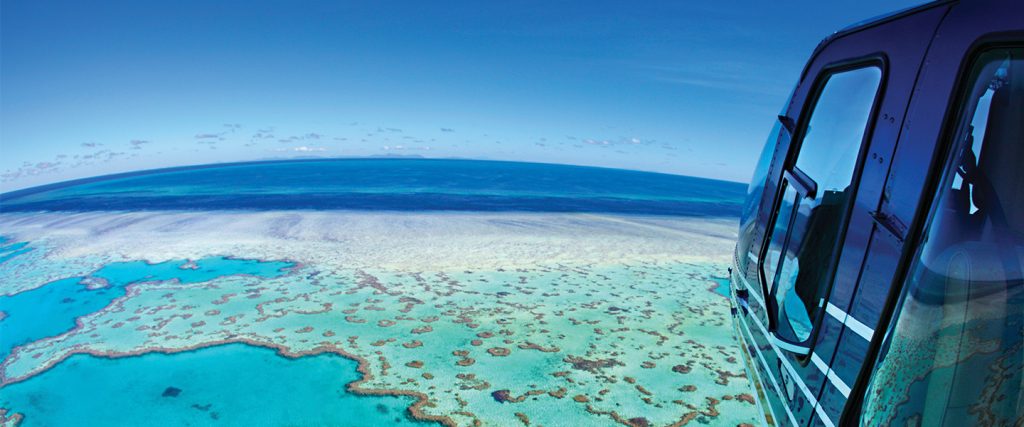 One place really does have it all. This private island located right in the heart of the Great Barrier Reef offers, scuba diving, snorkelling, catamaran exploring, kayaking and more. While still offering a beautiful beach, great views and a luxurious spa to relax after a day of adventure.  While you're there, splurge for the Whitsunday Dream tour where you can take a helicopter ride over the reef.
For the Budget Friendly:
Buenos Aires, Argentina

A romantic "european like" trip with a latin twist for a great price is what you'll get when you travel to Buenos Aires for your honeymoon.  Affordable options to stay, eat and play all in walking distance so you can enjoy a delicious meal, followed by an evening of traditional tango to spice things up.
For the LGBT Couple:
Curacao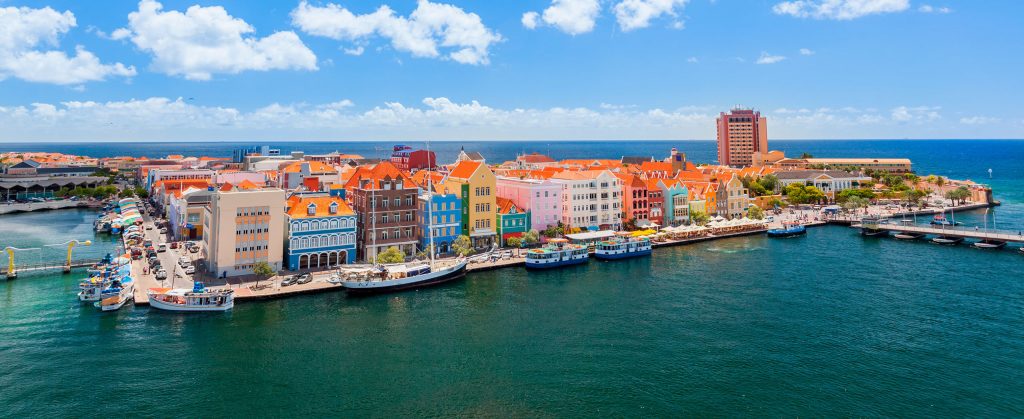 This colourful island has a "live and let live" philosophy which makes the atmosphere a welcoming place for LGBT couples.  It's eclectic culture and location right above the hurricane belt means this caribbean island enjoys sunshine all year round and is known for it's amazing underwater life.  Take a trip in a submarine and check out the coral reef and shipwrecks, take a swim with some exotic fish or enjoy the views of endless ocean and white sandy beaches at a waterfront restaurant.  
For the Exotic:
Cappadocia, Turkey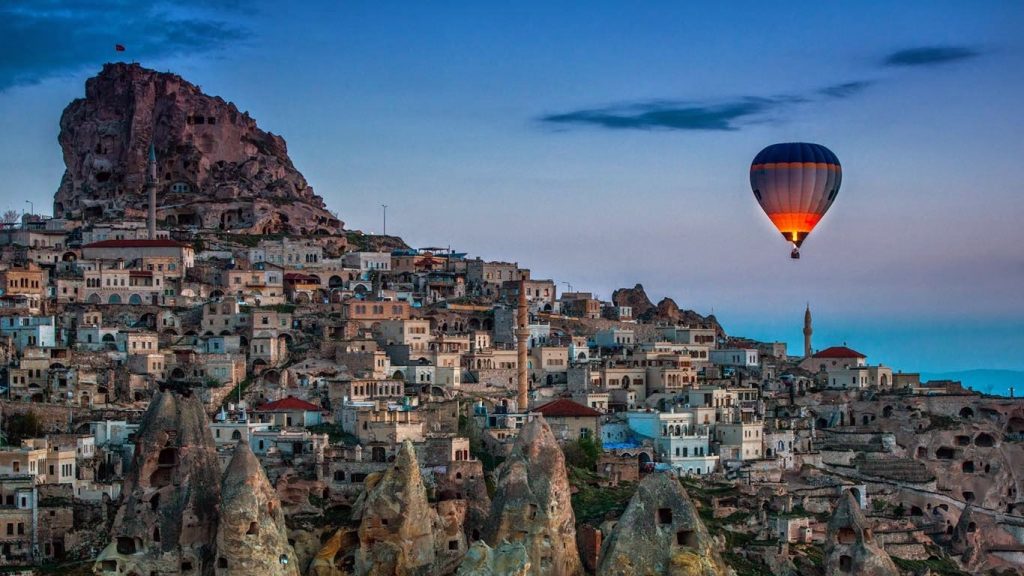 Located only a few hours outside of Turkey, the views are jaw dropping and out of this world!  Enjoy your stay on the site of an ancient monastery with rooms restored from the remains of underground tunnels and caves! With plenty of ways to explore, emerge yourself in the rocks and caves of Cappadocia.  Whether you're flying in the sky with a hot air balloon or horseback riding from the ground; you're experience will be one for the books.
For the Foodies:
Tuscany Countryside, Italy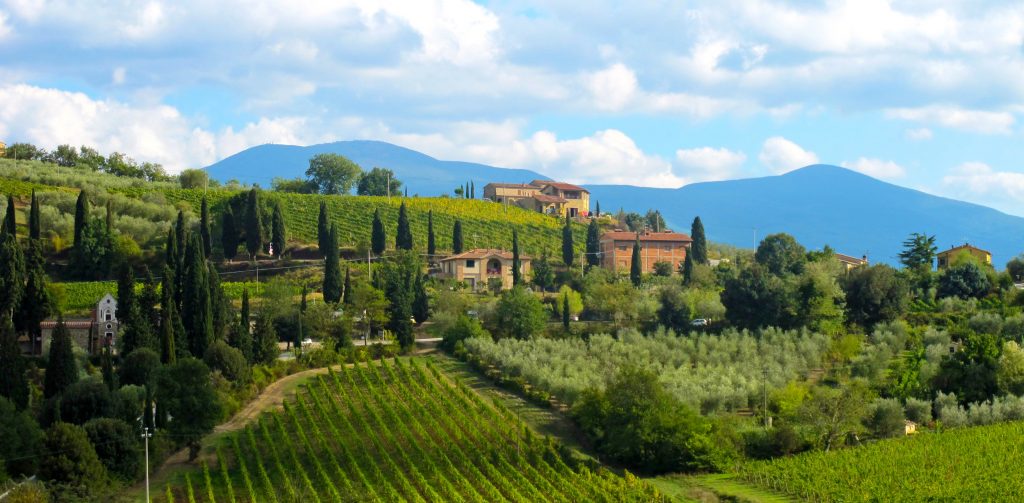 Any foodie knows that there is no better place than Italia to get a bowl of fresh pasta. Oh and don't forget about the cured prosciutto and parmigiano cheese.  Which makes Tuscany the perfect destination for any food loving couple.  Enjoy rustic accommodations with scenic views, local winery tours and plenty of market fresh cooking classes to indulge in.  Take a trip into Florence to visit the Duomo or relax in a cafe with a gelato in each hand. You'll be planning your next trip back before you've even left! Buon Appetito!
Like what you see? Let us know in the comments below! Don't forget to follow us on Facebook, Twitter and Instagram to stay in the loop. We're always posting about the latest happenings, events, and blog posts!