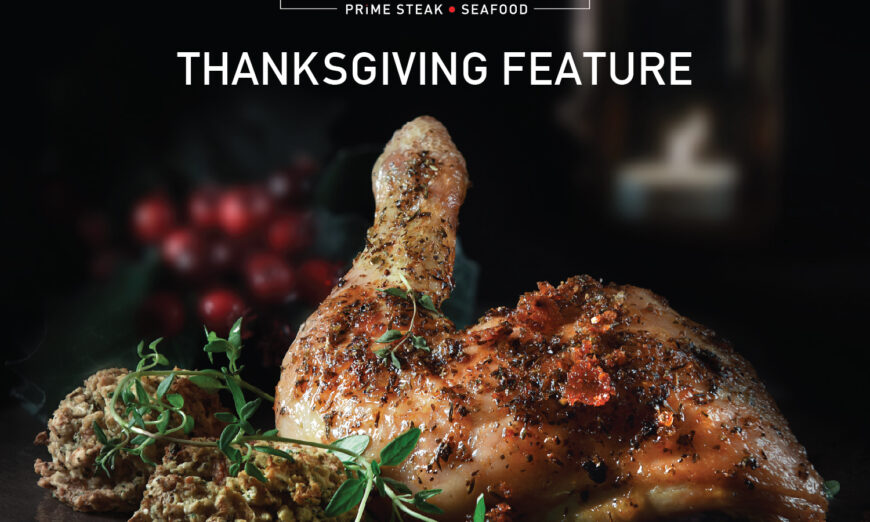 Head over to David Duncan House on Thanksgiving weekend for a delicious, 5-star thanksgiving feast!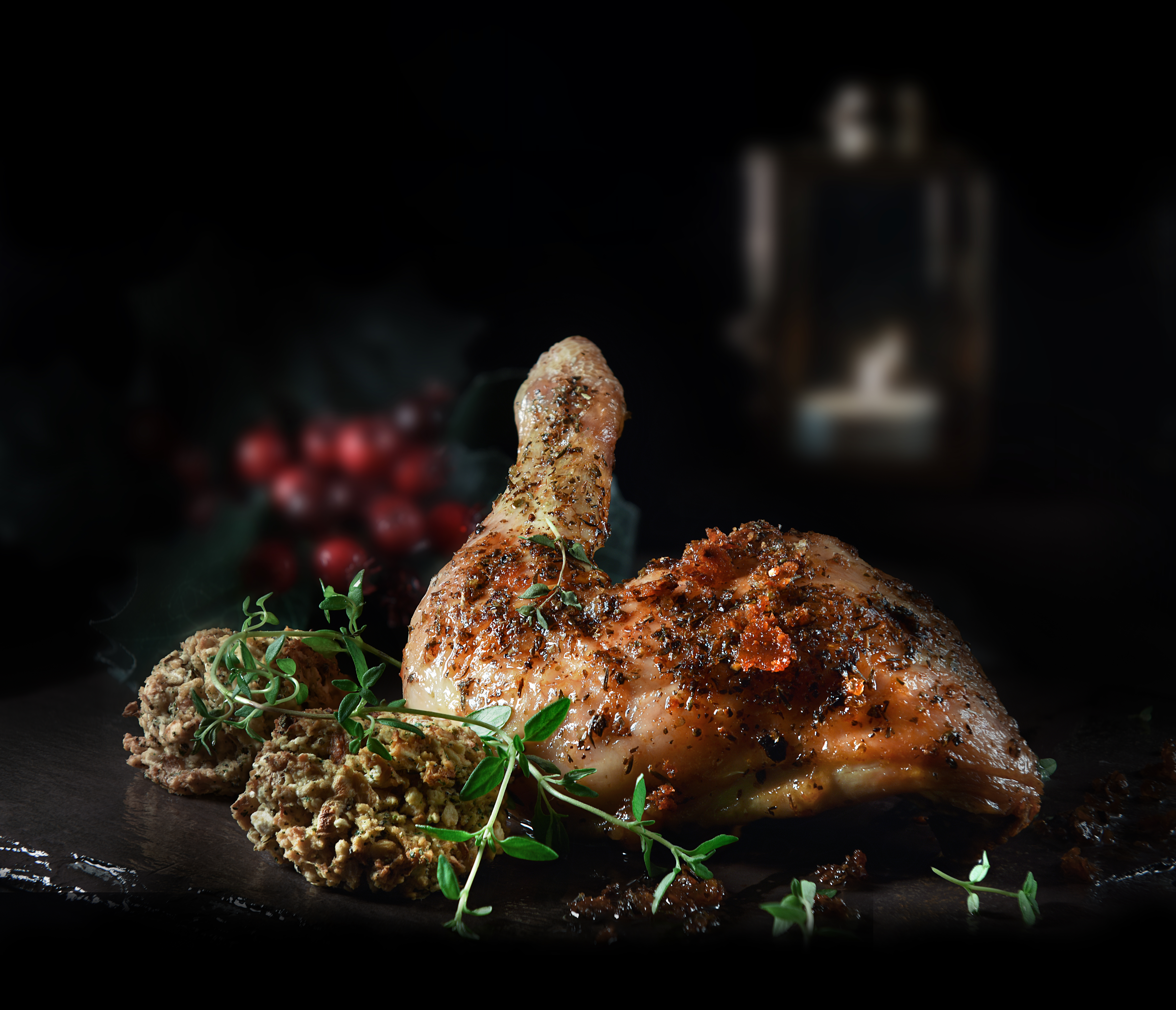 Our delicious feature includes roast turkey with sage and cranberry stuffing, sweet potato mash, maple Brussels sprouts, French green beans, red wine jus & cranberry sauce as the entree and for dessert a scrumptious pumpkin pie with fresh cream.
From October 10th – 12th, come and join us for Thanksgiving dinner inside our safe, spacious, 5-star restaurant located only 20 minutes outside of Toronto's downtown core!
Please note: The health and safety of our staff and guests is our top priority. We are your safety leaders in response to Covid-19. When you enter our restaurant, you must wear a mask until seated and when you use the washroom. Every table is socially distanced and all staff is wearing a mask at all times.
To book your reservation, visit Open Table!