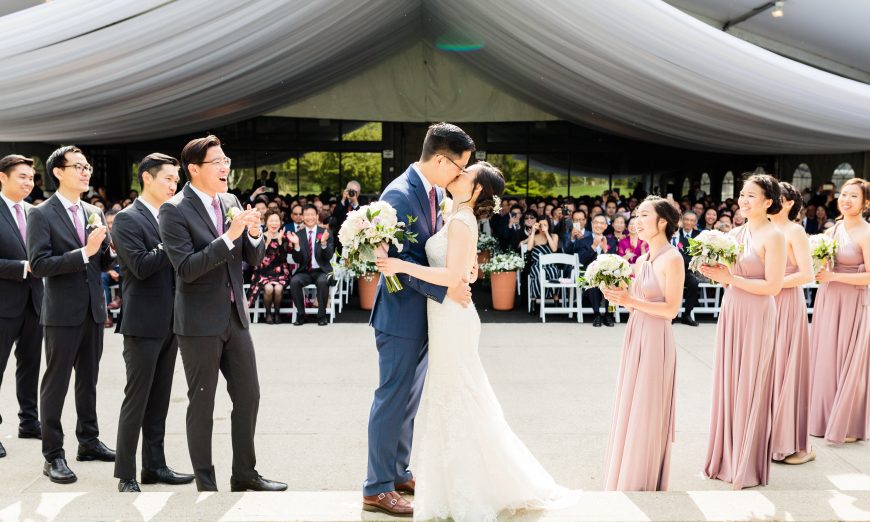 While most couples tend to marry on Saturdays, many are straying away from the norm and looking to alternatives for a number of different reasons.
There are a few perks to holding your big day on either a Friday or a Sunday. Do any of these want to entice you to do the same?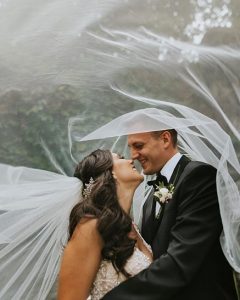 Price
The biggest factor in planning a wedding will always come down to your budget.  Where you'll usually pay a premium to host your wedding on a Saturday, Friday and Sunday soirees are usually more cost effective because you'll pay less per head for your venue and food.  Checking with your ideal venue of choice for promotions is a great way to find out if you'll be getting a special incentive.
More options to choose from
Have your heart set on a particular venue? You'll be pleased to know that you'll have more options for dates at that venue when choosing a Friday or Sunday instead of the typical Saturdays that usually book up fast.  The same will go for many of your other vendors.  When booking your big day either at the beginning of the weekend or towards the end, you'll rest assured that were may be more availability at your disposal.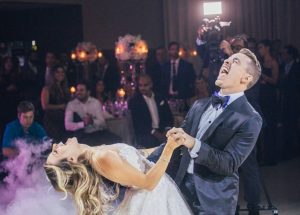 Make it a weekend full of festivities
Conquer the whole weekend with alternative festivities before or after the big day! For example, if you are considering a Friday wedding, prolong the party and host a post-wedding brunch with your nearest and dearest. Or perhaps plan a welcome party to kick things off to a great start.
If you're considering hosting your big day with us on a Friday or a Sunday, don't forget to visit our website to learn more about our iconic venues and all of their promotions!