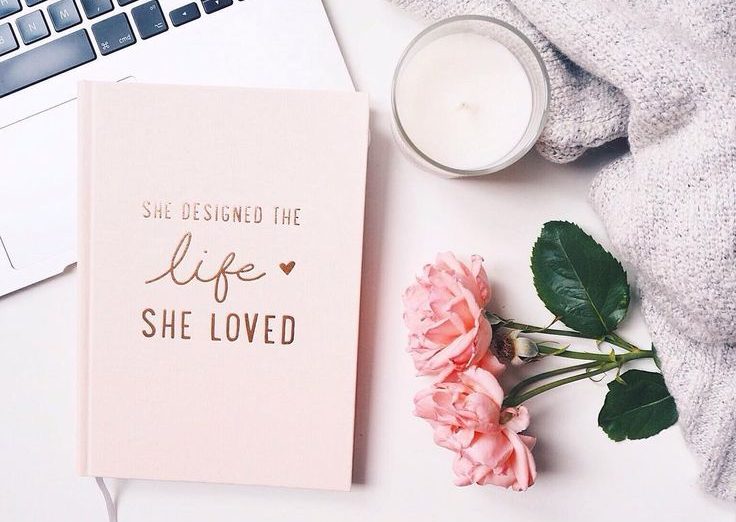 We've gathered the top 5 resolutions for brides-to-be to make planning a wedding this year a breeze!
byPeterandPauls.com is so excited about all of the upcoming events and new beginnings happening in 2018. With every coming year, we celebrate thousands of couples beginning their journey of marriage and with 35 years of experience, we want to make every couple's experience incredible!
Stop procrastinating: Do it now, and your future self will thank you. When it comes to planning a wedding most brides find that the planning process comes in waves. Waves of busyness and waves of calm. The key is to harness the quieter times and work away at the small details you might think are too early to begin, for example, bridal party gifts, bomboniere tags etc. When the month before the big day arrives, you'll be glad these little tasks are already taken care of!
Learn how to express gratitude often: There are always key players that come together to help plan a wedding. For some brides, there are many family and friends that step-up and others that only have a few who can help out. Either way, it's important to express how much their help means to you through a small gift of appreciation or a heartfelt thank you note.
Get in shape: There is no better motivation to get fit than for your wedding day! Although every bride is beautiful in her own way, the big day could be the perfect way to kick-start a healthier lifestyle!
Be present: There are so many distractions in life that can take us away from the moments we are living in and with all the exciting details that go along with a wedding it's so important to take in every step along the way. This could be from the moment you say "yes" to when you pick your menu or first dance song, open your response cards and so much more!
Don't forget about romance: Wedding planning often takes over the time couples have together but it's important to keep the romance alive! Try a date night in and put the money you would have spent going out towards a special addition to your wedding! Through all the stress of planning, its key to make time to be the loving couple that said "yes" to forever in the first place!
Happy planning to all the brides tying the knot this year, and if you're getting hitched at any of our iconic venues or using any of our 5-star services, we can't wait to make your wedding day dreams come true! Click below to explore our 5-star venues and services for your wedding!
Need a venue? CLICK HERE!
Need a DJ, MC, band, performer, or AV? CLICK HERE!
Need beautiful decor & florals? CLICK HERE!
Need catering for your off-site wedding, garden wedding, bridal shower, day-of luncheon etc. ? CLICK HERE!
Need bridal party gifts, bomboniere, favours etc.? CLICK HERE!  
Call us today to learn more about byPeterandPauls.com 905 – 326 – 2000!