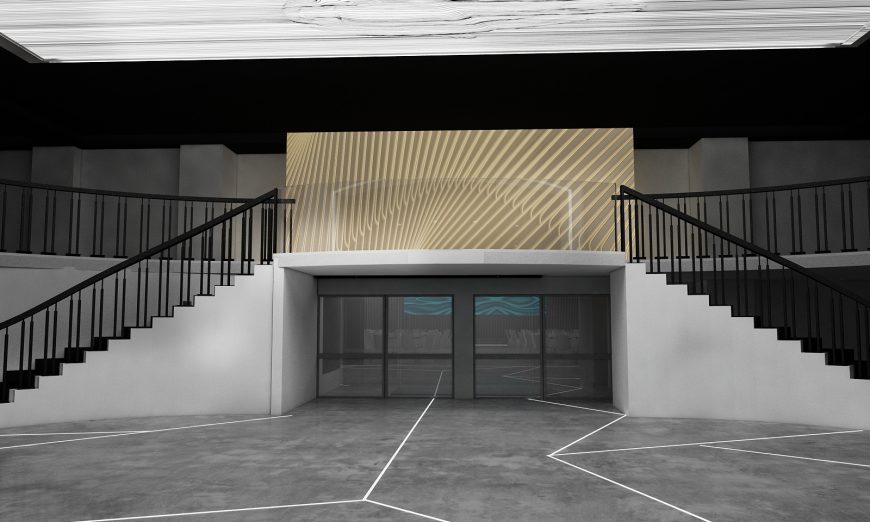 Bellagio Boutique Event Venue has been undergoing renovations since January and we are so excited for our guests to see the new look this Spring! Come April 1st, 2020, we are welcoming that same 5-star Bellagio you know and love but with a chic and modern twist!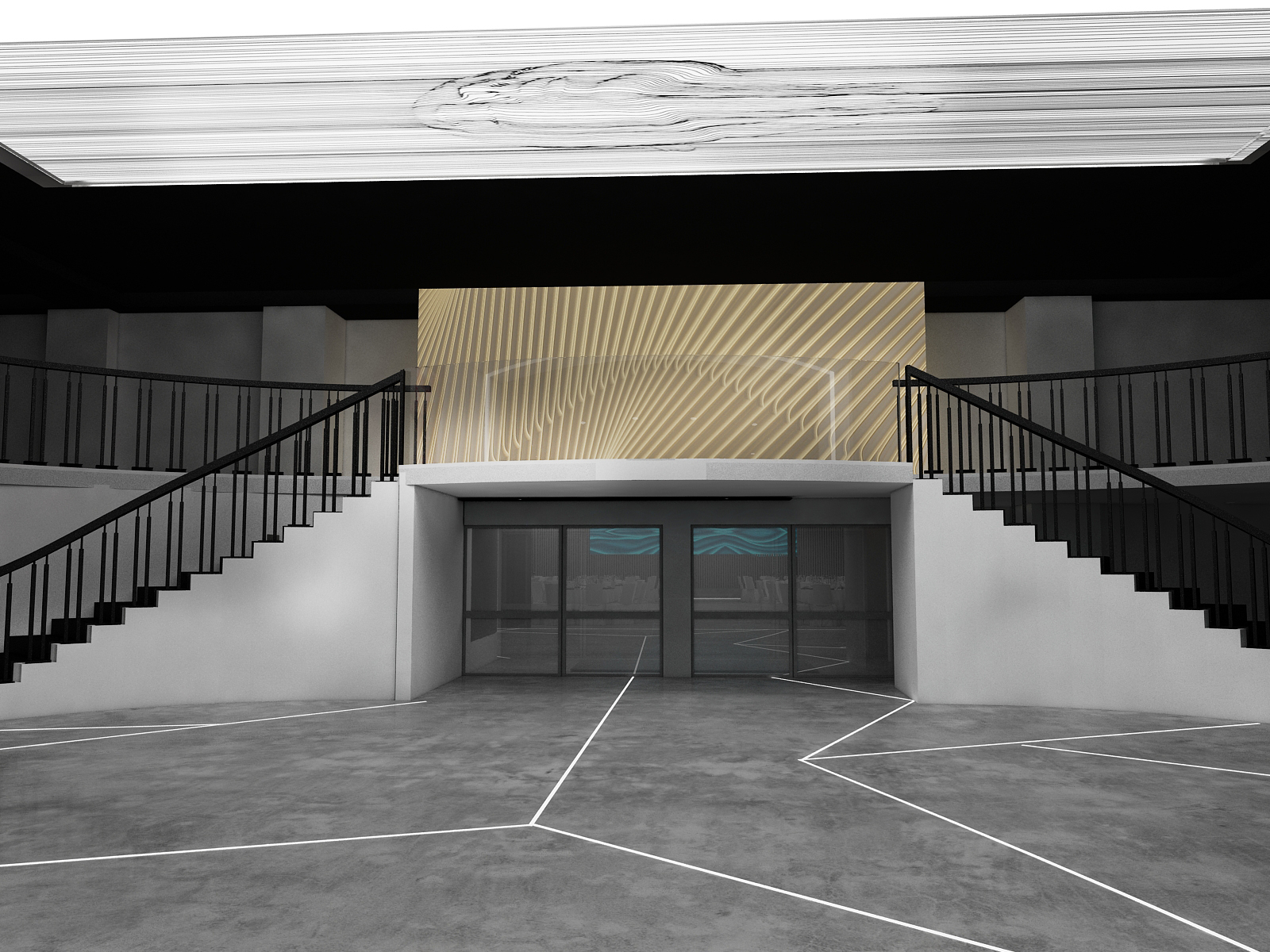 Since 1999, Bellagio Boutique Event Venue has been on the byPeterandPauls.com roster. Beloved by many, this unique event space was nothing shy of a good time. Being the chosen venue among many around the GTA, this European influenced, open concept hall has been home to many social and corporate functions. It features a mezzanine and a grand lobby separated by automated drapes, perfect for creating a dramatic entrance or to hold a pre-function reception.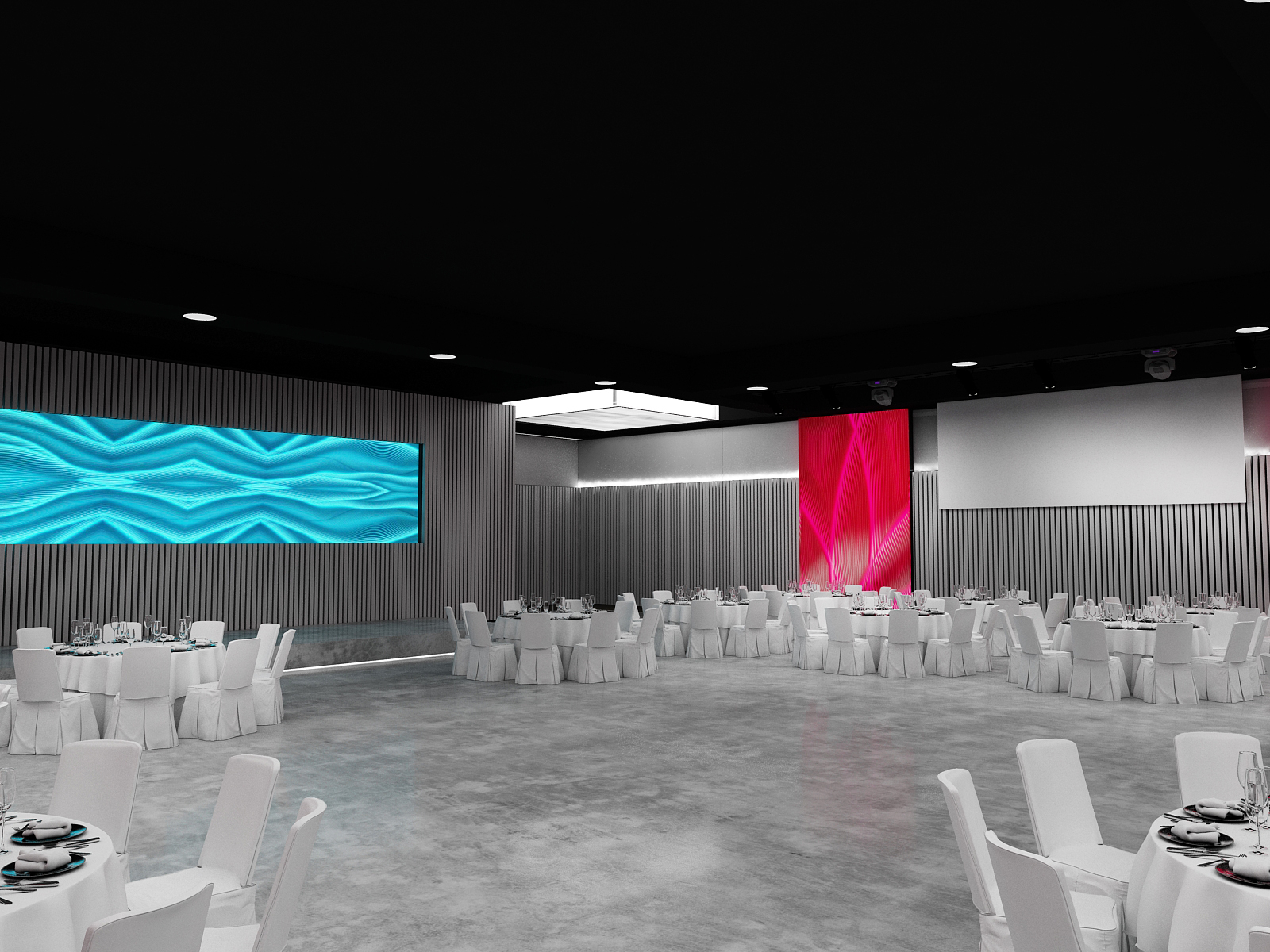 We are excited to be bringing a new dimension to our classic Event Venue and elevate the 5-star experience to you!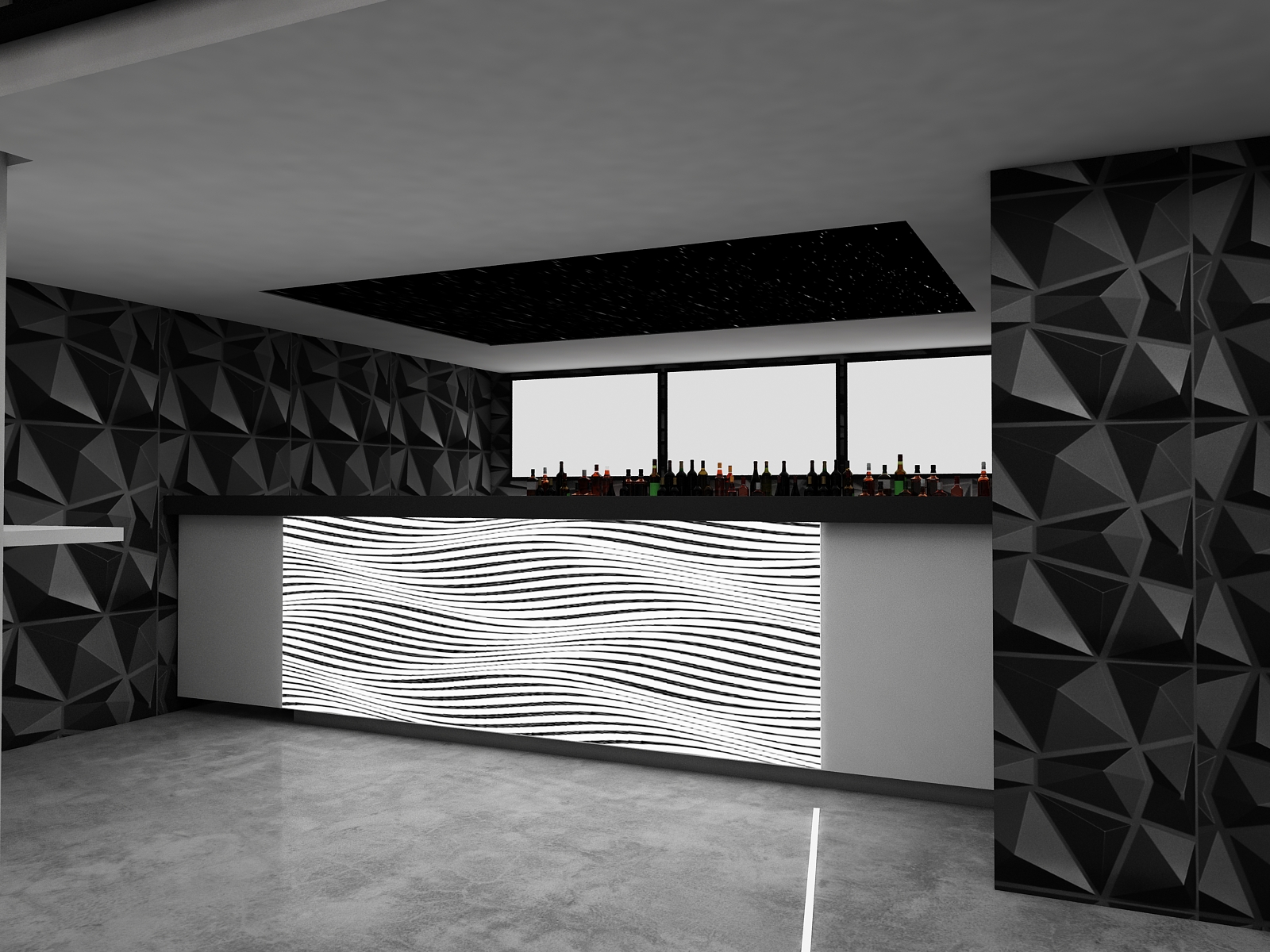 If you book your next corporate or social function before May 1st, you will receive special incentives! We cannot wait for you to see the all-new Bellagio!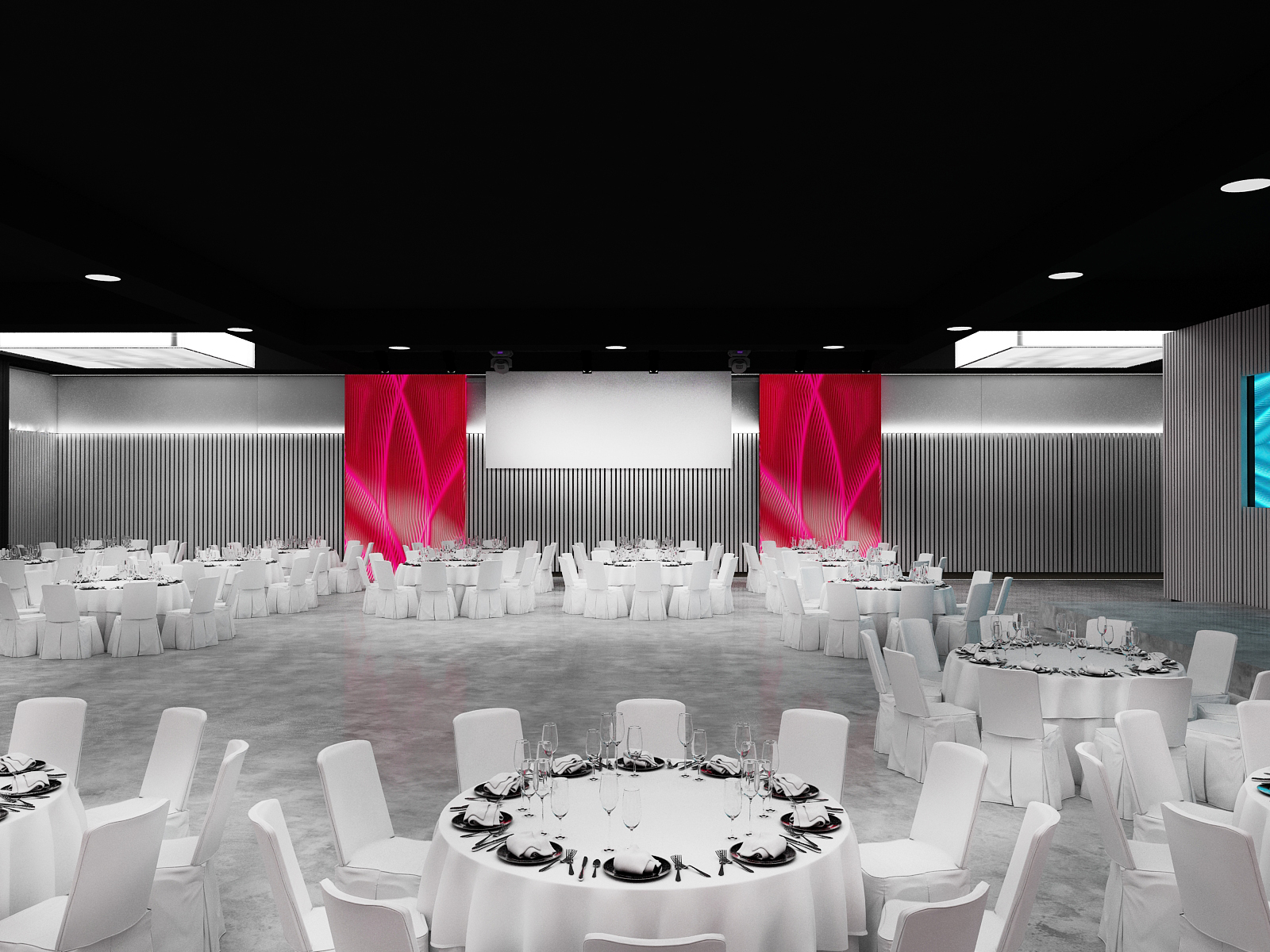 For more information and to learn how you could host your next event at Bellagio Boutique Event Venue, visit our website, shoot us an email (global@bypnp.com) or call 905.326.2000!